This year's iPhone announcement is delayed thanks to COVID and 5G. However, Apple launched the Apple Watch Series 6 that can measure blood oxygen level, take ECG and has a 2.5 times brighter always-on Retina display with a price tag of $399.
If the price tag of $399 is high, Apple is offering an affordable option Apple Watch SE, at a starting price of $279.
Apple also launched Apple One, a family plan to get your family Music, iCloud storage, the Arcade games service, News, TV and the new Exercise video product at a low price of $15-$30. Of course, it's cheap. Idea is to hook the entire family to the Apple ecosystem and increase the barriers to switching. Afterall that's what bundles are for.
Helicopter parents would appreciate the ability to track their children anywhere at any time with the new Family Setups feature. – apple.com
Everything that Apple announced at September 2020 event in 12 minutes
We are all biased. Thanks to the internet and social media algorithms, who constantly keep pushing tailored content to confirm our biases. That makes it harder to recognize that we are living in a bubble. The only way to know what bubble are you in is to compare your internet experience with others. Their.Tube is a platform that exactly does that. It shows how the YouTube home page looks differently for six personalities: conspiracist, prepper, conservative, liberal, fruitarian, and climate denier. – wersm
A few months back, WhatsApp started adding double arrows to the forwarded messages. But doing so is not enough to tackle fake news. So WhatsApp is taking one step further by putting a magnifying glass button next to the links. Tapping on the magnifying glass will upload the message via browser and find news results or other sources of information about the content they have received. Not a perfect solution but a step in the right direction. – WhatsApp Blog
It's very easy to find famous people on google. However, what if you are a business professional or anyone who is trying to build up your online presence but don't have a website yet or social media profiles? Google has launched a new feature called "People Cards". Think this like a virtual visiting card where you can add information about yourself, and link your social media accounts.

Here is how to create one for yourself –
Search "add me to Search" on Google. Tap on the prompt and start filling the information boxes.

Note – currently, this feature is available in India only. – google blog
Twitter's troll army shows no mercy & spares no one. Twitter rolled out a new feature if you want to avoid trolls, spams or don't want unwanted people to respond to your tweets.

Here is how it works –
Step 1 – Compose your tweet. Mention people's names with @ whom you want to have a conversation.
Step 2 – Tap on the "Everyone can reply" and select the appropriate option from the prompt – 1) everyone (standard Twitter, and the default setting), 2) only people you follow, or 3) only people you mention.
Step 3 – Hit tweet – twitter.com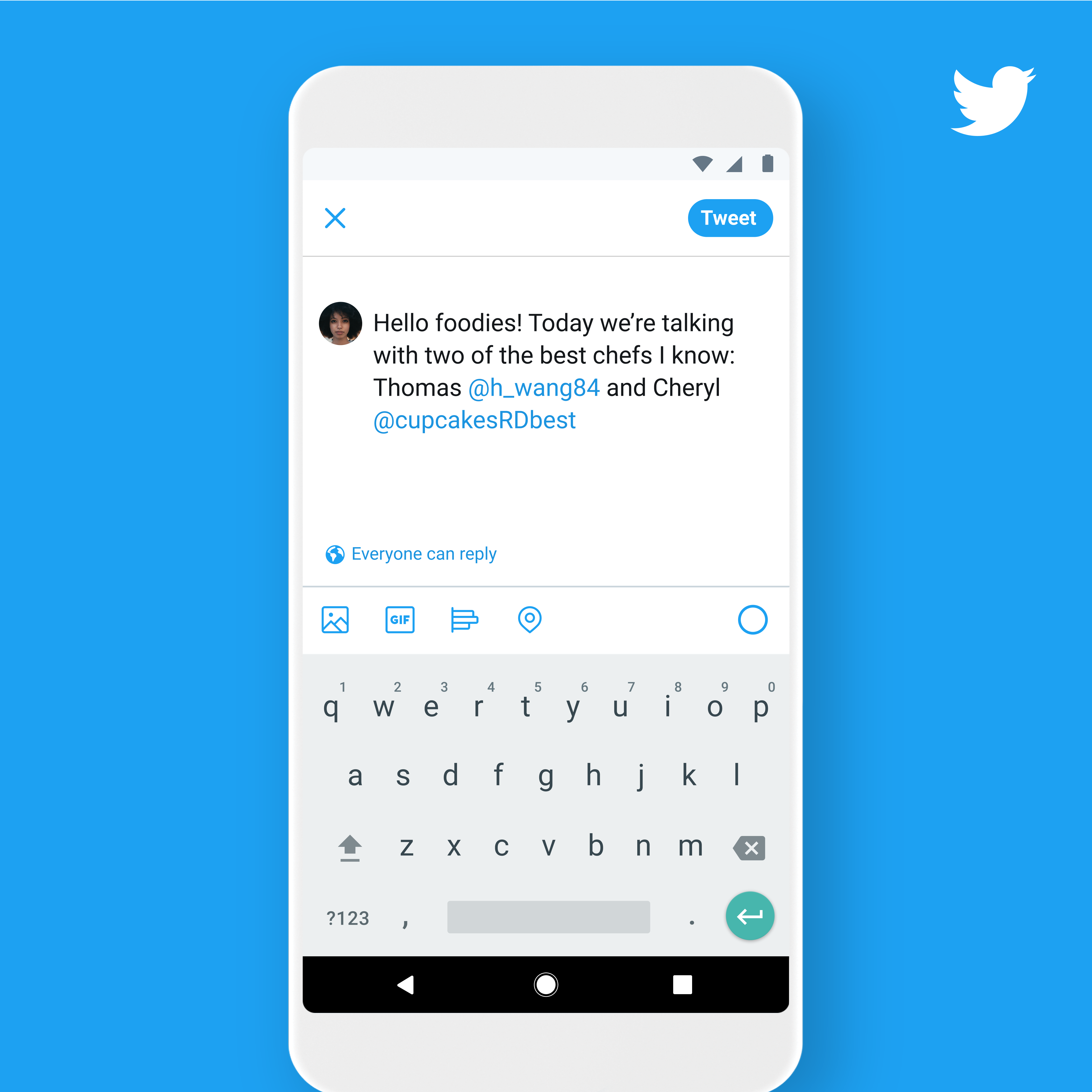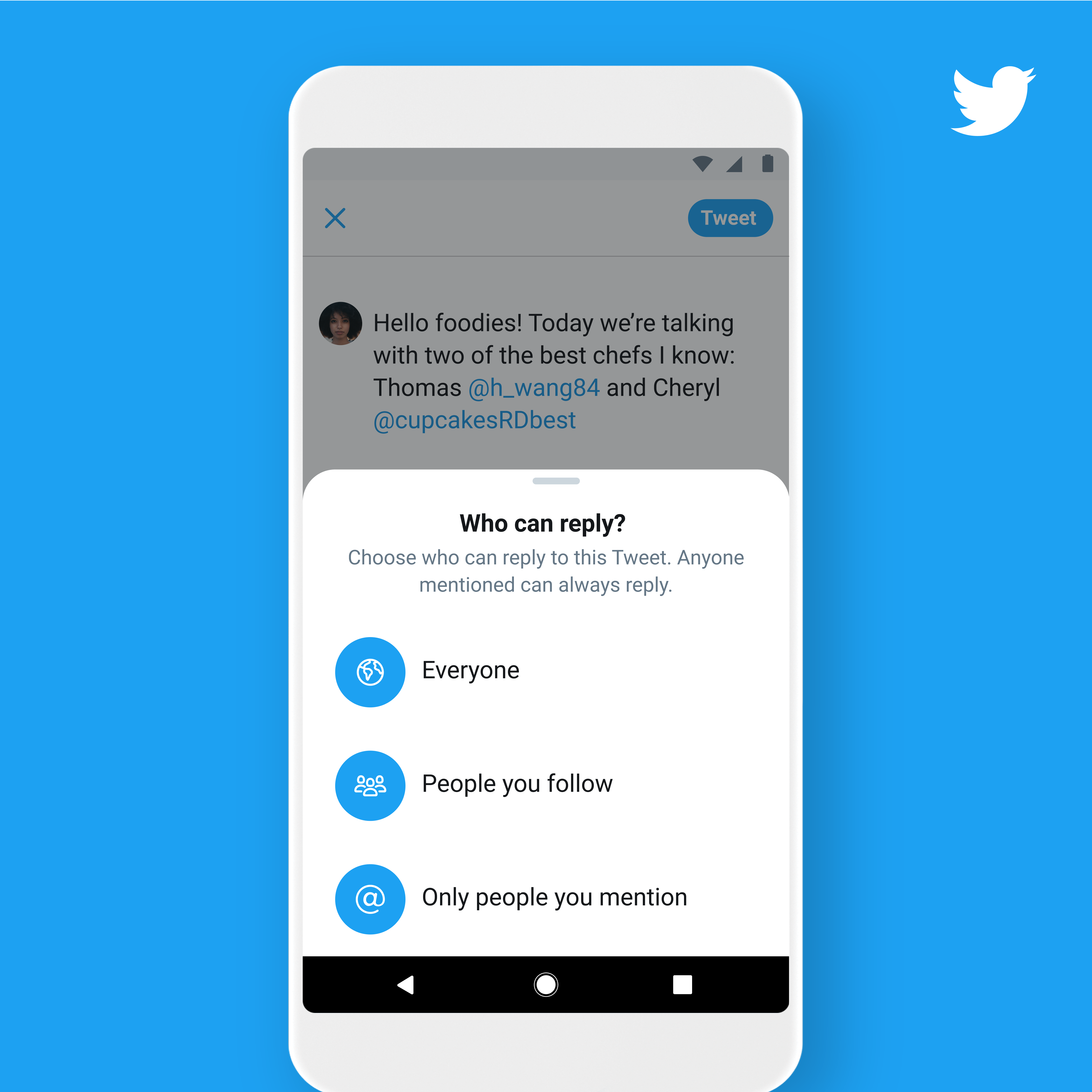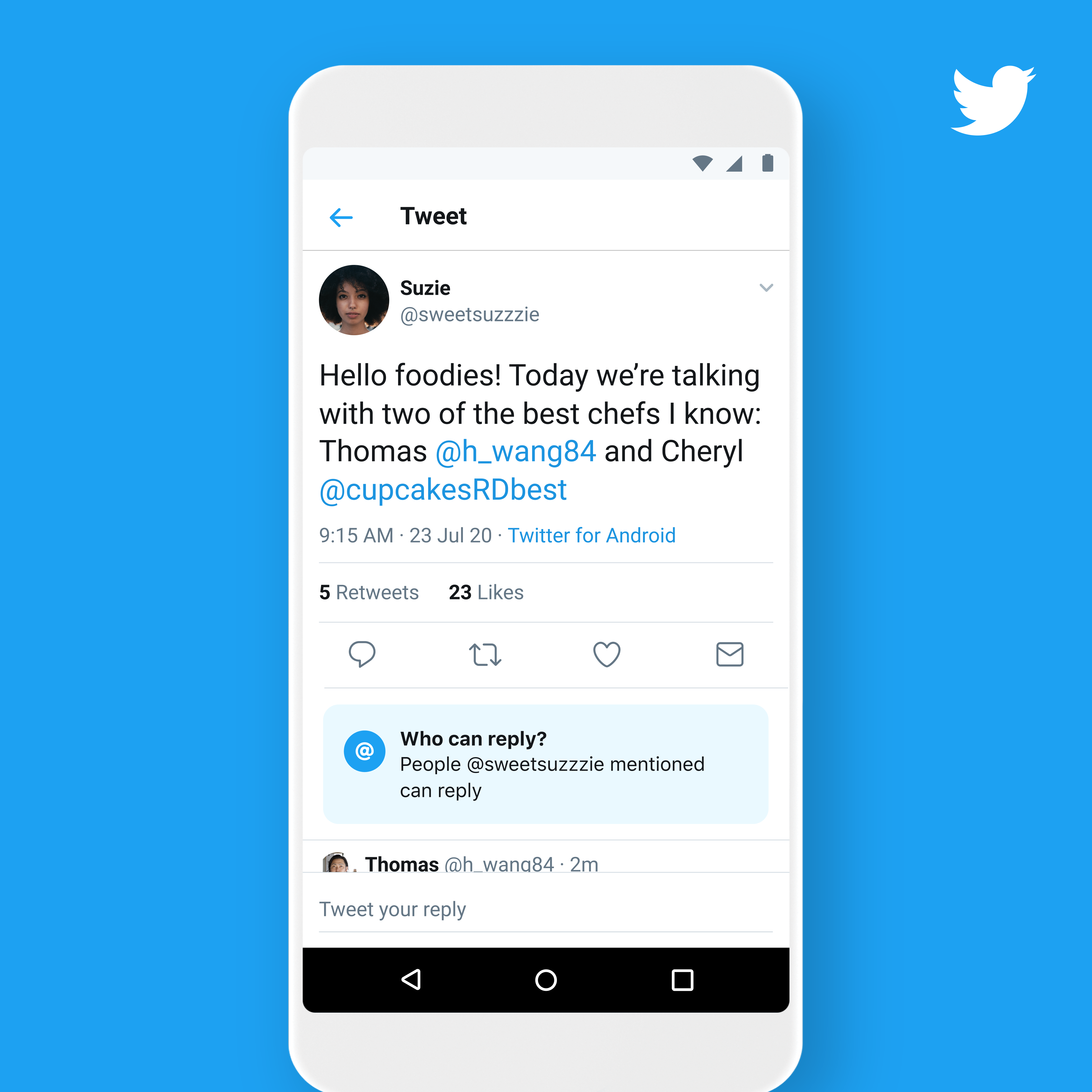 Facebook has added the functionality to allow page owners to host paid online events. This feature is available free of cost. Currently, Facebook is not taking any cut from the revenue. At least, not for the first year. Thanks to the pandemic. Business owners can pocket 100% of the revenue from the Android & web platform but Apple will charge a 30% cut from all the transactions from the iOS platform. – fb.com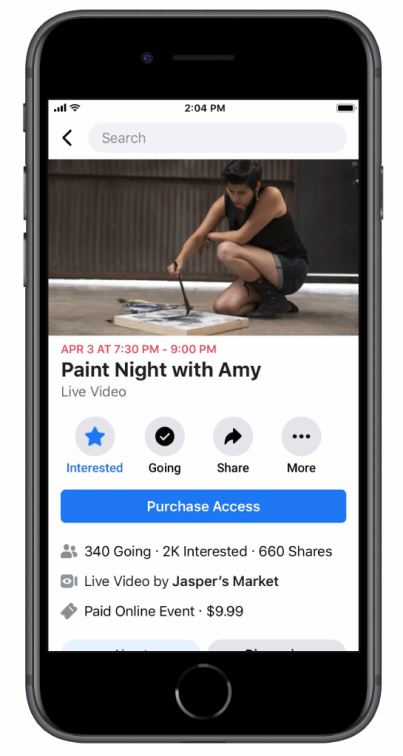 Google is turning Android smartphones into earthquake detectors and building the world's largest earthquake system.

Here is how it works – All smartphones have accelerometers that can sense signals that indicate an earthquake. If a phone detects that signal, it sends a signal to Google's earthquake detection server, where it collates data from thousands of other smartphones with the same region. Then server combines the information to figure out if an earthquake is happening or not. – blog.google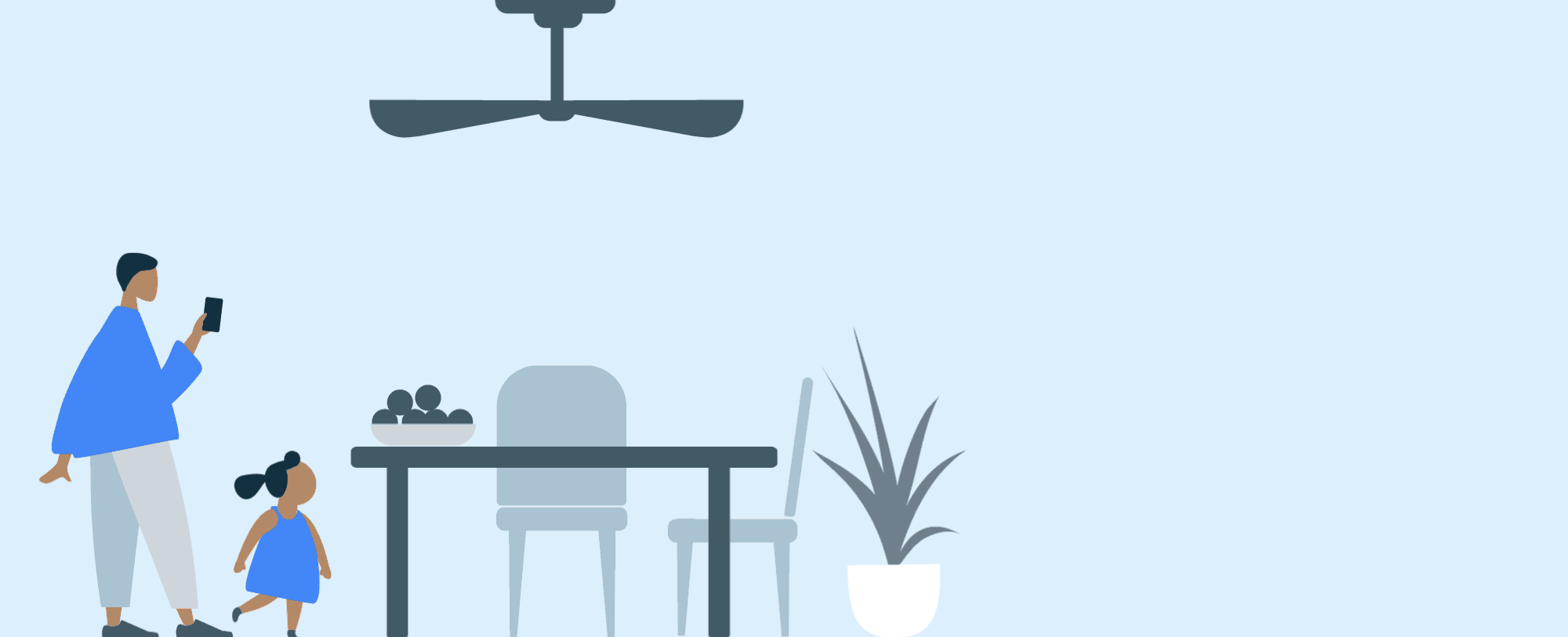 Google earthquake system in action saving lives.
Google Chrome adds the ability to group tabs. To use this feature – right-click on any open tab – select "Add tab to new group". Then give it a name and assign your favourite color.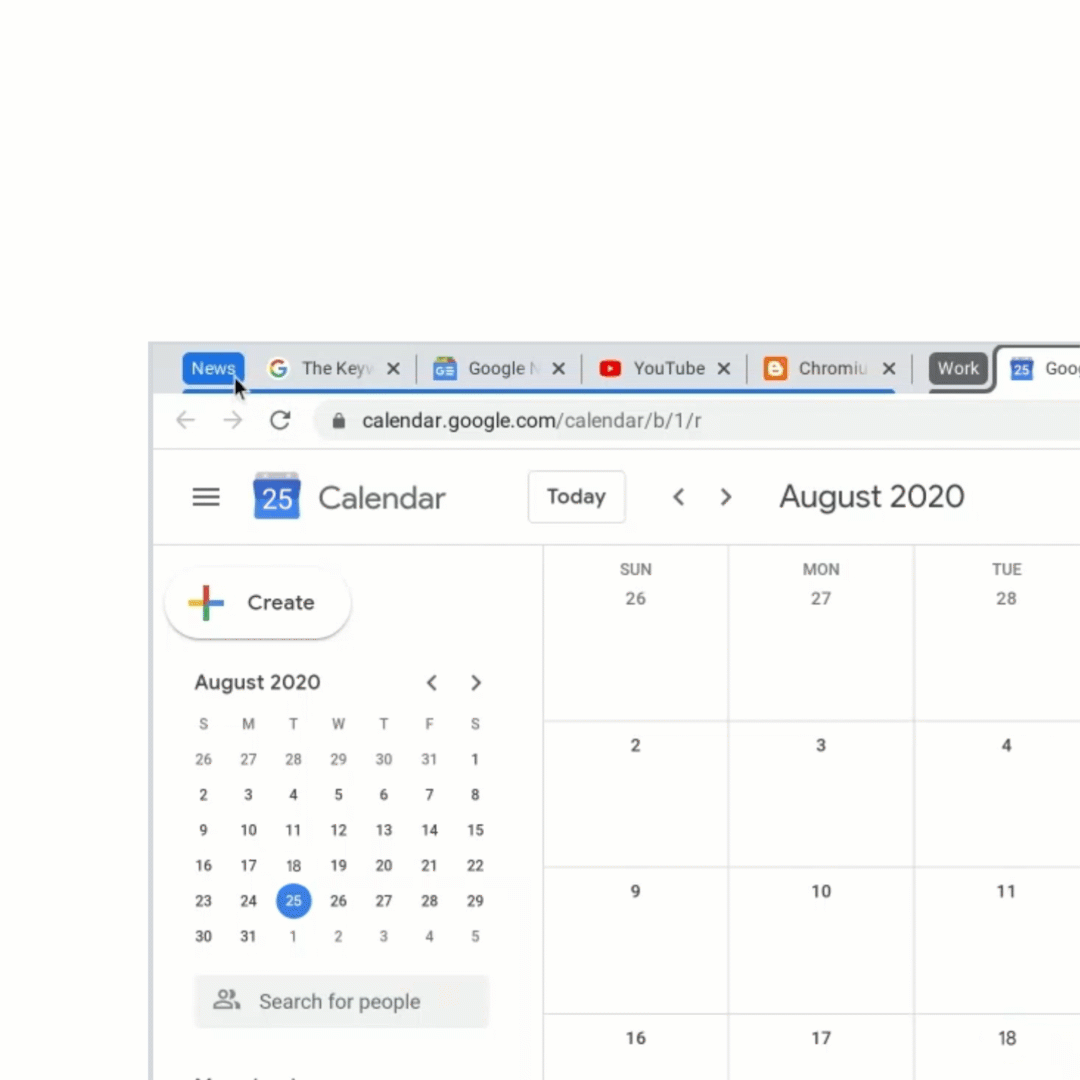 Google Chrome adds the functionality to fill out and save PDF forms in Chrome. If you open the file again, you can pick up where you left off.
Google is rolling out new attributes to business listings. Be sure to check out before going to your favourite spot. Few attributes that Google rolled out in the past – Curbside pickup, No-contact delivery, Dine-in, Online Care, Online Appointment, Online Estimates, Online Classes
Copycat king Facebook is now imitating TikTok. Moving forward IGTV will automatically start adding captions to videos.