Now you can set Gmail and Chrome as your default email and browser app in iOS. Here are the steps – Go to Settings – scroll down until you see "Gmail" and tap on it – Tap on "Default Mail App" – Choose "Gmail". – blog.google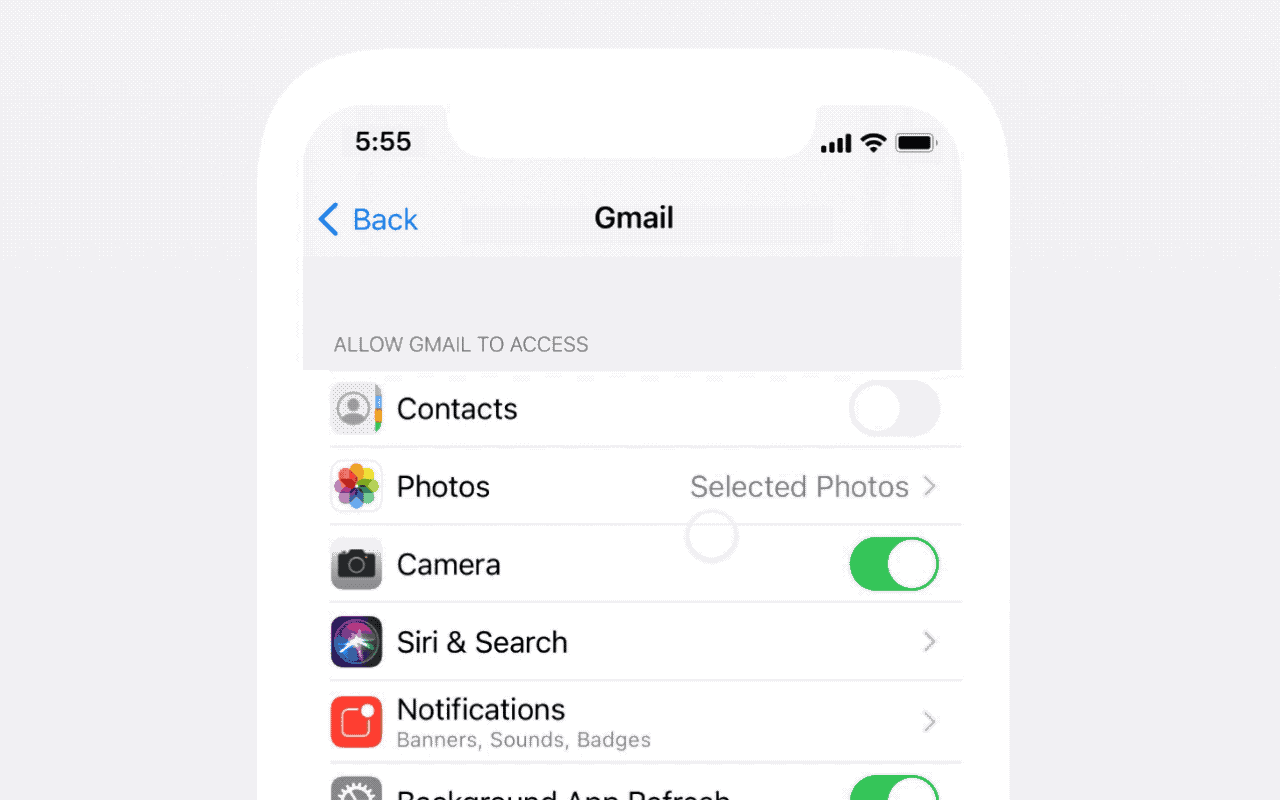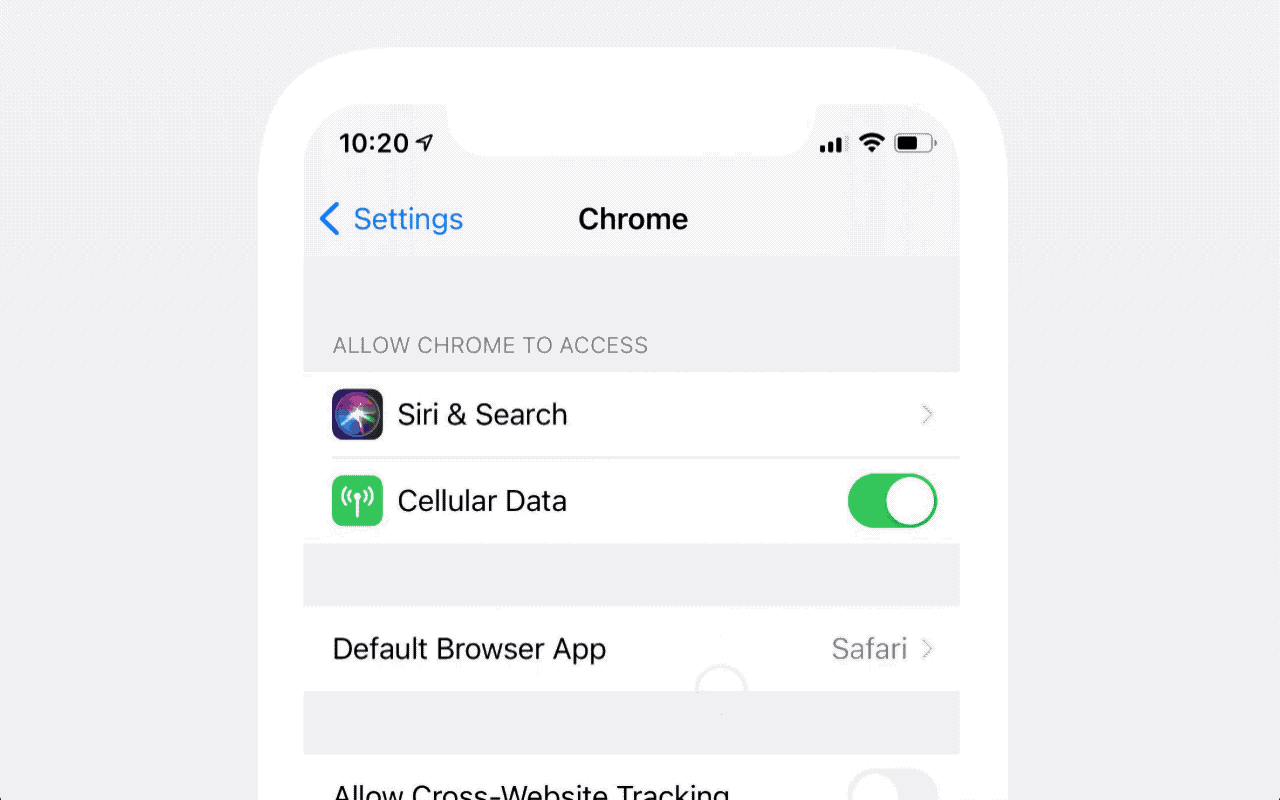 Showing your love for the travel by posting boarding-pass on social media?

That's exactly what Australia's former prime minister was doing and now his personal phone number, passport number & his frequent flyer number is public.

Lesson: Never post your boarding-pass pictures on social media. – hustle
Apple and Google follow two different strategies. While Apple loves locking customers into its ecosystem, Google has a big heart. Google says users stick with Google products because they like their products not because they feel locked. Following this philosophy, Google launched a Data portability tool that can export copies of data from more than 70 Google products, including Gmail, Drive and Photos.

Here is the direct link to the tool.

Of course, you have to log in to your Google account. – blog.google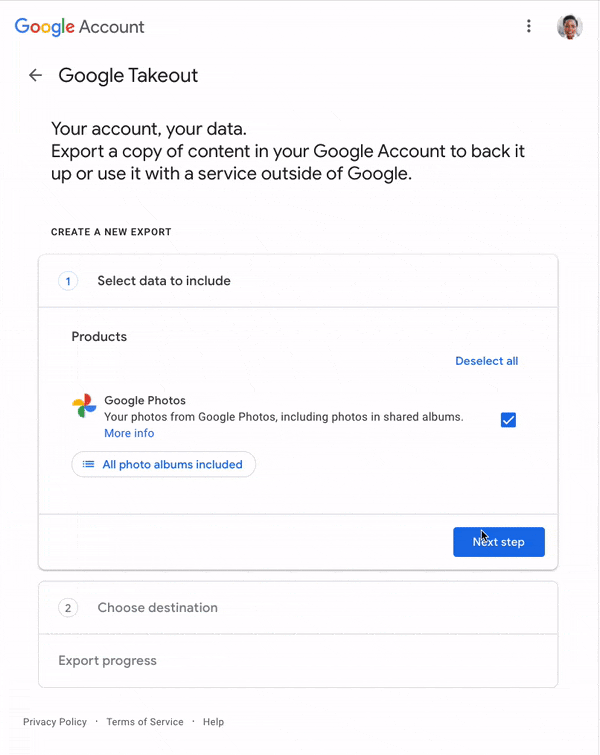 Google's dominance is under threat by Elon Musk backed Open AI.

Google has dominance over the search market. Google's technological edge has always come from its computational power. But this edge is no longer special. Now AWS & Microsoft both have similar computational power.

Google uses BERT (Bidirectional Encoder Representations from Transformers), a technique for natural language processing (NLP) to better understand user searches.

Elon Musk funded GPT-3 uses a similar architecture. However, it is slightly larger (by about 175-billion parameters :p). In a few years, GPT-3 will be available for commercial use. That means anyone with deep pockets would be able to build massive search engines and compete with Google.

According to statists, Ads account for 70% of Google's revenue. 160.74 billion to be exact and that's because of its dominance in search.

Microsoft is already aiming to take down Google by exclusively licensing OpenAI's GPT-3 text generation model.

The clock is ticking… – Search Engine Watch
LinkedIn launched LinkedIn Stories.
According to a former product exec at Amazon and Oculus — this is what makes TikTok's algorithm so special.

Here is how it works –

Just like any other social media platform, TikTok uses a machine-learning algorithm. That nothing new. However, the way TikTok feeds data to its algorithm is what makes it unique.
On other social media platforms, users have to scroll through the feed. At any time, there is more than one post visible on the screen. That makes it difficult for an algorithm to gauge the correct preference of the user.

On TikTok, there is only one post available at a time. It's easy to test the hypothesis if a user liked the video or not by factors like length of viewing, re-watches, likes, comments, song choice, video subject, shares.

With such clear signals — whether positive or negative — TikTok can quickly understand a user's preference and serve up more similar content.

So technically speaking, it's the UI/UX of TikTok that makes its algorithm so special. – eugenewei

Google starts rolling out noise cancellation on Google Meet. To access this option during the call – Go to the top right corner and select the three-dot menu – Select Settings – Click Audio – Turn on Noise Cancellation – Google Support

Google Maps are going to change the way we catch-up with friends. Google Maps is adding Live View in location sharing. That means if your friend chooses to share its location with you, it will be visible on your map. Tap on that icon and select Live View to see where and how far away they are–with overlaid arrows and directions that help you know where to go. Real word gamification. – blog.google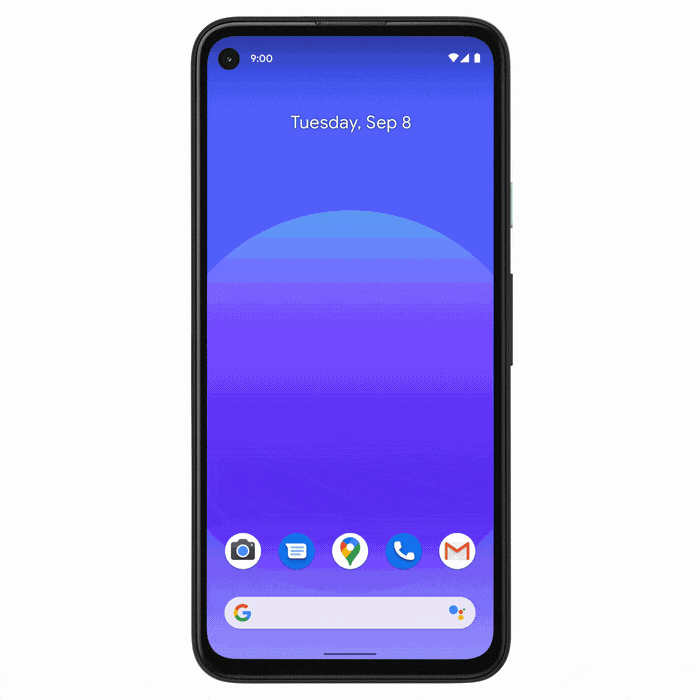 Do you hate waiting on hold to reach out to customer support? Well, let Google take care of it. Google is calling it – Hold for me. As the name suggests, when you call a toll-free number and a business puts you on hold, Google Assistant can wait on the line for you. Assistant will notify you with sound, vibration and a prompt on-screen once a real person is on call and ready to talk to you. – blog.google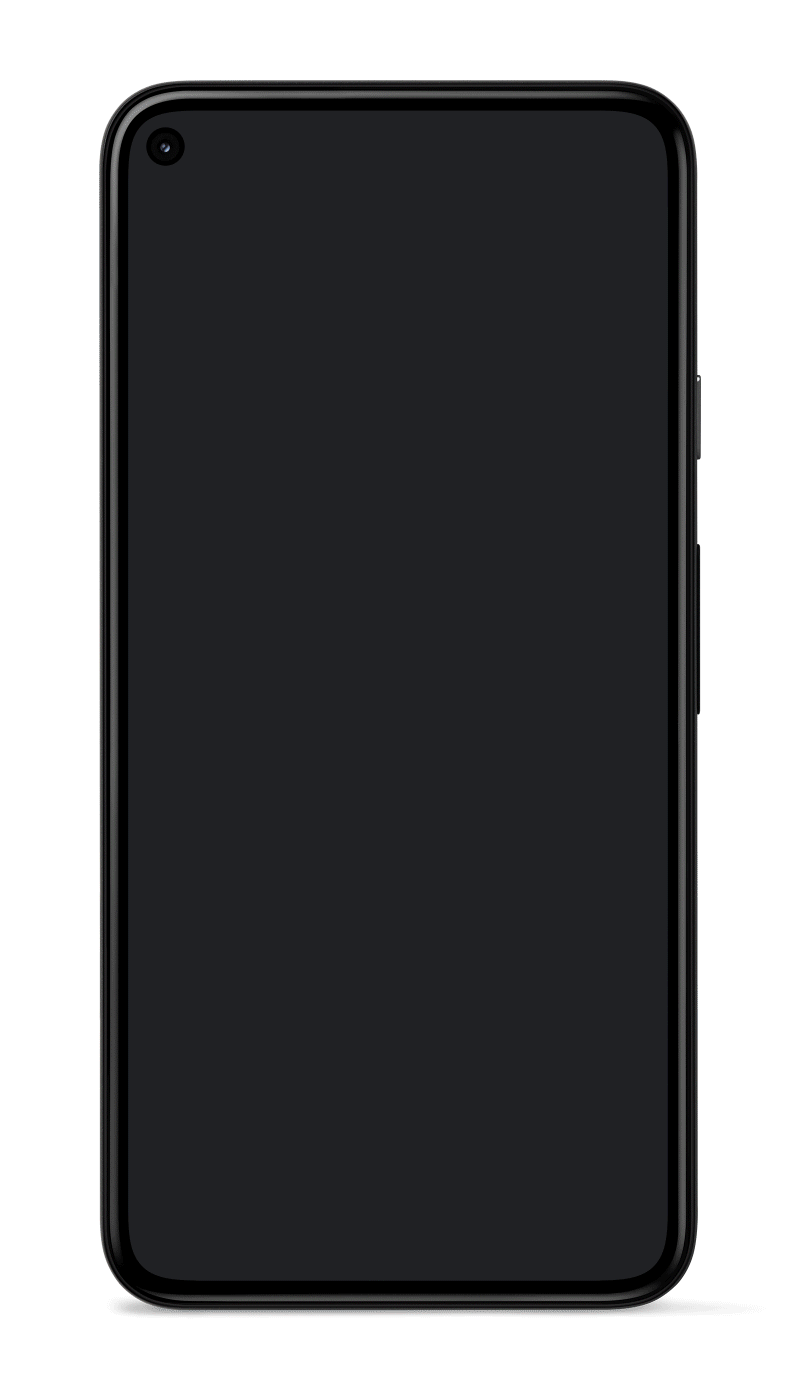 Google launched Pixel 5 and 4a. Here is everything you need to know in one picture.