Adobe launched an online version of Adobe Acrobat that can convert Word file to PDF or can be used to e-sign a PDF. This tool is free of cost & can be accessed from this link.

Other features – password protect a PDF, split a PDF into two, or merge multiple PDFs, compress a file.

Tools can be directly accessible through – PDF.new to create a new PDF, Sign.new to sign it, CompressPDF.new to compress it, ConvertPDF.new to convert it, and WordtoPDF.new to change a Word .doc or .docx file into PDF.

Google Fit will allow you to measure your heart rate and respiratory rate using just your phone's camera. Google will roll out this feature to Pixel Phones first and then slowly to other devices. – blog.google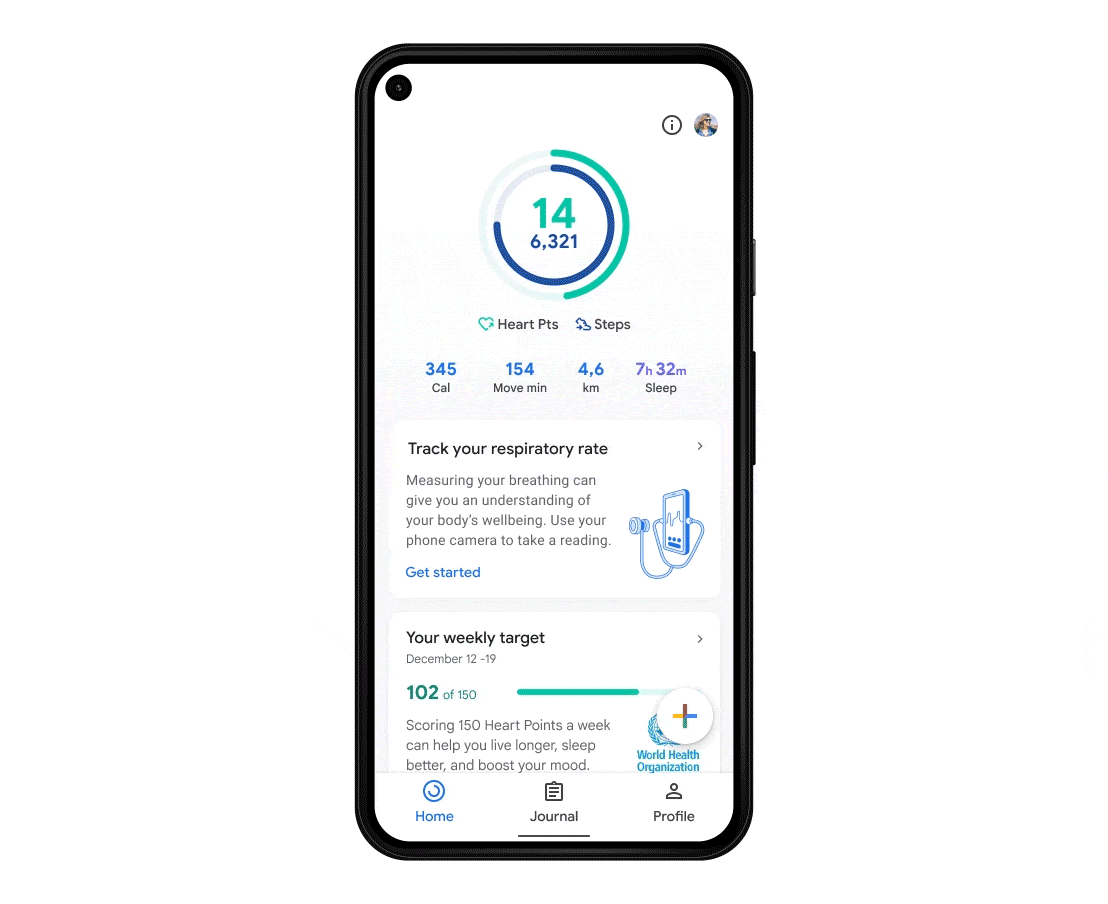 WhatsApp added video calling feature to its Desktop App. Desktop App Download link – blog.whatsapp
WhatsApp launched a self-destructive message feature. When turned on, new messages sent to a chat will disappear after seven days.

To access this feature, Open Chat > Click on Contact Name > Select Disappearing Messages On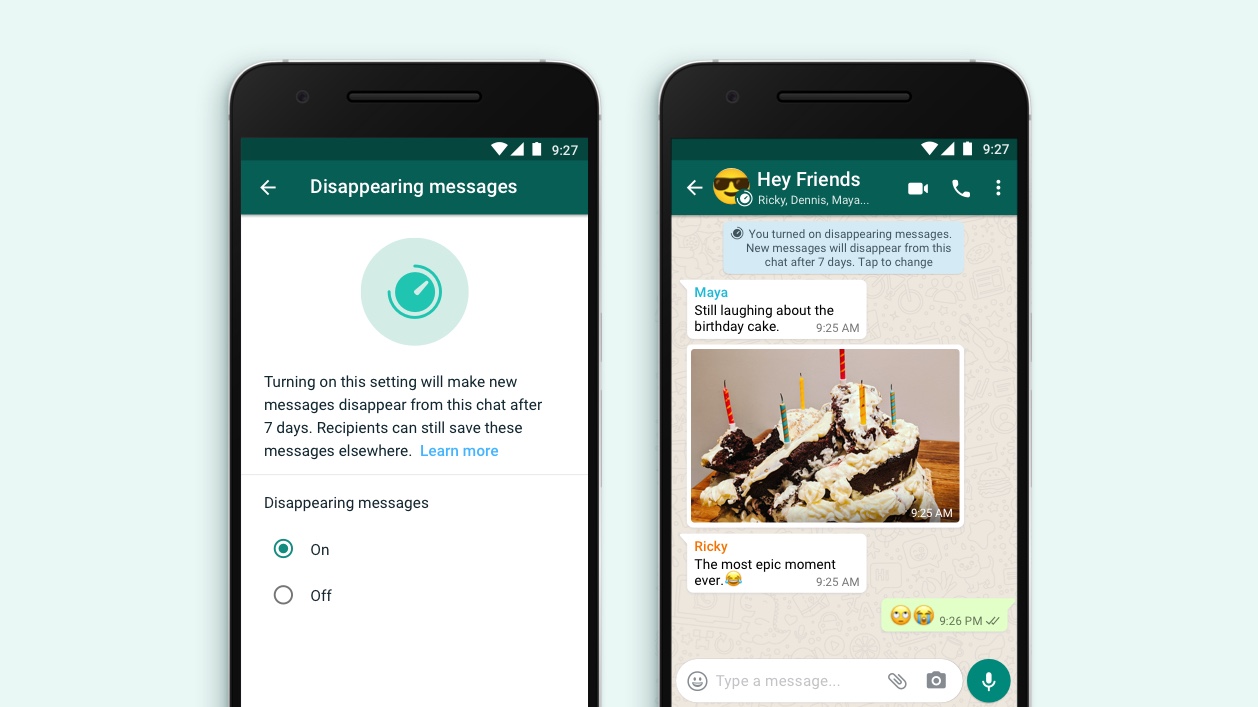 Google's Live Caption provides real-time captions for any audio playing on your device. To turn this feature on, open Chrome from your desktop, go to Chrome Settings > Advanced section > Accessibility section > Live Caption – Turn On.
Google Maps adds the support for indoor Live View.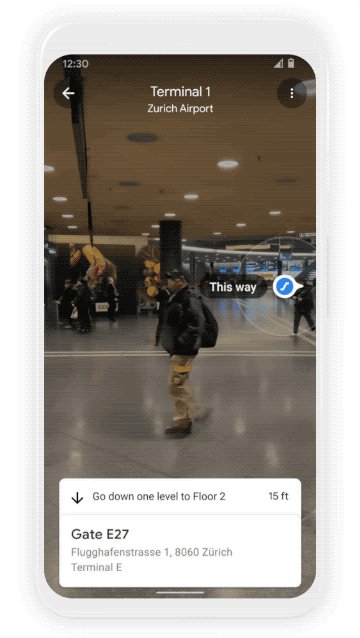 Information like Air Quality, Weather & COVID impacted areas are directly accessible through Google Maps.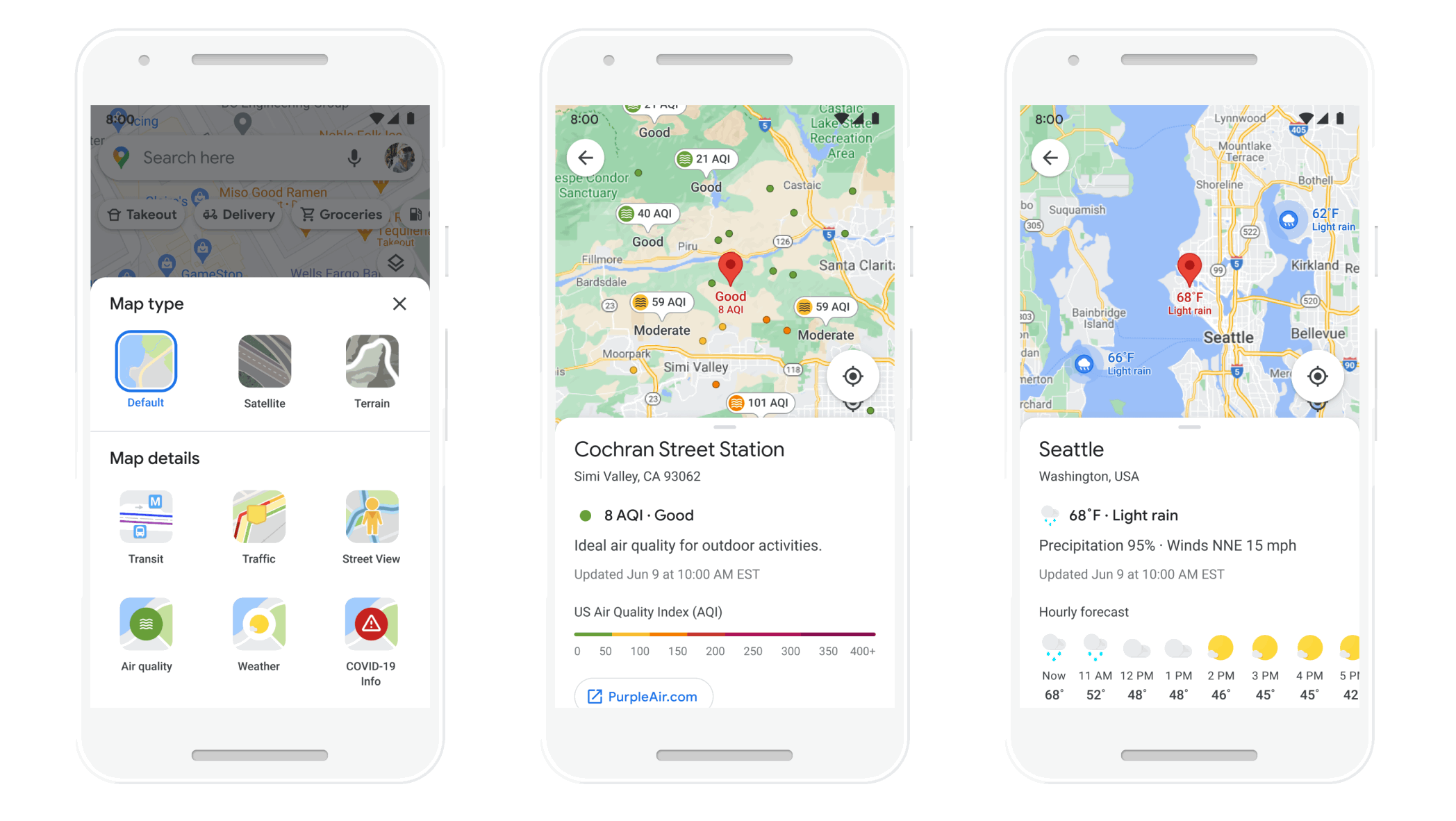 On Google Maps, now, the default Driving option would present you with the "most fuel-efficient route" instead of "shortest route". – blog.google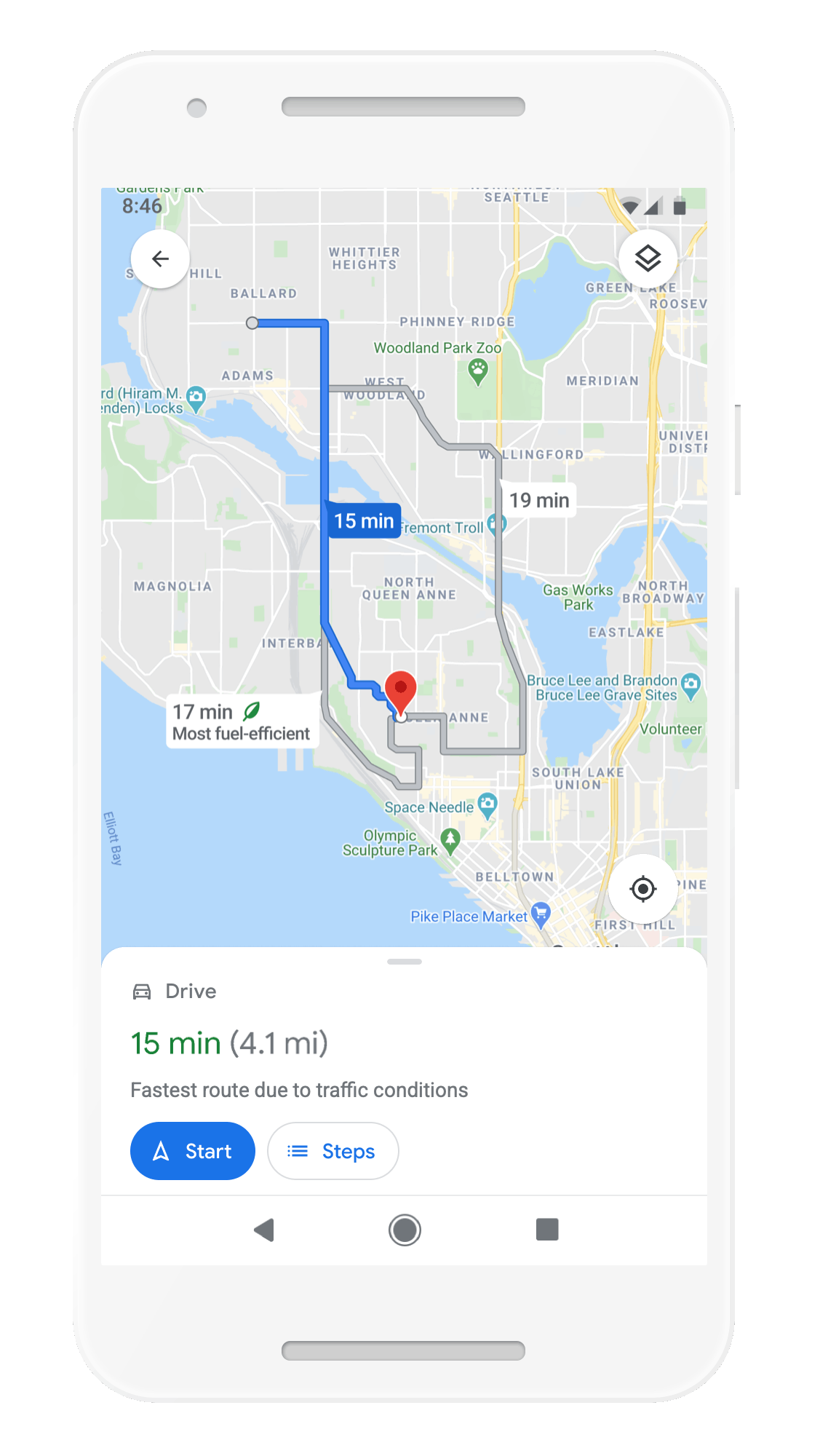 Now you can control who can comment on your Facebook post. Tap on the three-dot menu at the top right of any public post, and you'll be able to choose three options for commenting – Public, Friends, and Profiles and Pages you mention (tag). – fb.com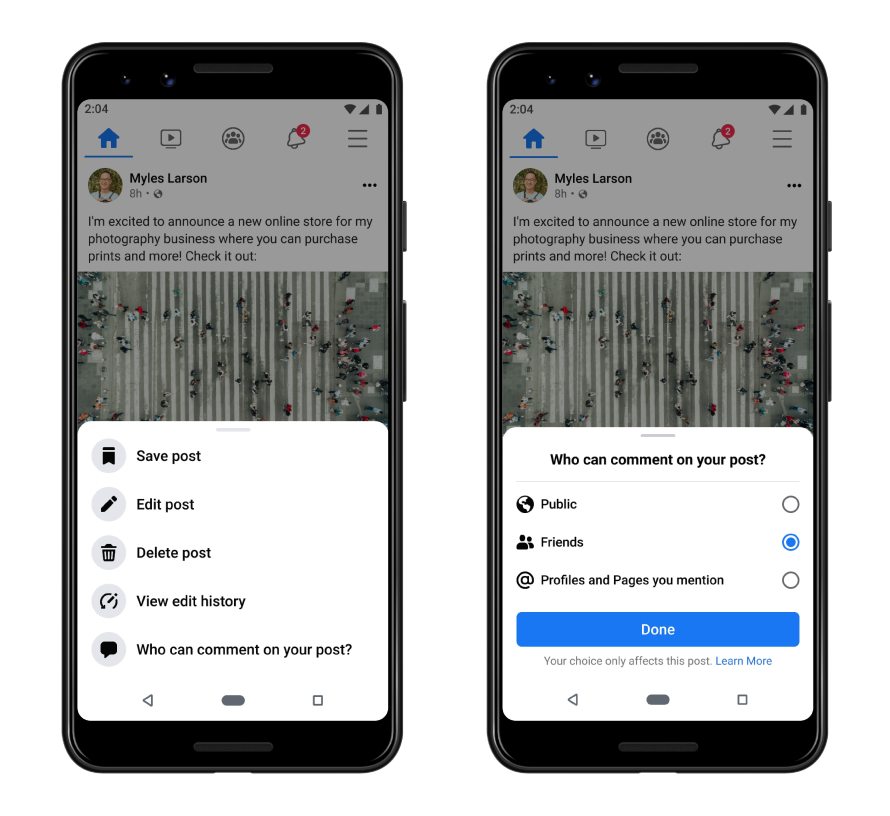 Zoom launched immersive view, a feature to recreate the feel of your class or conference room by placing up to 25 video participants onto a single virtual background.

Instructions to turn on this feature – click here
Google Pay users in the U.S. will be able to send money to Google Pay users in India and Singapore. Google partnered with Western Union and Wise to process the payments. – blog.google