Apple launched iPhone 12 & iPhone 12 Pro. Both models offers 5G coverage worldwide.
Apple launched MagSafe, a wireless charger for all Apple devices.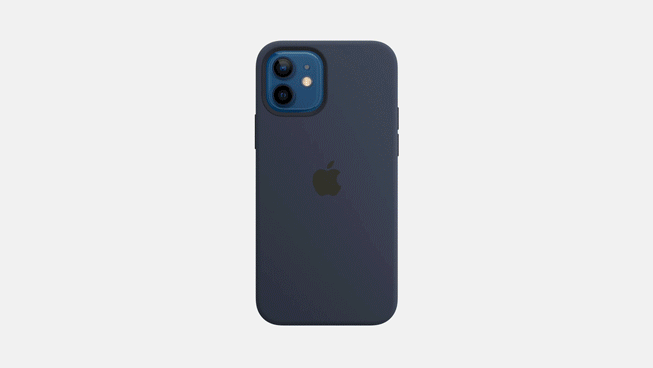 Apple launched Airpod Max, a $549 over-the-ear headphones,
with weird looking cover bag. – Apple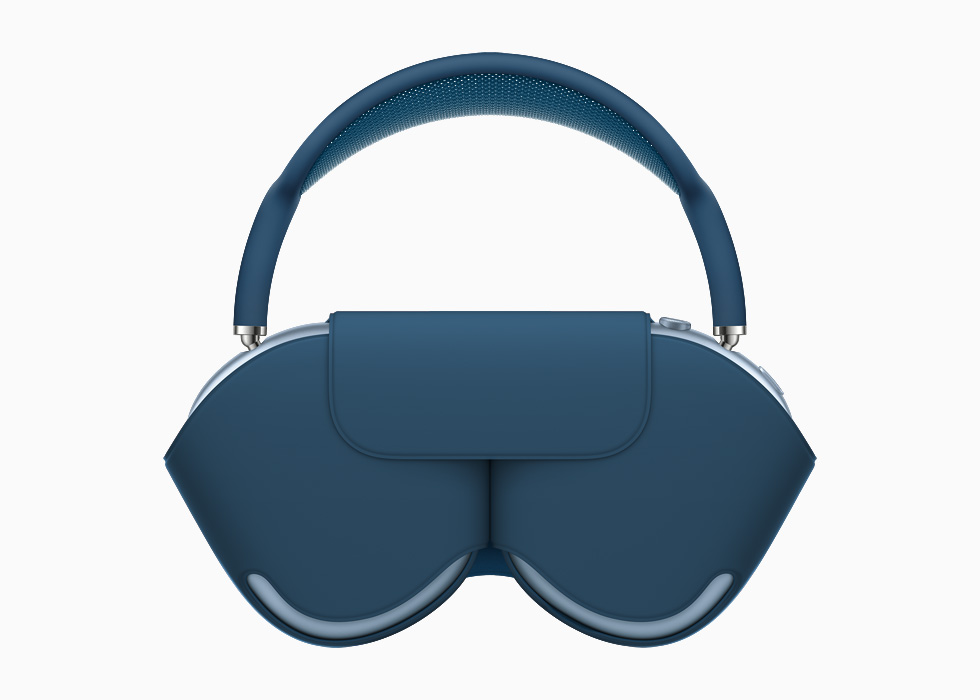 Apple fired Intel and became its competitor. Apple is replacing Intel chips in Mac with its own in-house M1 chip that uses ARM architecture. M1 chips are so powerful that Apple Silicon M1 Chip in MacBook Air Outperforms High-End 16-Inch MacBook Pro. Time to switch to Mac? – Apple
If you are multi-talented who have great ideas and know-how to write code. And you think this as an edge over others? You are wrong.

Elon Musk backed OpenAI launched a multitalented tool called GP3 that can write code, essay & create pictures, just from the text description. – OpenAI
After walking away from its Unlimited Storage promise, Google Photos are trying to add new features to the app for customer retention. Latest one is – Cinematic photos.

Basically, Google Photos uses machine learning to predict an image's depth and produce a 3D representation of the scene – even if the original image doesn't include depth information from the camera. Then it animates a virtual camera for a smooth panning effect – just like out of the movies. – Google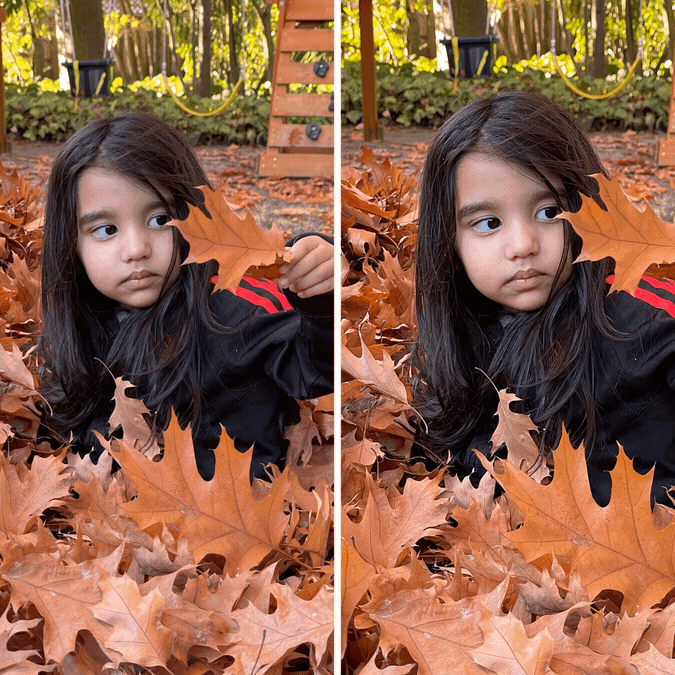 Google makes it easy to control your search history.

Open Google App > Tap on Account icon from top right corner > Select Search History – Google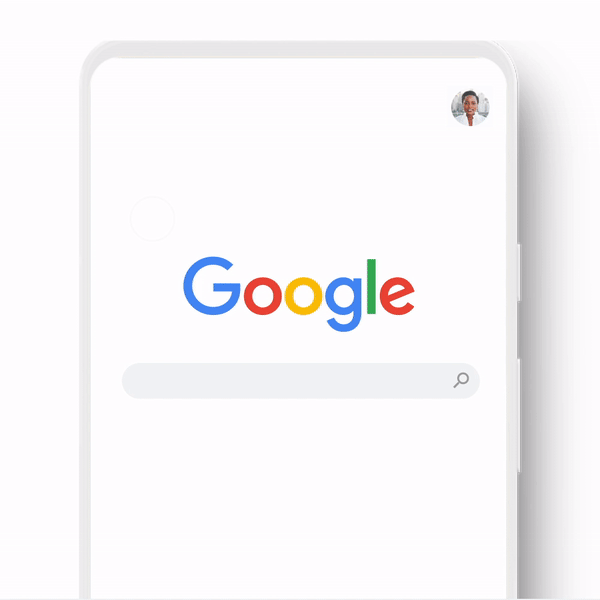 After years of warning, Adobe finally shut down Flash and remote-killed all of the remaining clients. Everyone knew it was going (or should have known) but not everyone realized it was going to be turned off.

So, a Chinese regional train system relied on Flash for all of its operating dashboards and went down for a day until they 'fixed' the problem by… installing a hacked, pirate version.

Meanwhile, the South African tax office had not migrated all of its filing pages, leaving people unable to submit their taxes on deadline. Work-around: a custom web browser with Flash built-in that can only connect to their website. Easy to laugh. – Benedict
Instagram launched "Recently Deleted" feature allowing users to recover deleted pictures for up to 30 days. To access this feature, go to – Settings > Account > Recently Deleted. – Instagram
Hack of the month – Clear your workspace

Confused between so many apps? Stay focused by clearing away all open apps except the one you're working on. Select and hold the window you want to stay open, then give your mouse (or finger) a little back-and-forth shake. All the other open apps will automatically minimize to clear your workspace.