If you think by deleting your Facebook account, you can leave Facebook behind, think twice. According to a 2018 survey report, only 29% of people are aware of the fact that Facebook owns WhatsApp and Instagram. Last year, Facebook announced its plans to merge all three platforms into one unified app Messenger. Facebook's first move – merge Facebook Messenger and Instagram Inbox.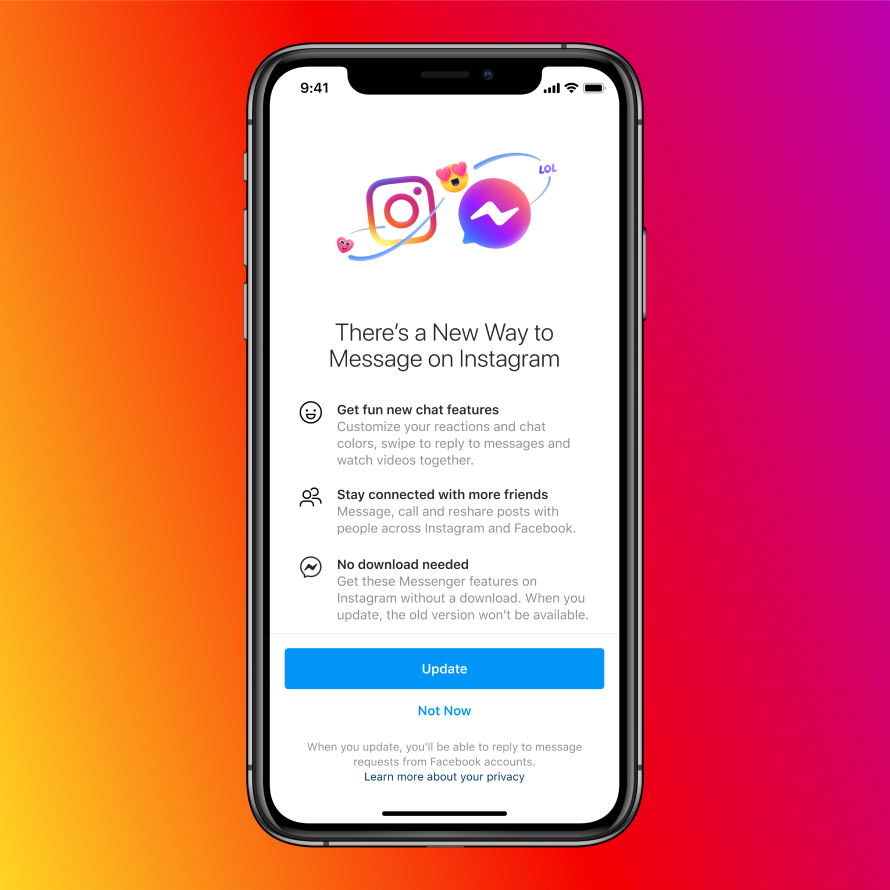 That means your grandma can message you from Facebook and you can reply from Instagram.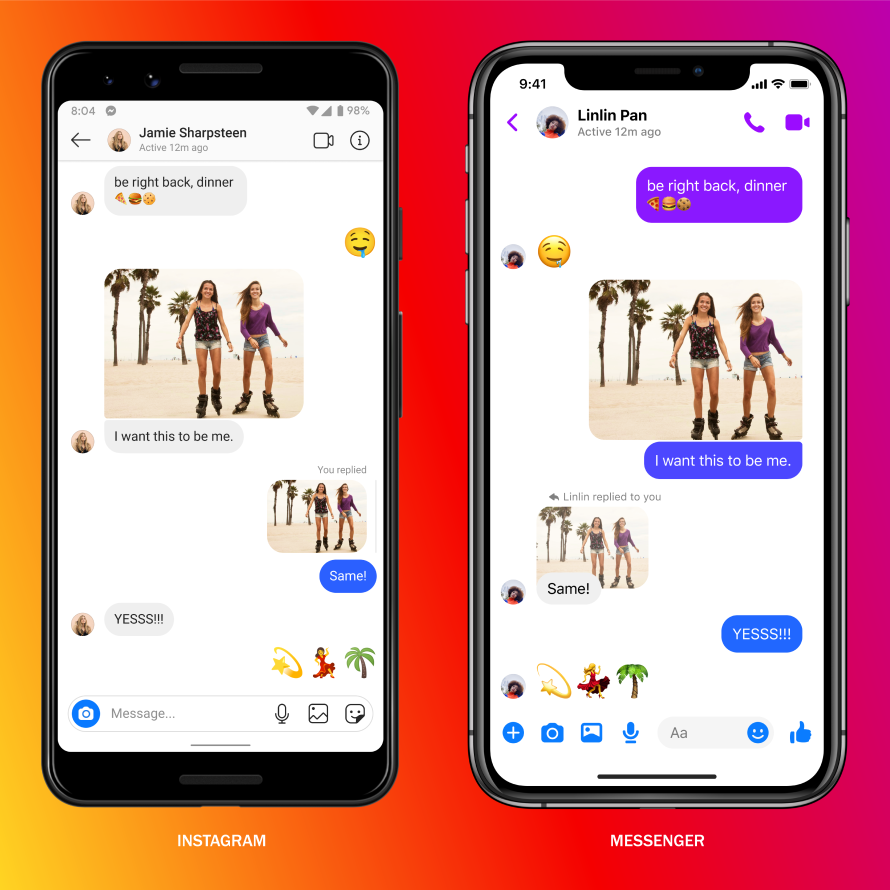 Facebook is adding a bunch of features like allowing friends to watch videos together on a video call.

Vanish Mode – automatically delete a message once it is seen. (Snapchat – ?)

Replies – reply directly to a particular message. – fb.com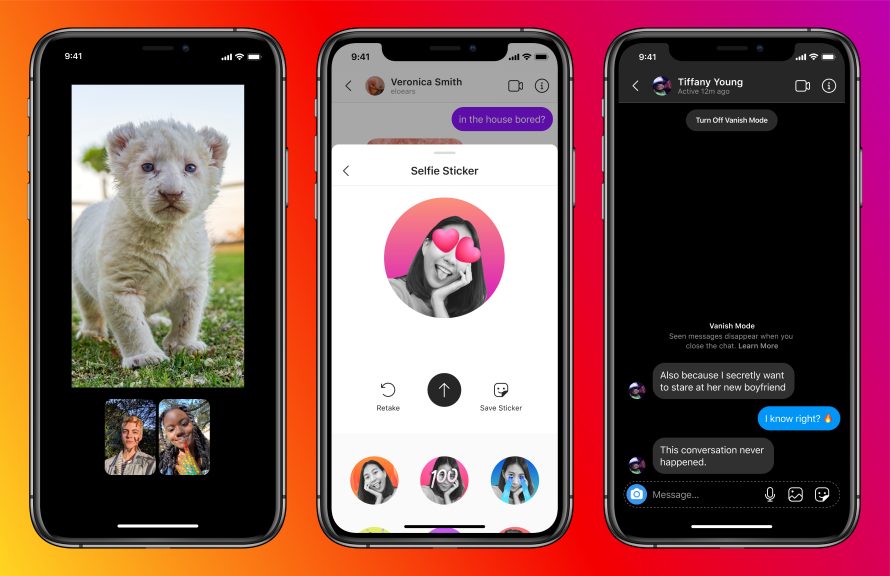 Instagram is celebrating its 10th year anniversary by letting users change the app icon. To access this feature, go to Settings – pull down the menu – select the icon of your choice.
G-Suit Google's business suit for business is getting a new name – Google Workspace. Here is what you need to know.
New logo – Gmail, Calendar, Drive, Docs and Meet are getting a new logo.
Why they all look the same?

Because Google is putting all of them under one umbrella and tightly integrating them. Here are some sneak peeks.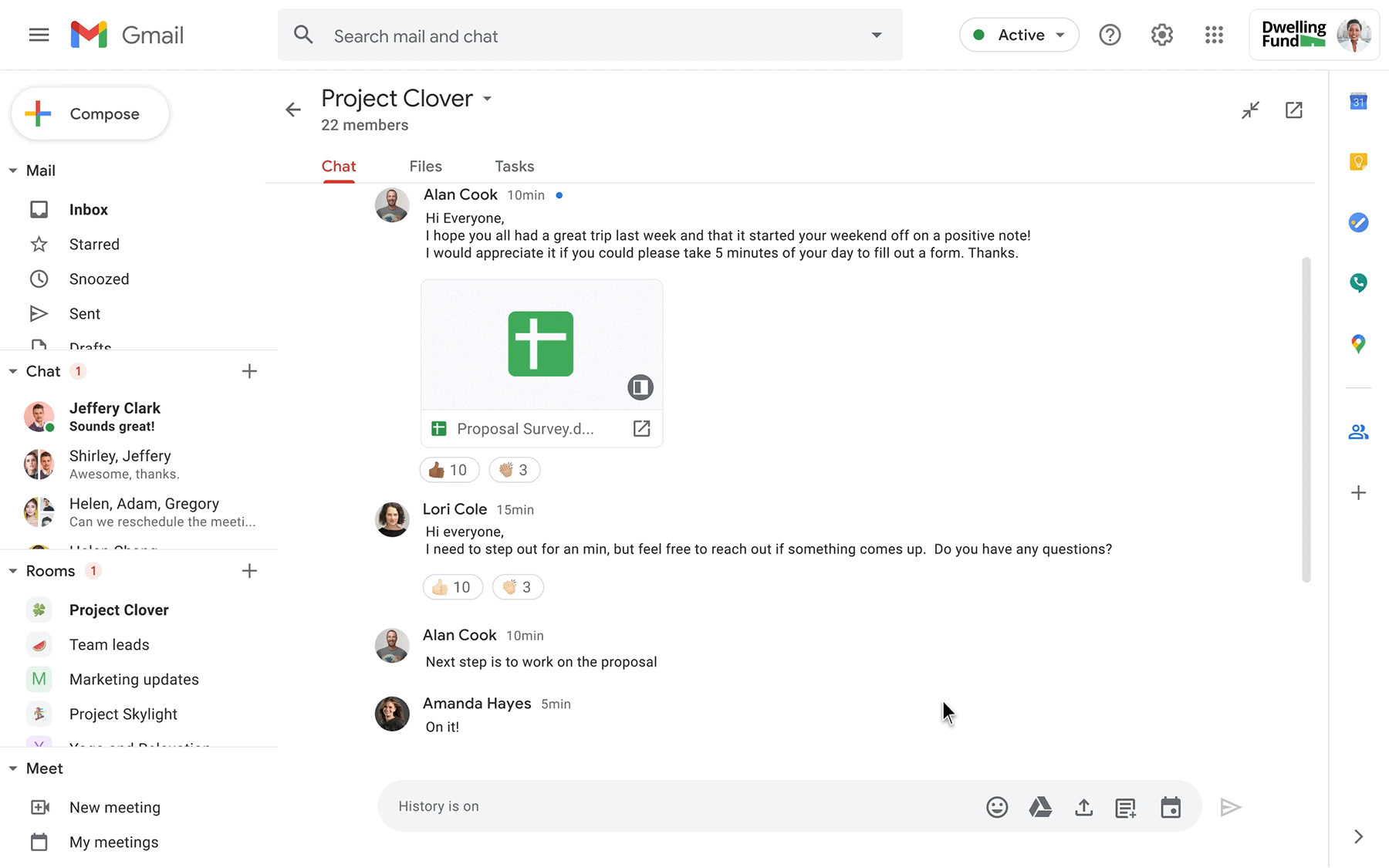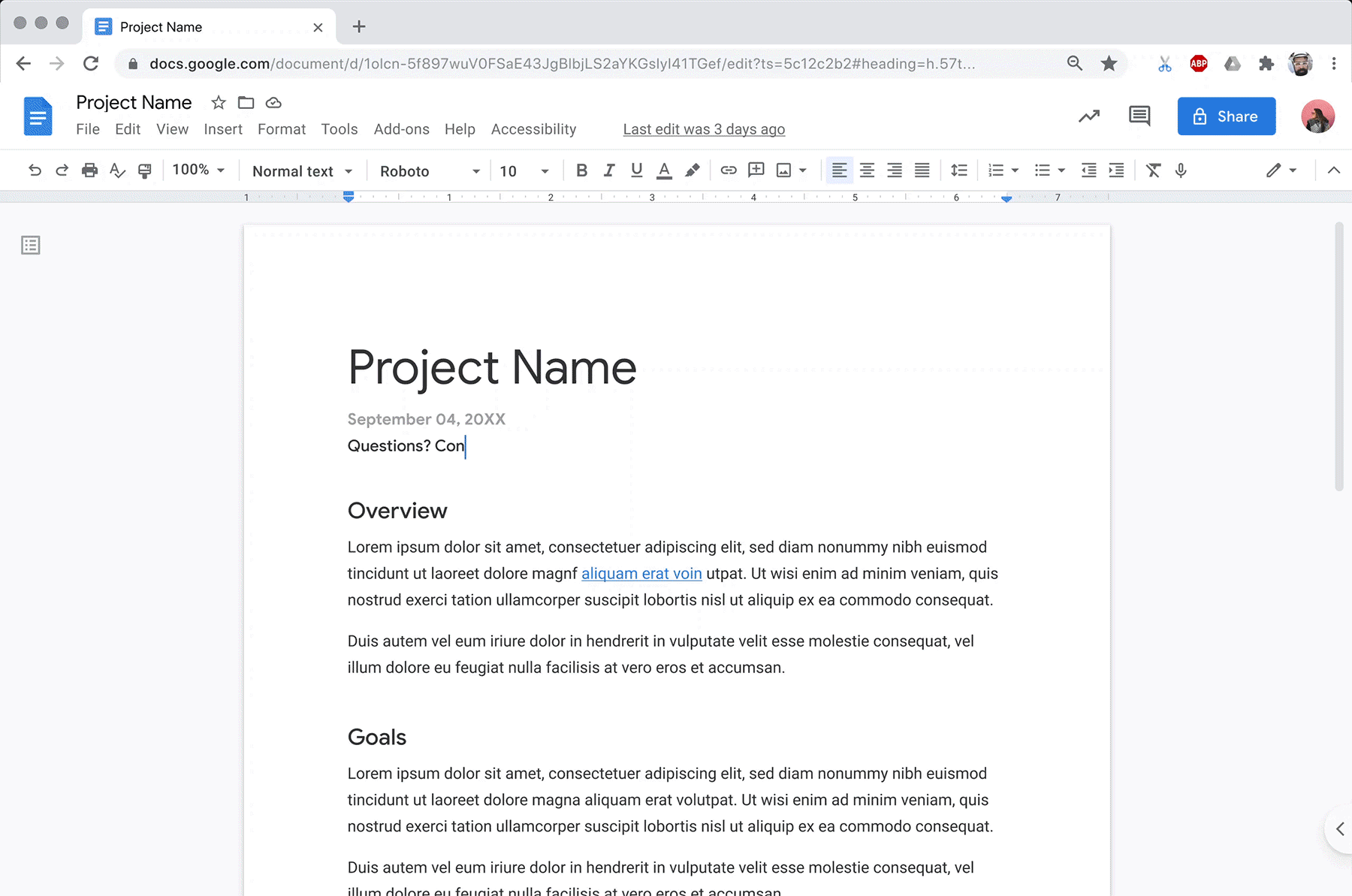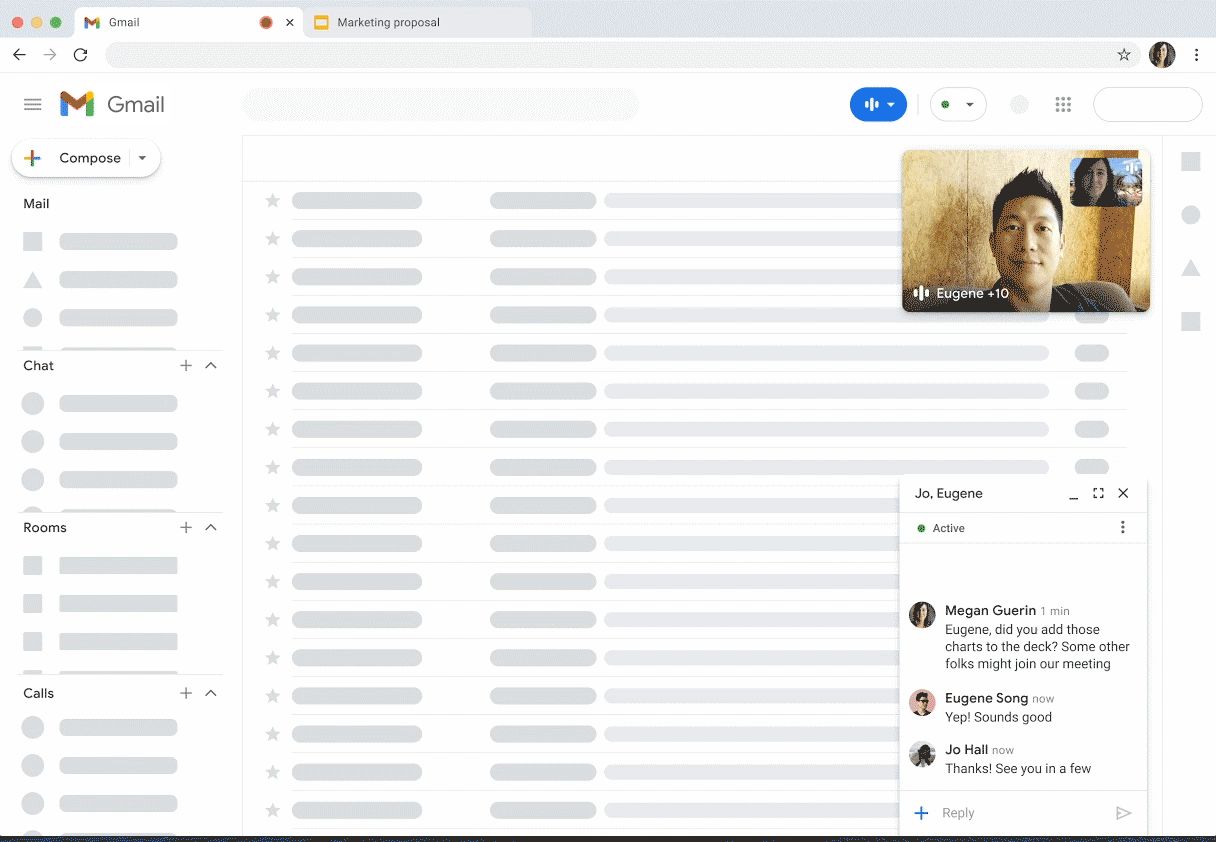 Google launched two videos that explain what they are trying to achieve here – Google
Your turn, Microsoft.
Now you can search by lyrics on spotify.
Telegram added a feature called Batman mode that allows Group admins to stay anonymized. Admin name will be hidden and all the messages will be signed with the group name. – Telegram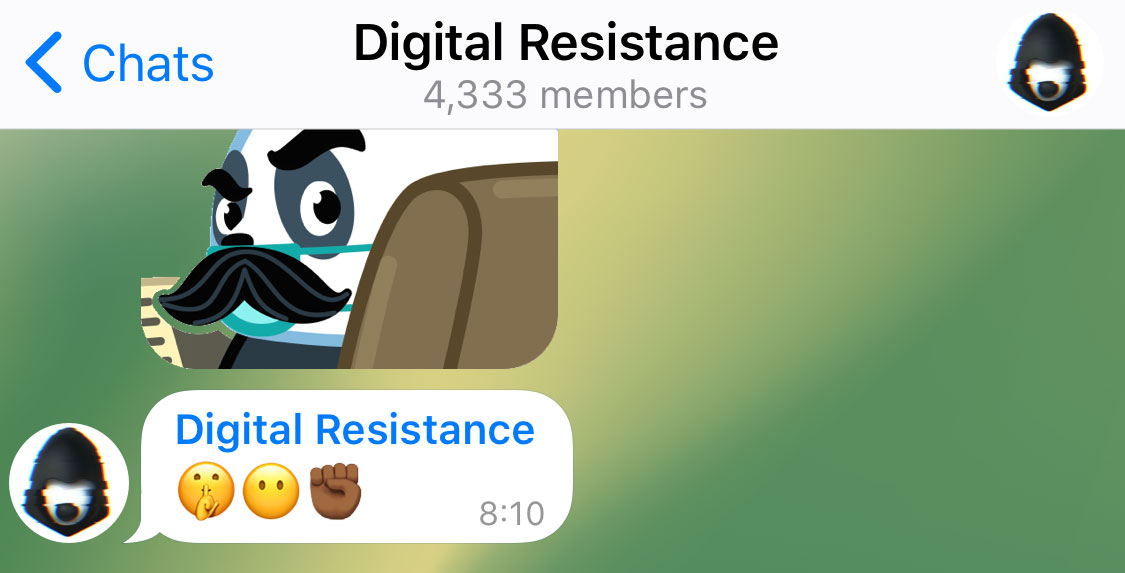 Since most of us have started working from home – to avoid sound distractions by using headphones. But then you might miss important sounds like appliances beeping or water running, that may need your immediate attention. That's why Google created a new feature called Sound Notifications that provides push notifications for critical sounds around you.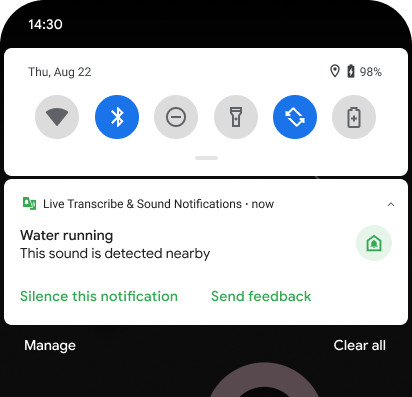 To active this feature –
Step 1: Download Live Transcribe & Sound Notifications
Note: If you have a Pixel phone, skip to Step 2 below. Sound Notifications are already installed on Pixel phones and select other Android phones. For other phones, download Live Transcribe & Sound Notifications on
Google Play.

Step 2: To turn on Sound Notifications, follow these steps:
Open your device's Settings app – Tap Accessibility, then tap Sound Notifications. – Tap Open Sound Notifications. To accept the permissions, tap OK.

The timeline of all the sounds will also visible. – google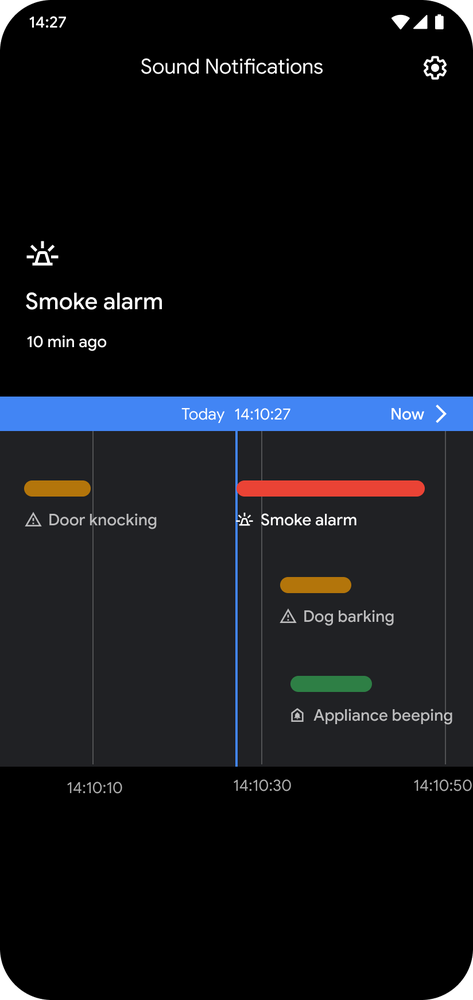 Google will directly notify through Gmail if your account is at a security risk. – google