Google Play Store adds UPI as a payment option for India users. The option is accessible under the Play Store's Payment methods tab. – xda Developers
It happens to all of us – you urgently need something from your colleague, you write an email, and hit the Send button. After a few seconds, you receive an OOO(Out of office) email reply. Then you again have to write an email to someone else. What if even before writing, we can get to know the recipient's availability? Well, now, it is possible.

To use this feature, go to Google Calendar. While creating an event, select "Out of office" option as calendar entry type.
Whenever you have OOO entry on your calendar and people who are trying to contact you, an OOO notice will appear right above the send button. Notice will also include joining date.

P.S. – This feature is available to G-Suit users only.
Apple TV+ will be launching on Nov 1 with a price tag of $4.99/month. All-new Apple products will come with 1 year's free subscription of Apple TV+. Apple will be releasing Apple Originals every month exclusive to Apple TV+.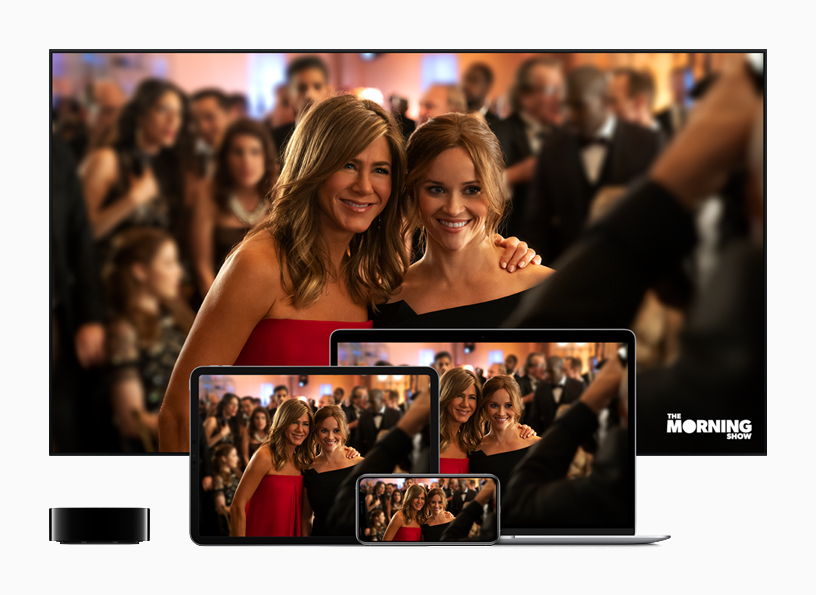 Apple launched iPhone 11, iPhone 11 Pro, and iPhone 11 Pro Max with a price tag of $699, $999 and $1099 respectively. All three variants have A13 Bionic chip, dual or triple camera setup. The only major change is improvements in the camera.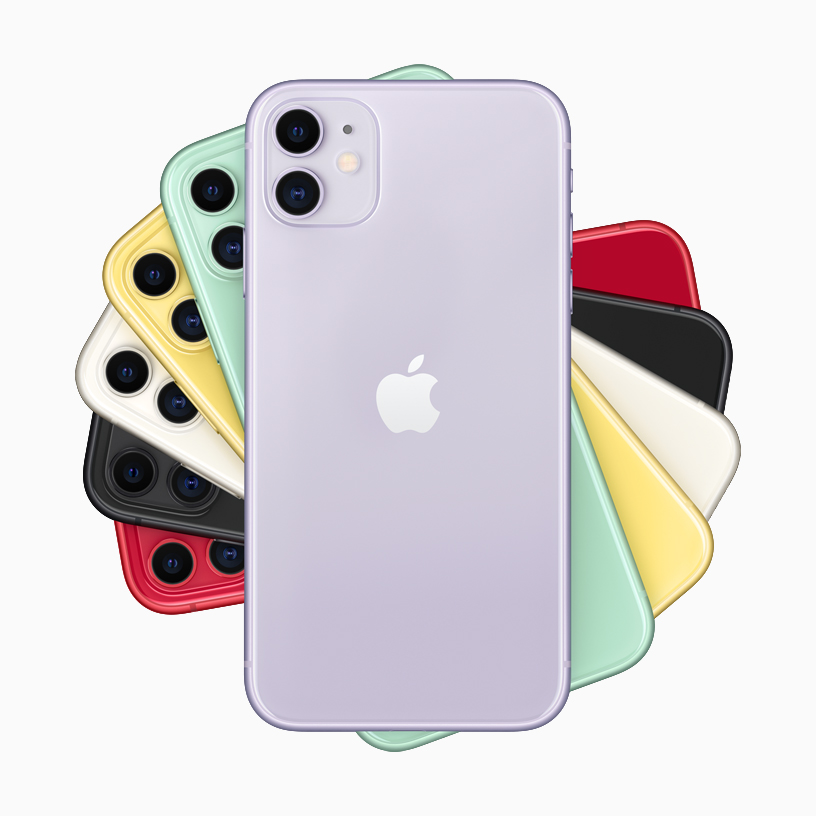 Apple also introduced Night mode into its camera app, which only gets activated when you are in the dark. No manual activation.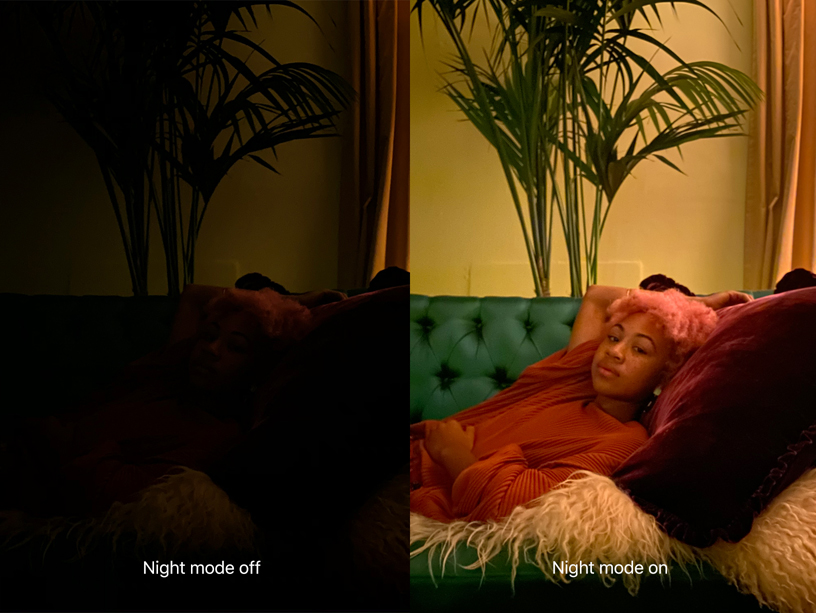 There are three modes in the camera app – Tele, Wide and Ultra-wide.
Apple launched a new version of it's most popular iPad starting at $329.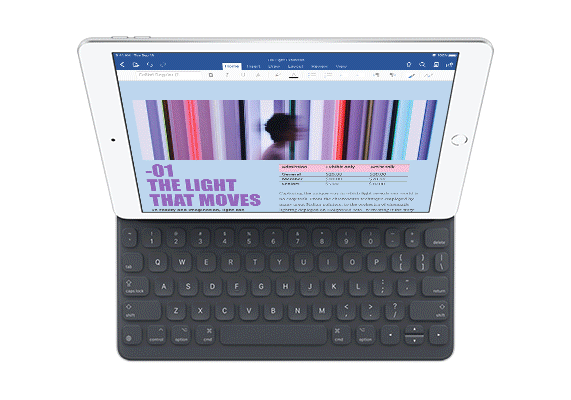 Apple also launched Apple Watch Series 5 with Always-On Retina display and Watch OS 6. – Apple Newsroom
You can watch the Apple iPhone 11 and 11 Pro event in 11 minutes.
We are living in a fake new era. False and manipulative news is causing chaos. Do want to learn how to spread false news? Do you want to learn how to identify fake news? Well, getbadnews.com can teach you all this in a fun and engaging way. – Bad News
Now you can ask Google Assistant to make WhatsApp Audio or Video call. It's super easy to use: "Hey Google, WhatsApp video Bill," or "Hey Google, WhatsApp call John." – wersm