Facebook is entering into the e-commerce business, allowing business owners to set-up their digital store on Facebook & Instagram together, for free. The buying process is similar to any other e-commerce website.
Business owners can directly take payments through FB(currently available in US only) or redirect customers to their website for checkout.
FB is also adding Live shopping feature on both platforms. – FB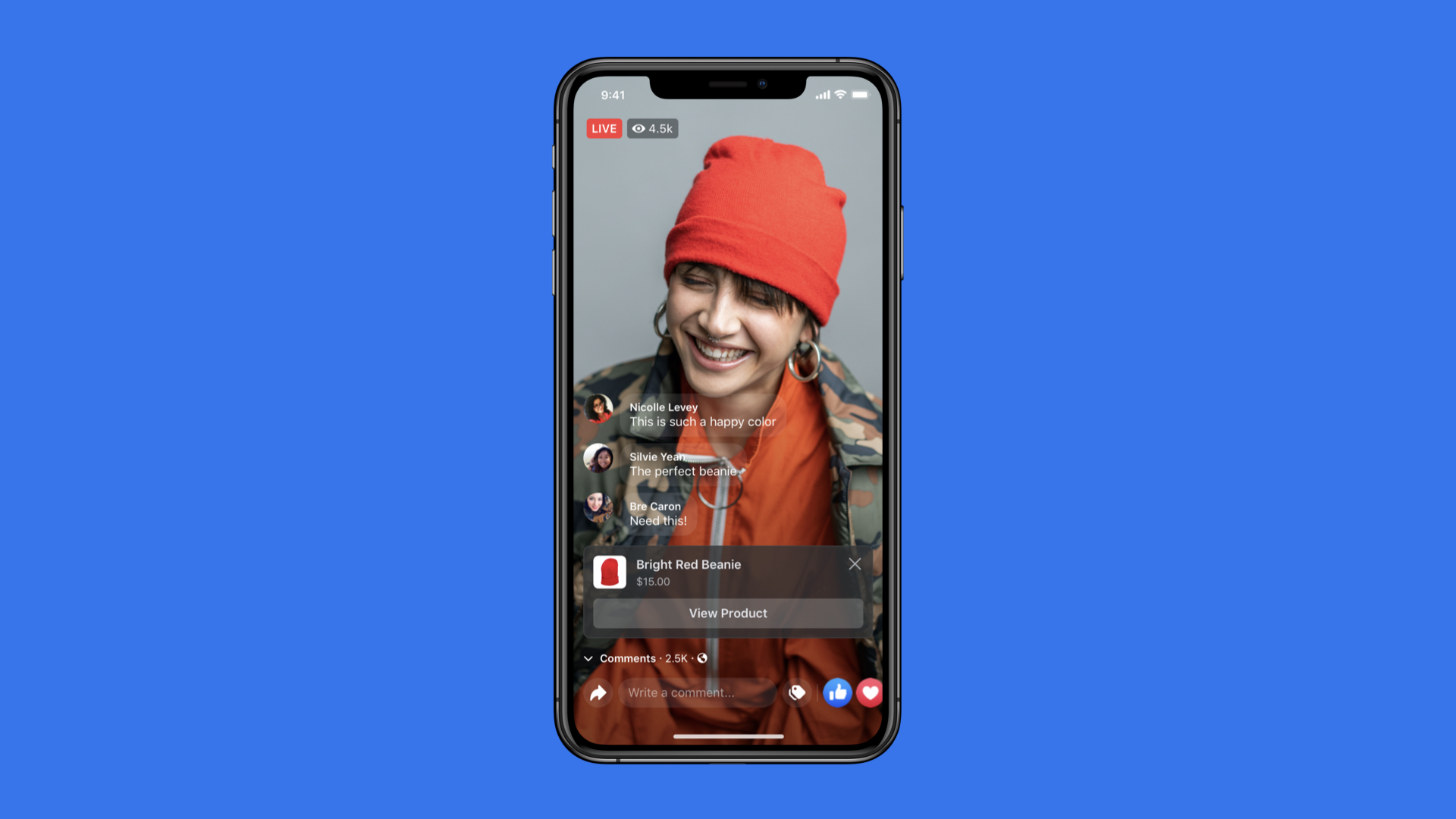 Facebook launched a new safety feature in India that allows users to lock their profile from people who are not their friends. Once activated, it wouldn't allow people(who are not their friends) to view photos, posts, zooming on photos or downloading profile picture.

Here are the instructions to activate this lock.
Open Profile Page > Click on the three-dot menu > Lock Your Profile. – wersm

Imagine, you are stuck in the middle of nowhere and you are calling a friend for help. He asks you for your location and you have no idea.

Google Maps and WhatsApp live location feature might come handy at this time but Google is taking one step by introducing Plus codes.

Here is how it works, Open Google Maps, tap on Live Location, share the Plus code. A Plus Code can then be entered into Google Maps to help locate and navigate to that location. – blog.google

"Whether you're entering the job market after college or moving on from an old relationship, we know things change in people's lives, and we want to make it easy for you to curate your presence on Facebook to more accurately reflect who you are today," said Facebook. To clean-up your past, Facebook is adding the option to archive or trash old posts, all in one place. This option is available through Facebook App -> Go to Profile Page -> Go to Activity Log -> Manage Activity -> Select appropriate Category and Archive or Trash the post. – fb.com
Google and Facebook are two different tech companies but their revenue source is identical, through "Ads". Google uses Pull strategy, by displaying Ads based on what user is looking for and FB uses Push strategy, where advertisers try to target a certain type of audience that matches their product/service criteria.

Now, Google is trying FB's way to boost its ads inventory. Google is calling it Discovery Ads and pushing these Ads to YouTube, Google Now and Gmail. – blog.google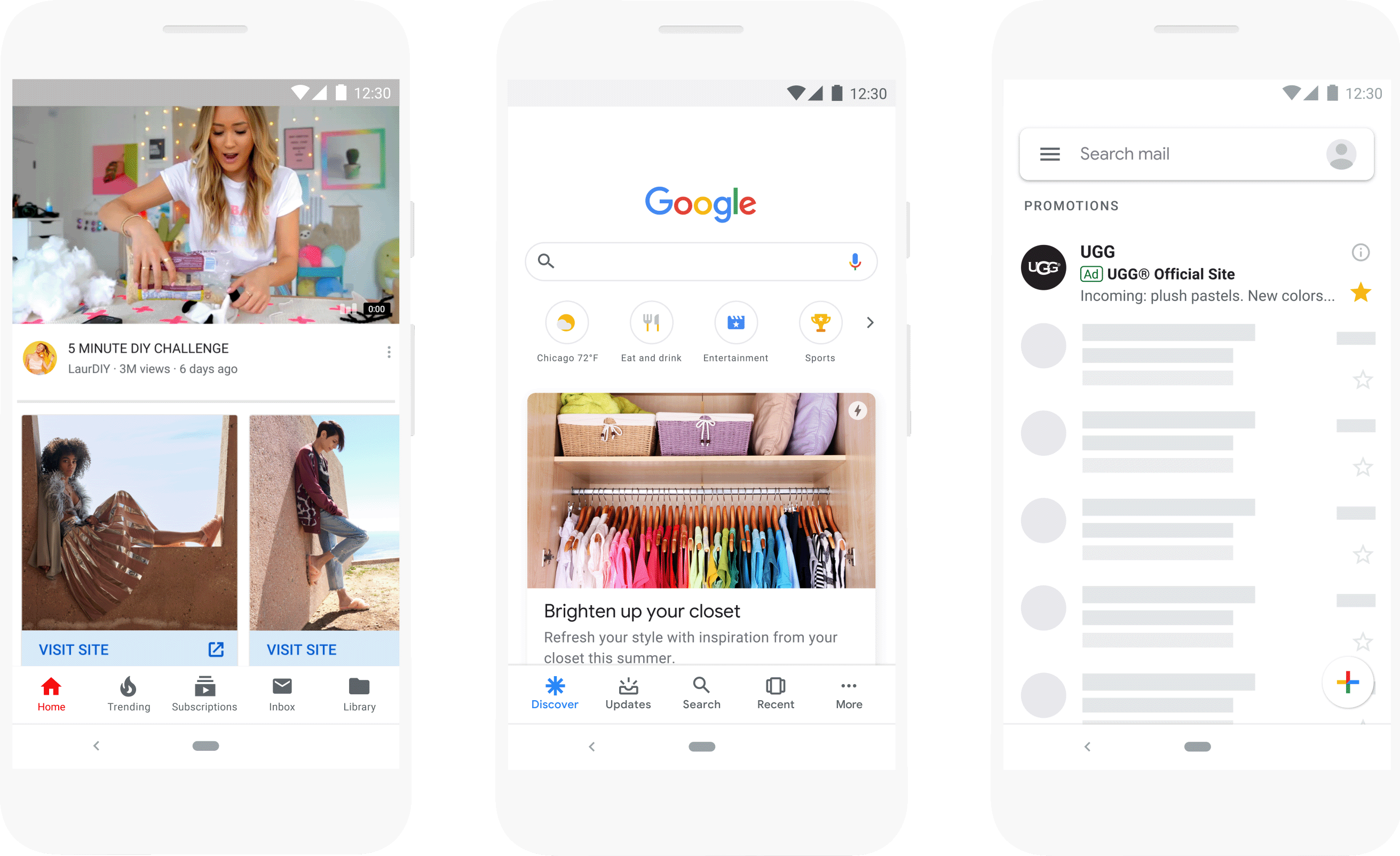 Twitter is testing a new prompt when you Retweet an article that you haven't opened on Twitter, it may ask if you'd like to open it first. This initiative was welcomed by the community because headlines don't tell the full story.
Video conferencing space is heating up. Google has accelerated the development of Google Meet and launched the most requested features like tiled layout for larger calls, high-quality video screen sharing, low light mode and noise cancellation. – cloud.google