Google launched Dark modes for Google Calendar and Google Keep. – Verge
Google unveiled a visual refresh design for mobile search results. The new design includes moving URL to the top with a color change and logo/favicon in the search results. – Google.blog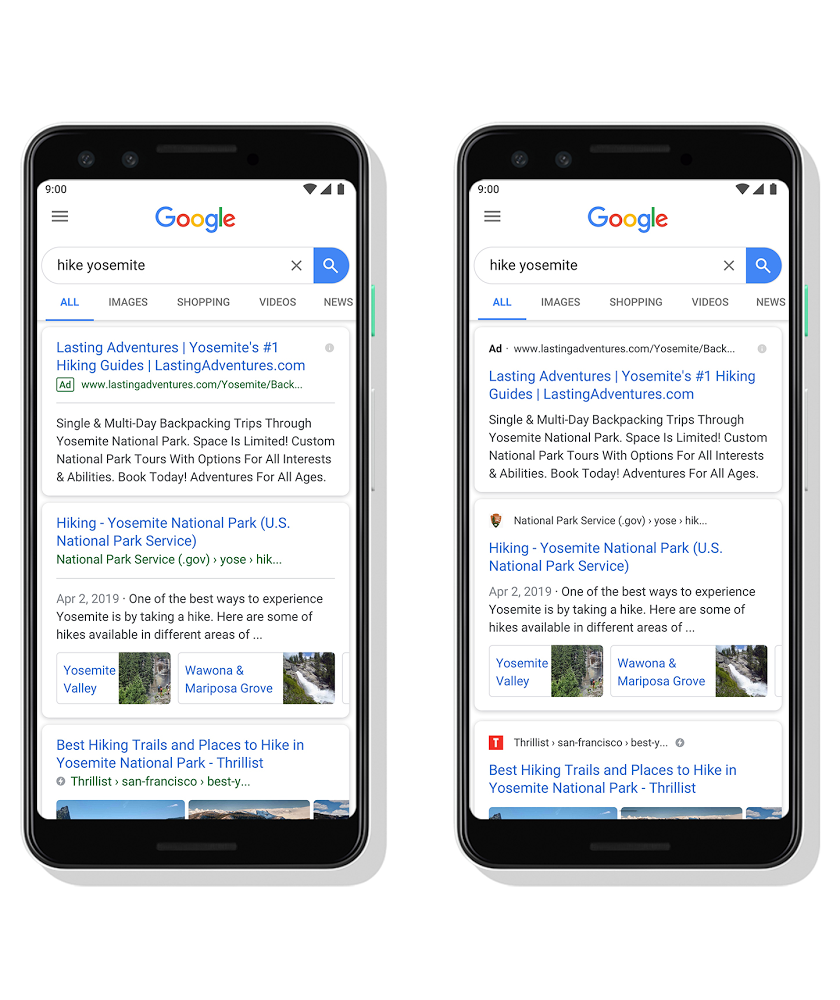 Microsoft showcased new features of the Edge browser, fluid framework, Cortana taking advantage of ai and machine learning in conversations, and augmented reality for corporate meetings.
Oneplus launched Oneplus 7 pro having world's first 6.67-inch Fluid AMOLED display with a 90 Hz refresh rate. It has triple cameras – 48 MP main lens, one ultra wide angle lens, and 3x optical zoom. Warp charge 30 can provide a full day battery life with just 20 minutes of charge. Oneplus 7 pro is equipped with Snapdragon 855, 12 GB of RAM, 256 GB storage with a price tag of $699.
Lenovo is taking things a step further with foldable laptop by showcasing a early prototype of what future laptop might look alike.
Now Google Duo allows up to 8 users in group video call. – blog.google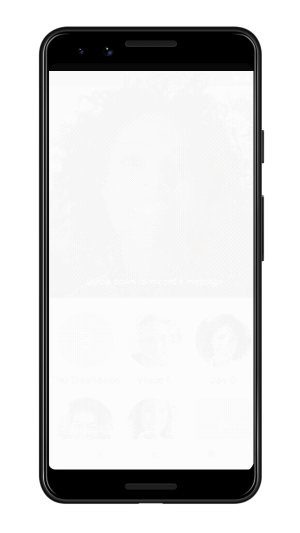 Girls, especially for you – Image a scenario. You saw a really cool shade of lipstick on someone and out of curiosity you want to know how it will look on you. Currently, you have to visit various stores, and if you are lucky enough, you will find that particular shade. But L'Oréal in collaboration with Amazon will soon let you try Digital Makeup on yourself through AR within App itself. You will be able to try all the variants on yourself through AR before making the purchase. – VentureBeat
If a natural disaster occurs, and you are in the impacted area, then Google Maps will send you crisis notification. Crisis card will display the impacted area because of the disaster. – blog.google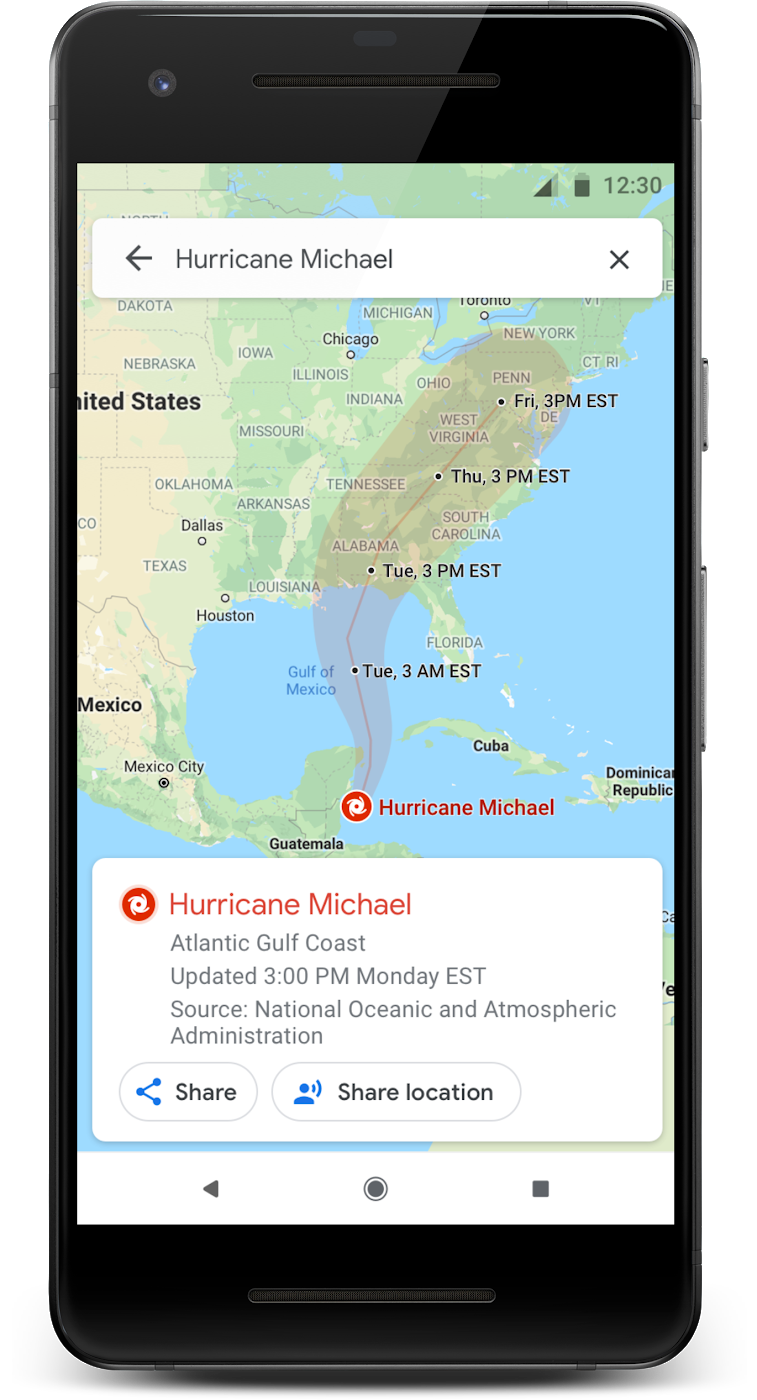 After an earthquake strike or flood-related fatalities, tapping on the crisis card will display shakemap or affected areas – blog.google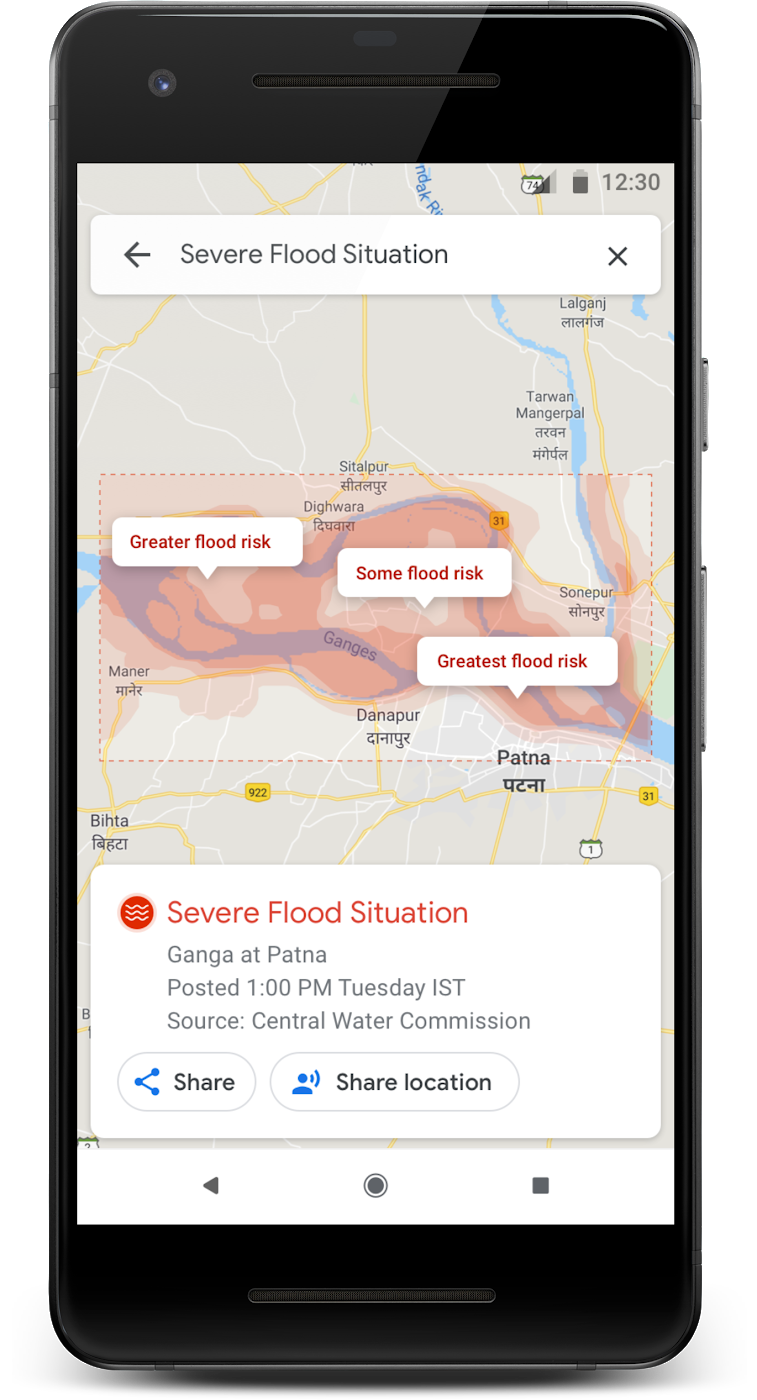 Google maps adds dish-discovery feature in maps – blog.google