Google adds the ability to delete location history and activity data from my activity portal. Click here to access My Activity. Data can be kept for the last 3 months or 18 months and rest can be auto-deleted.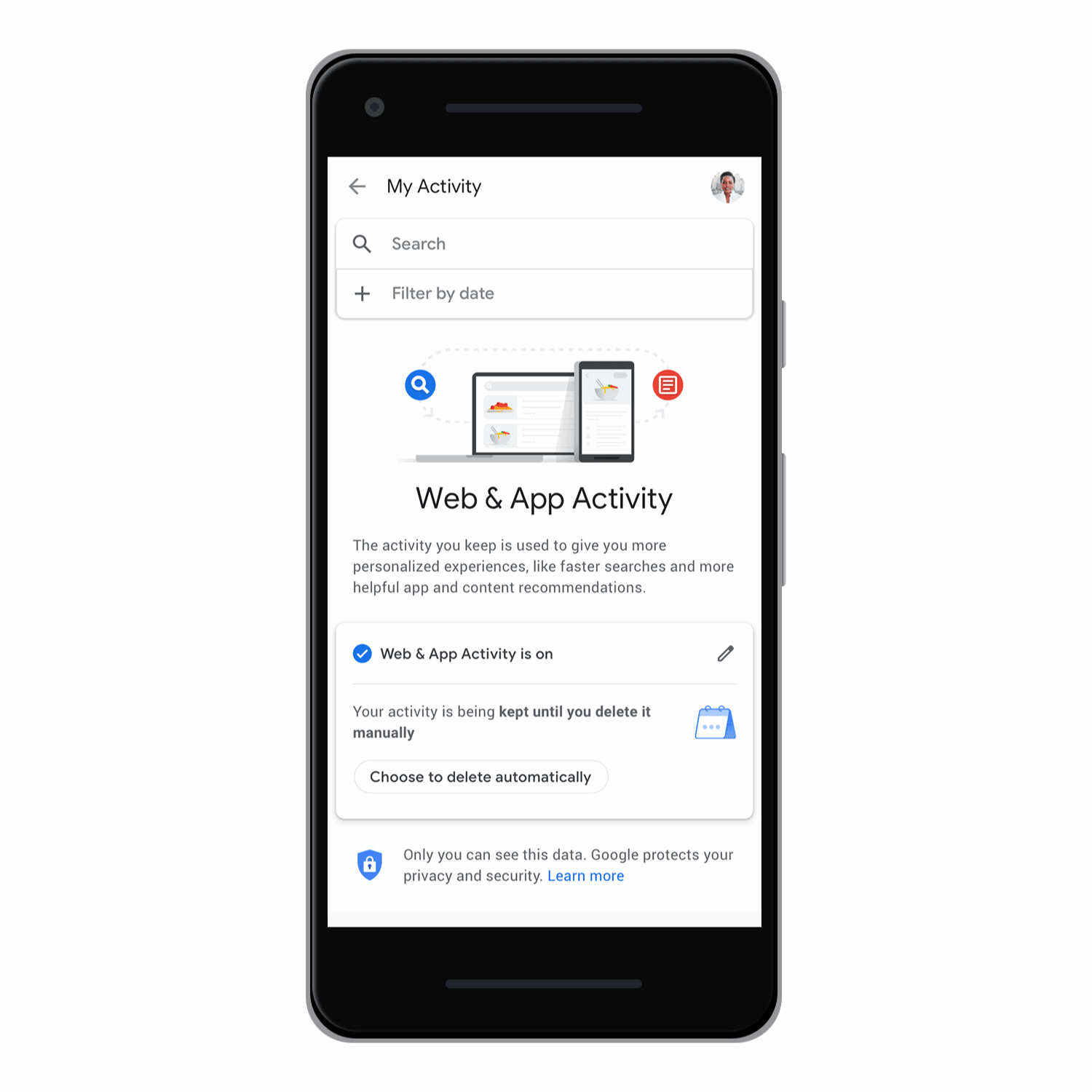 Google launched Pixel 3a & 3a XL, a $400 budget smartphone, with one of the high-quality camera having features like Night Sight, Portrait Mode and Super Res Zoom. Pixel 3a has Snapdragon 670 chipset, which can be a deal breaker but overall performance is smooth.
Google rolled out Google Map AR feature to the entire pixel family. Instead of relying on blue-dot, now, you will be able to see the direction in real-time.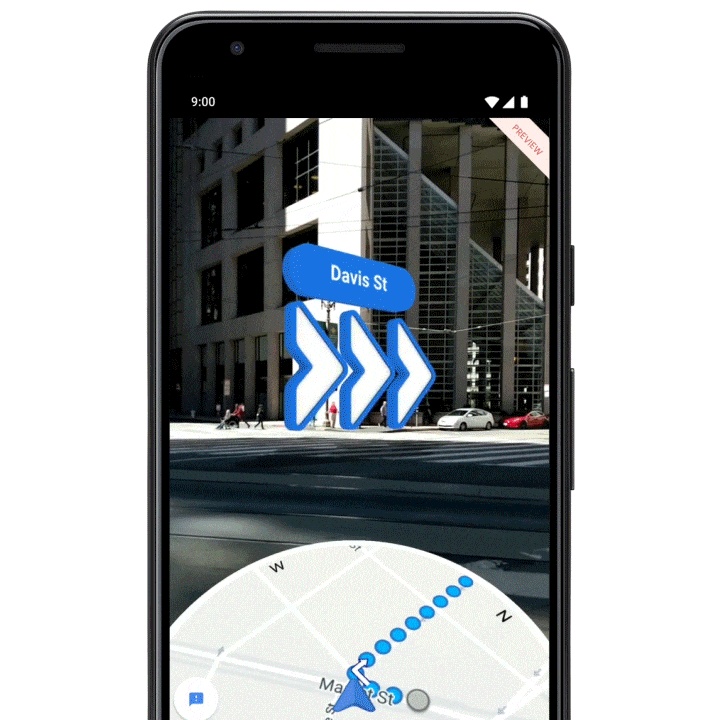 Google is also adding AR functionality in the search results.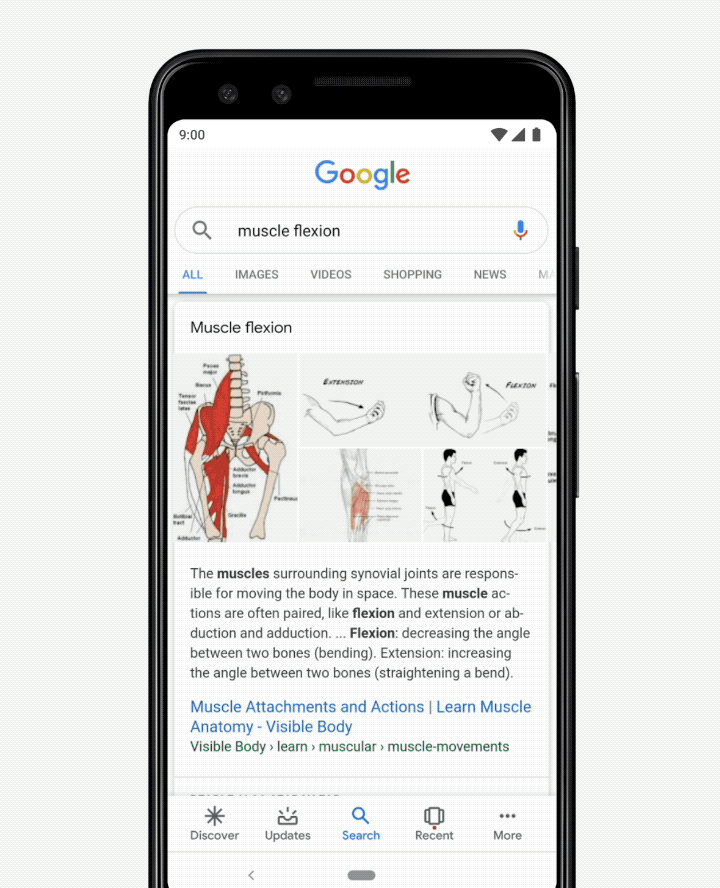 To give users the sense of scale and detail, 3d objects can be placed at own space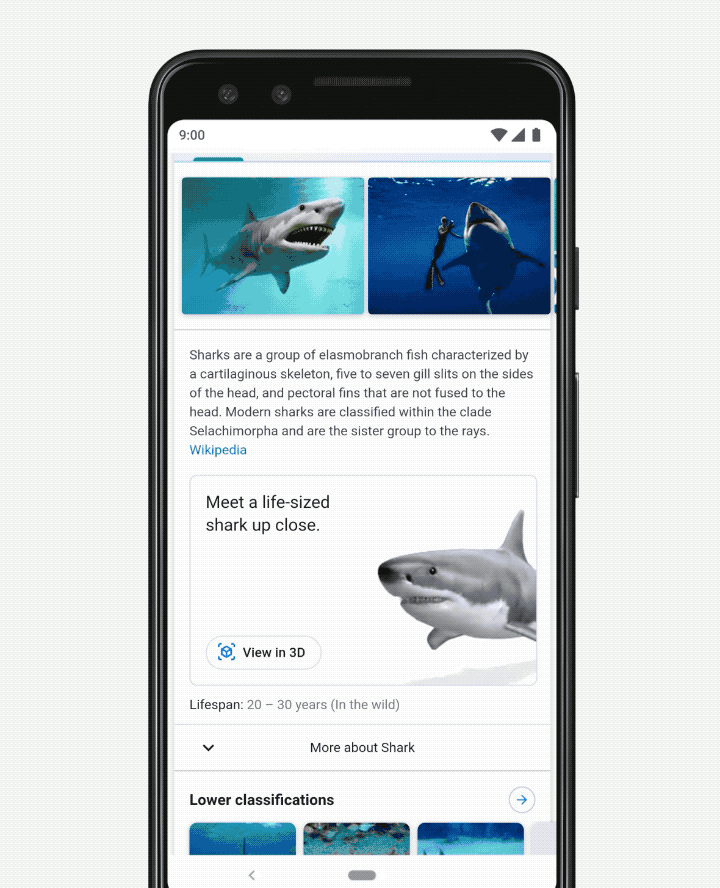 By placing the Google lens over the menu, it can display pictures of the dish and which items are popular in that restaurant. All data will be collated from Google Maps.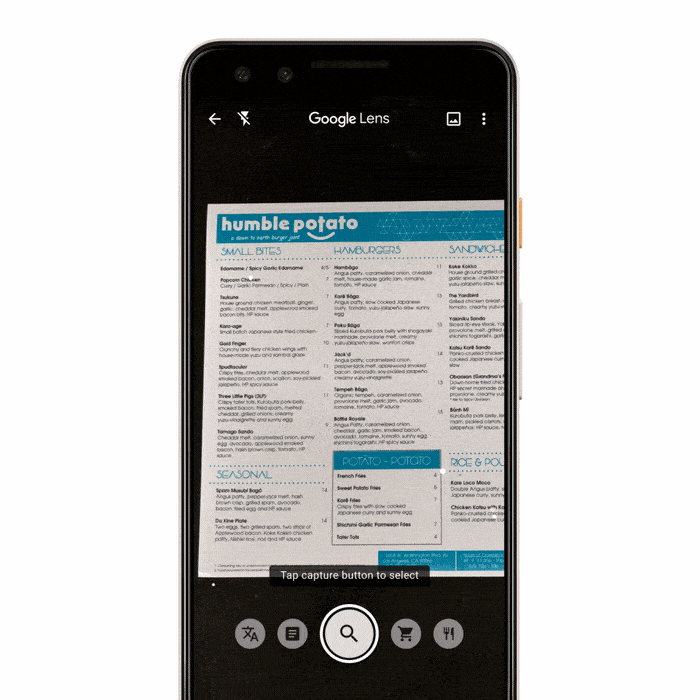 Google lens will also get Live Translation feature.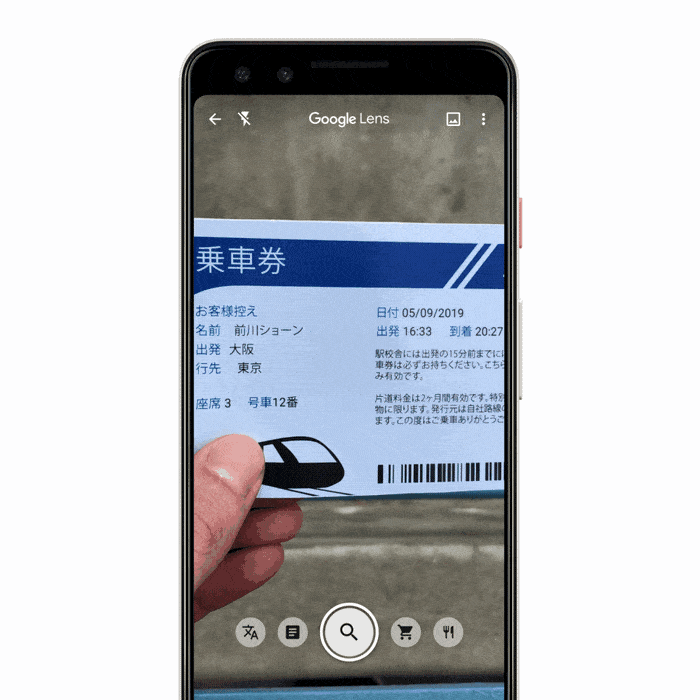 Google also launched Android Q's beta version. Android Q is more focused on Privacy and Digital Wellbeing. Some other features include Focus mode, which is pretty much similar to Do Not Disturb mode and much-awaited option Dark Mode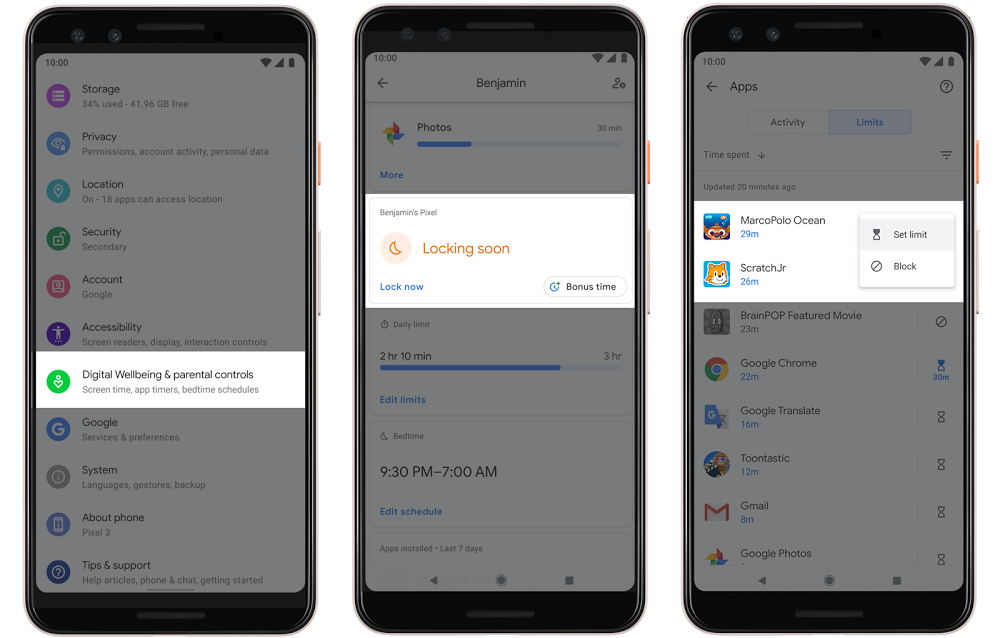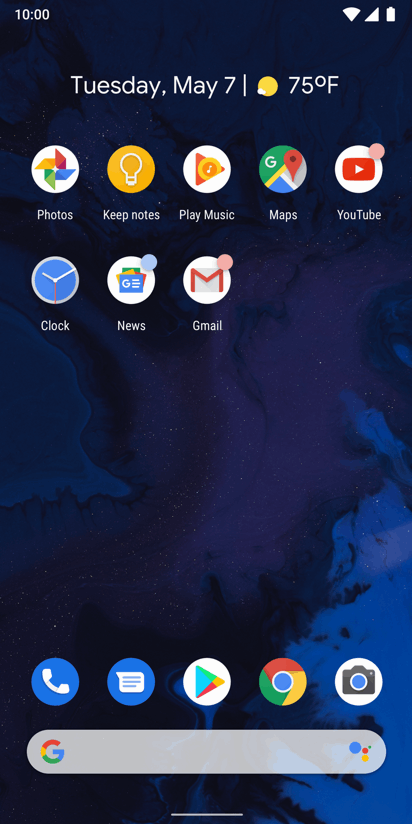 Google Travel can help you in planning your next trip. You can explore a destination, book a flight and hotel. Url – http://google.com/travel –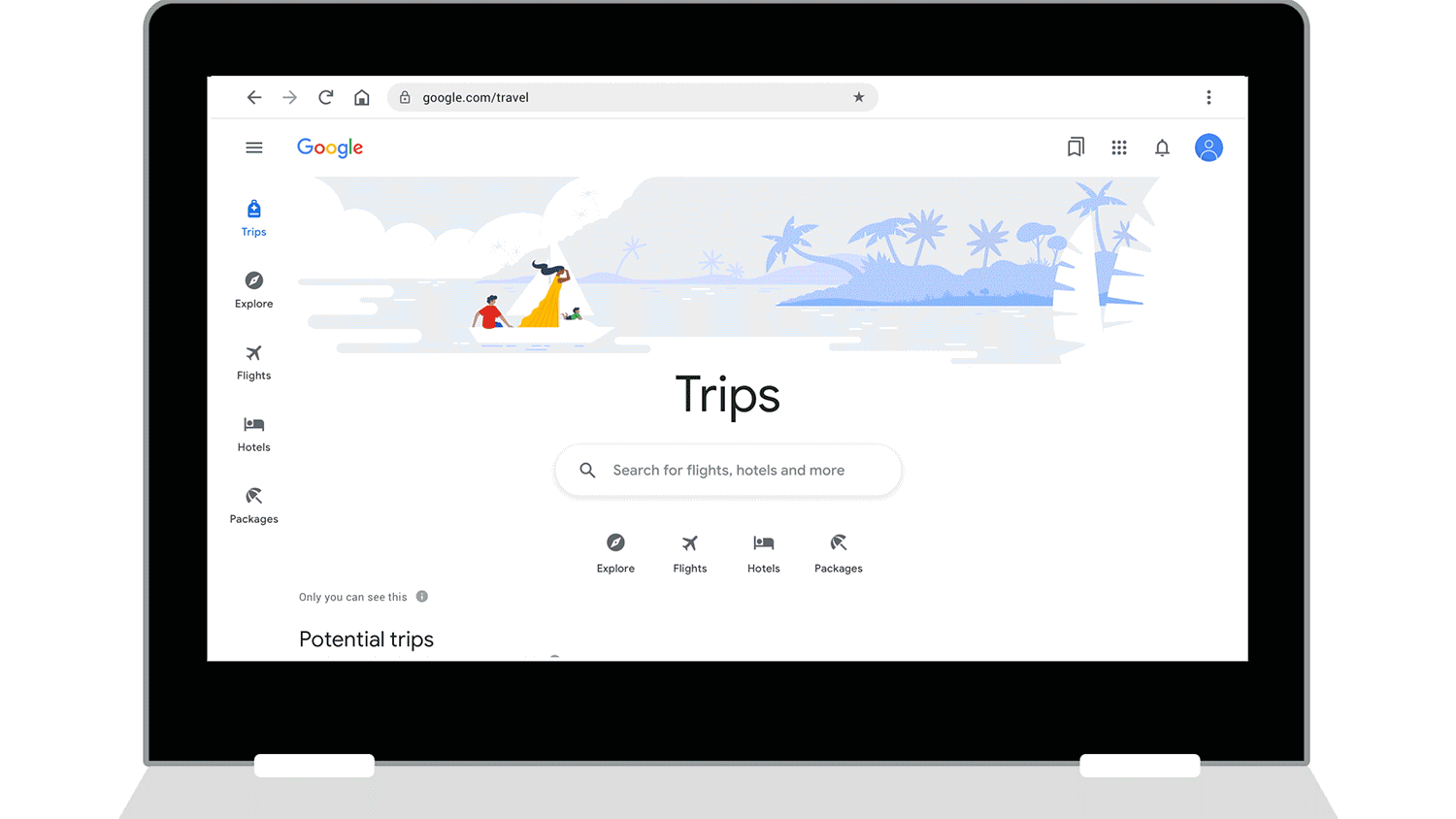 Everything google announced at Google I/O event in 13 minutes –
Hands on with Google Pixel 3A
Source – blog.google