The app marketplace is crowded with tons of Podcast apps but they are going face a real threat because Google is stepping into the game. Google Podcast launched an iOS version of its app and a website along with significant improvements in the android version. It would be interesting to see how other companies will compete with the tech giant's undefeated search algorithm & discovery engine. – blog.google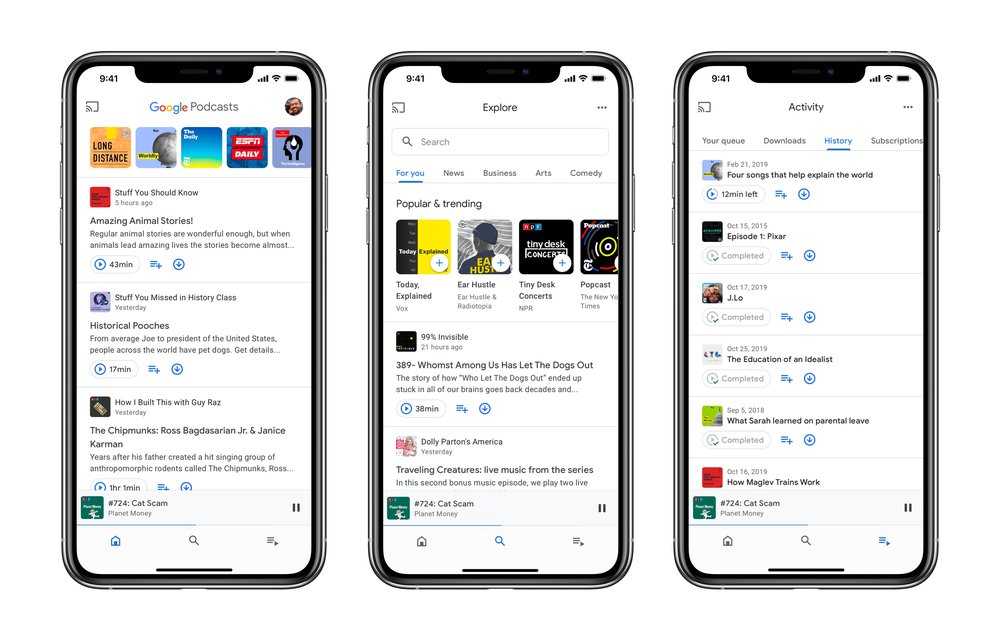 Now you can create a video playlist and watch Season on Facebook. – facebook.com
Zoom's popularity is not only attracting customers but competitors too. Facebook is officially in the game by launching Messenger Rooms. – fb.com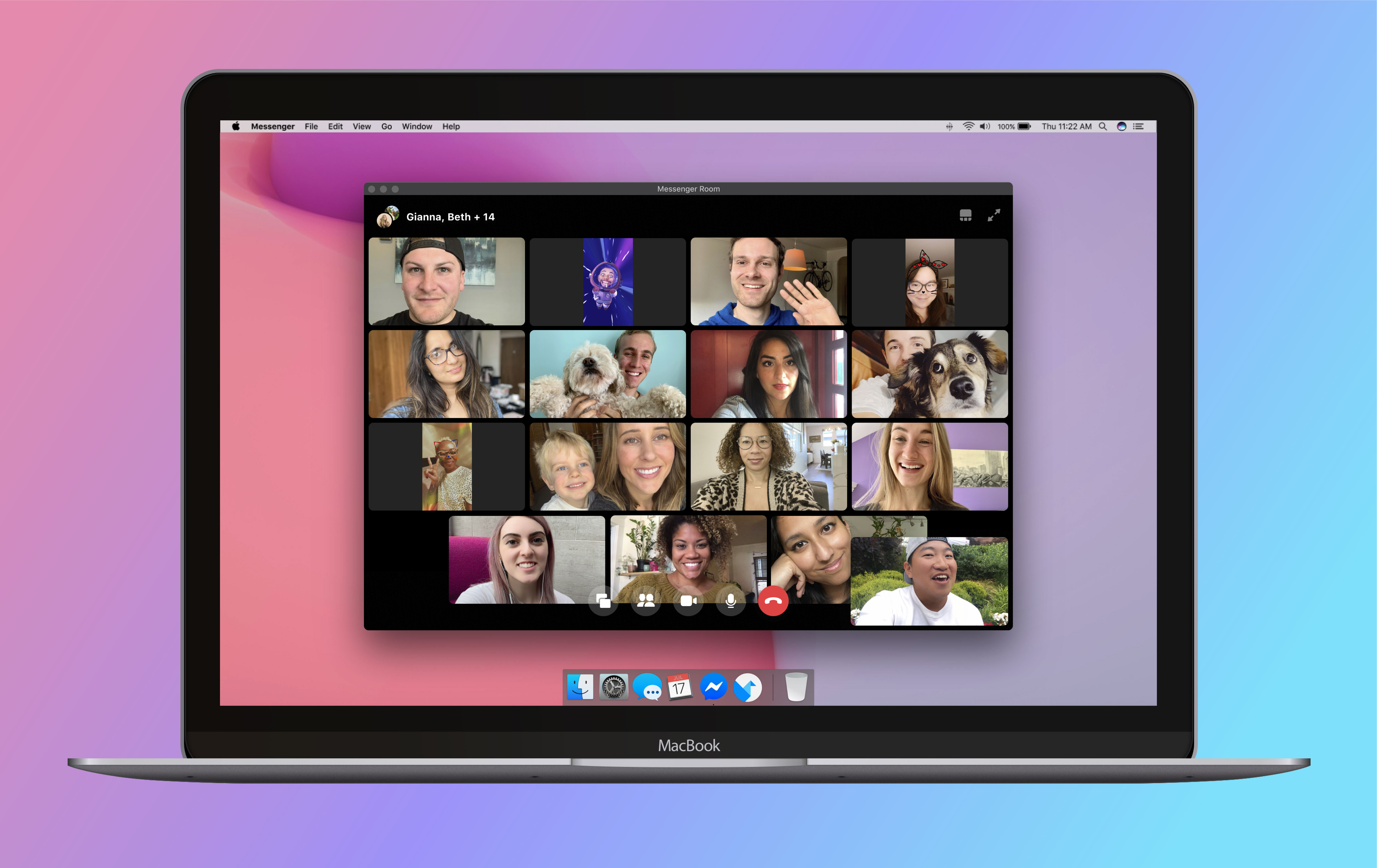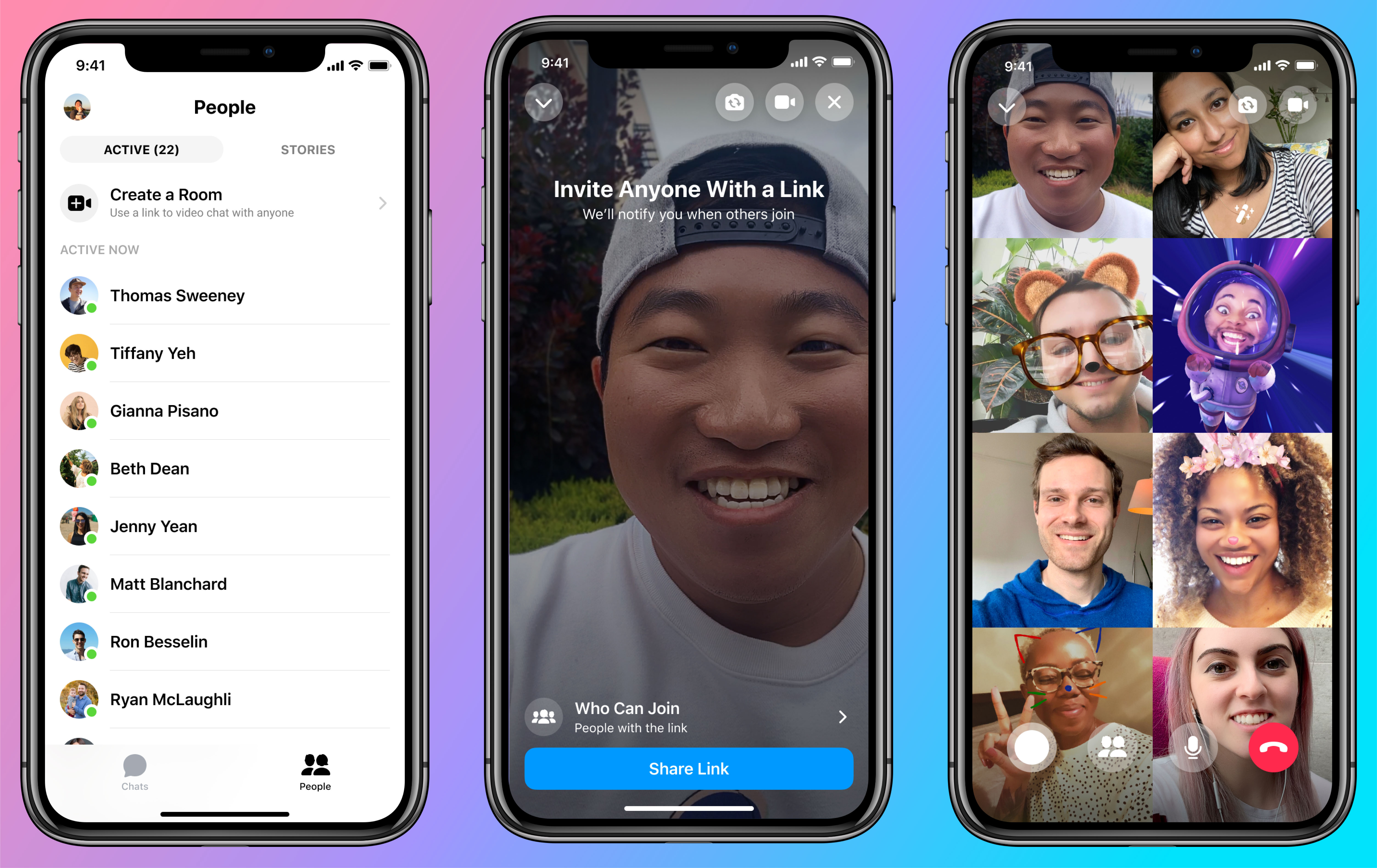 Anyone with the link can join the room. They don't even have to login or have a Facebook account to join. Sounds familiar? Rooms can hold up to 50 people with no time limit.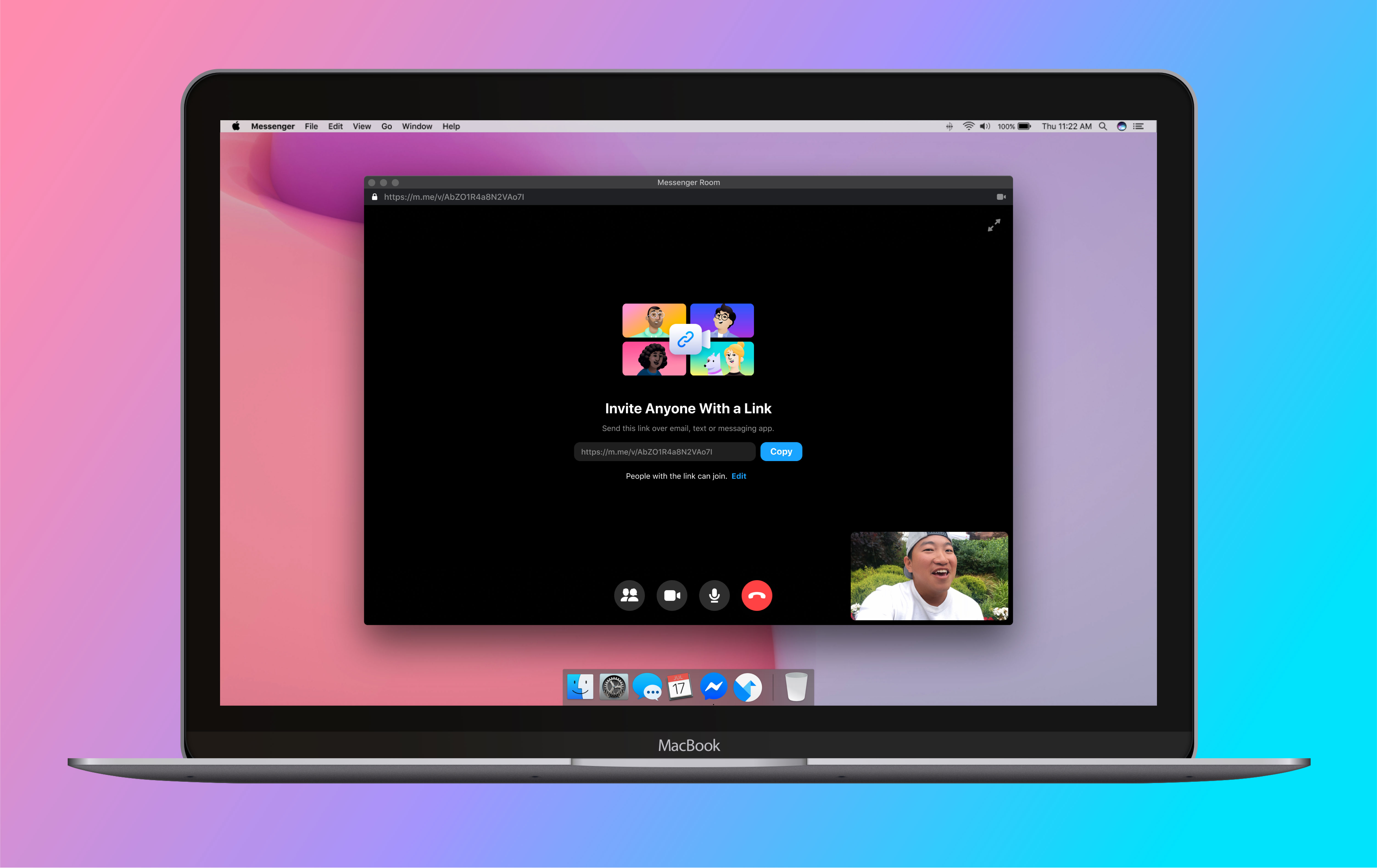 WhatsApp is responding to the COVID-19 situation by limiting WhatsApp forwards to one chat group at a time. This restriction caused a 25% decrease in total message forwards globally. – blog.whatsapp
Soon you will be able to make voice and video calls with up to eight people on WhatsApp.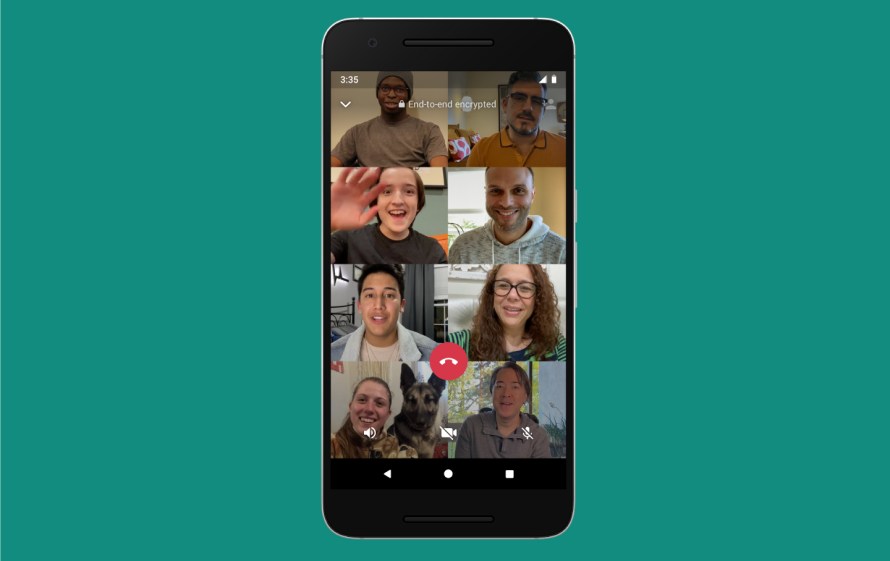 OnePlus launched OnePlus 8 Pro($899) and OnePlus 8($699) smartphone with killer specs.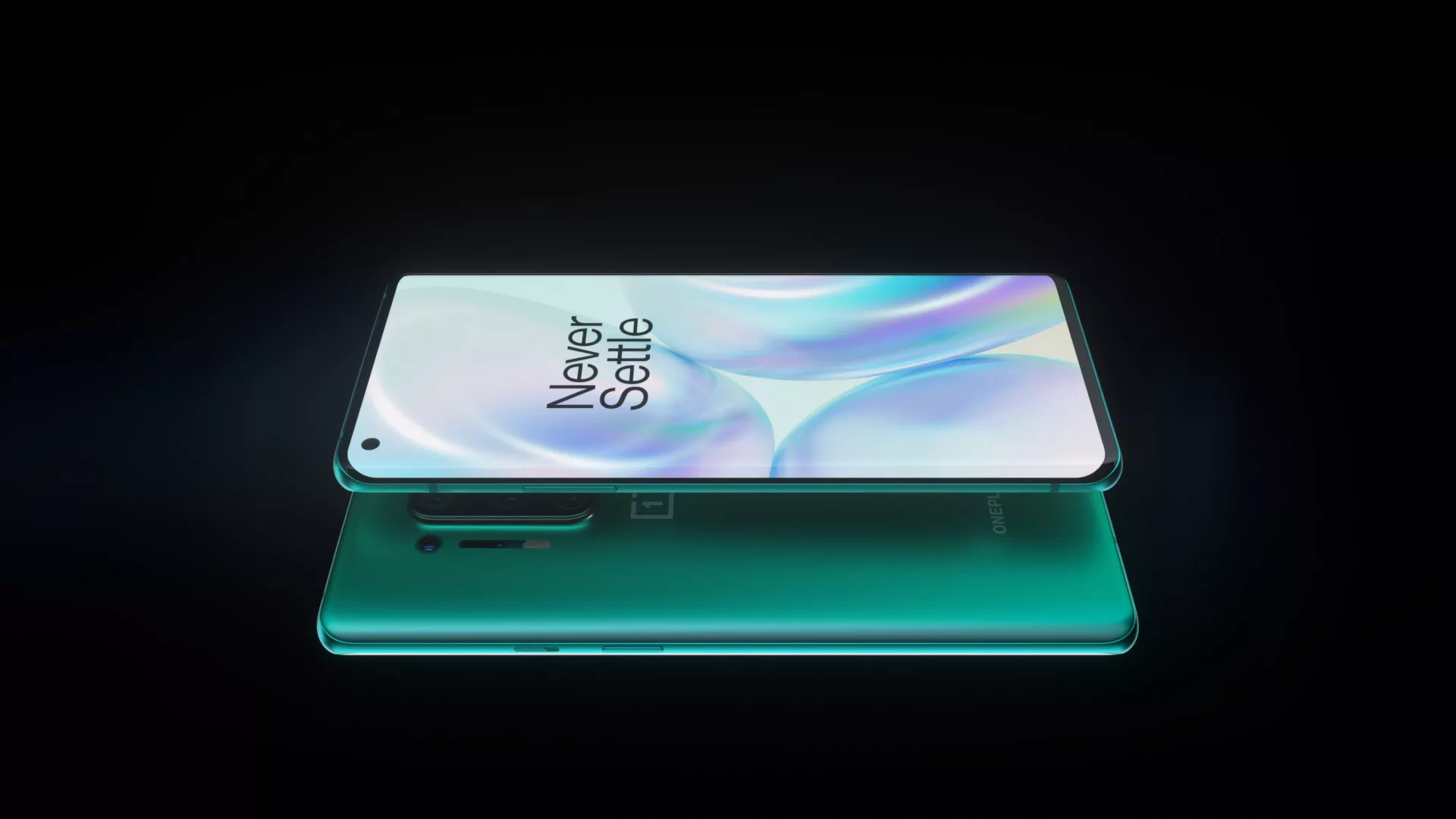 6.78″ QHD+ display and with 120 Hz refresh rate
Snapdragon 865 with 5G support
Warp Charge 30T – 50% battery with a 23-minute charge
Warp Charge 30 Wireless – 1% to 50% in just half an hour
4 Cameras – 48 MP Main Camera, 48 MP Ultra Wide Angle Camera, 5 MP Color Filter Camera & 8 MP Hybrid Zoom Camera
Water-resistance
MKBHD's review of OnePlus 8 Pro & OnePlus 8
Investing time & money in innovations like Robots, Drones, Gaming Consoles, Data-mining, AI, Machine Learning, 3D Printing, & Quantum Computers seems useless unless we see their real use-cases. This video by ColdFusion beautifully explains how tech is helping us in the war against COVID-19.
Time to uninstall CamScanner/Office Lens because Google introduced in-built Document Scanner in Google Drive. You can start using this feature by tapping the "+" icon in Google Drive and select Scan option. – xda-developers