Apple launched a floating Magic Keyboard for iPad Pro which can convert iPad into a fully-functioning working laptop. – apple.com
iPad's Arrow cursor is little bit different from what we are accustomed to. But it works the way it should.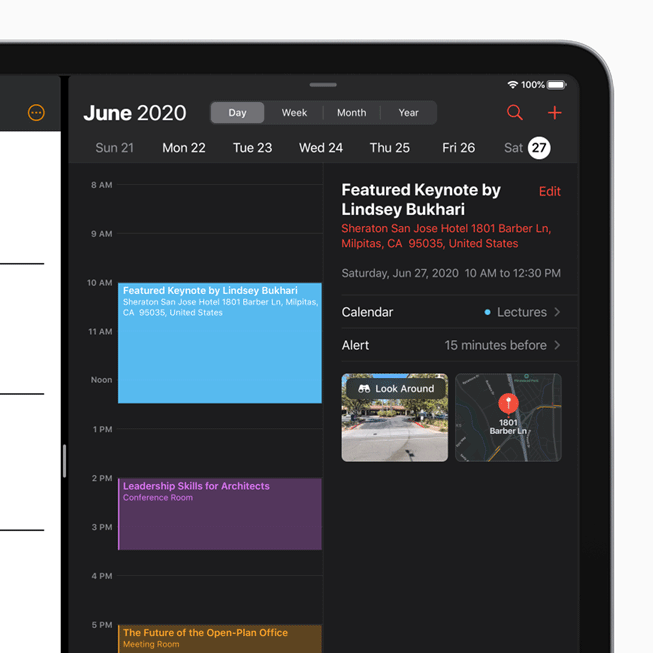 You can watch this keyboard in action in video below –
Apple also launched iPhone SE(2020), a $399 smartphone, which has iPhone 11 specs in iPhone 8's body.

Specifications-
4.7-inch retina display
A 13 Bionic Chip
iOS 13
12-megapixel f/1.8 aperture Wide camera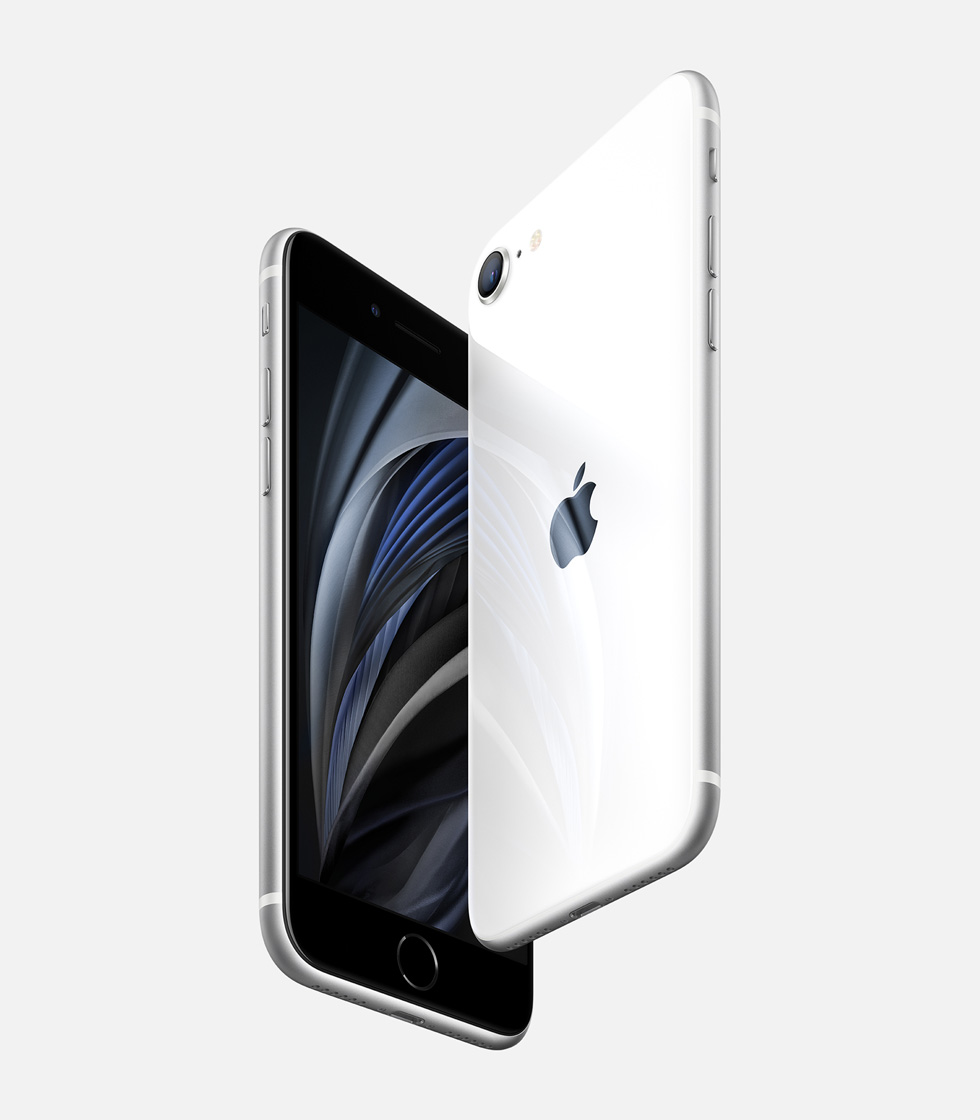 Google is adding an additional layer of transparency on its Advertisement platform. Moving forward, users will be able to see the information about the advertiser behind the ads they see. That means spammers are going to have a hard time as Google is taking action on the fight against fake news. – blog.google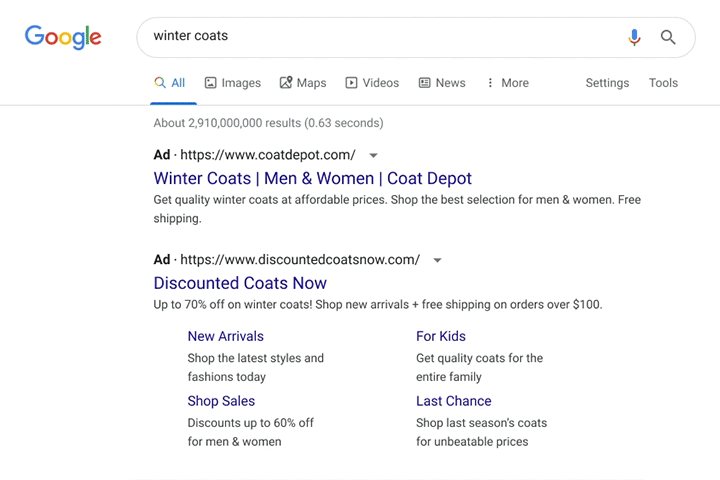 If you think checking Instagram on your phone takes time, Opera integrated Instagram right in the browser itself.
Google launched Pixel Buds 2, an Airpod competitor. Which is pretty similar in a lot of ways. Like – opening/closing and pairing.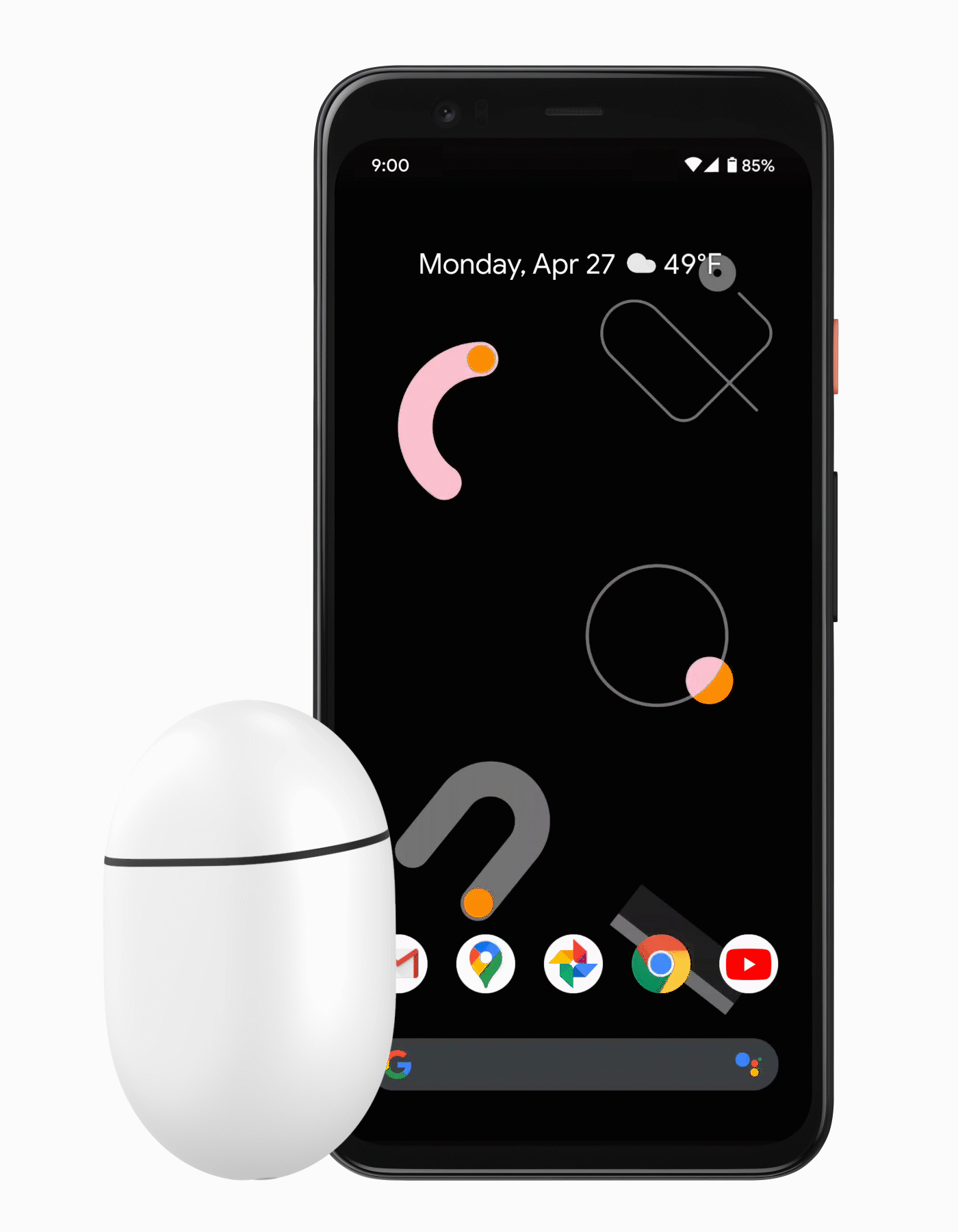 One of the best features of Pixel Buds 2 is Hands-free Google Assistant and a conversation mode, which allows you to have a real-time conversation with anyone(limited to humans, of course! :p), even with those who don't speak the same language as you. – blog.google
Because of COVID-19, Google made its premium video calling platform, Google Meet, free for everyone. You can host up to 250 participants without any restriction on the time-limit. – blog.google

To use Google Meet – Login to Gmail > Select option "Start a meeting" from the left menu.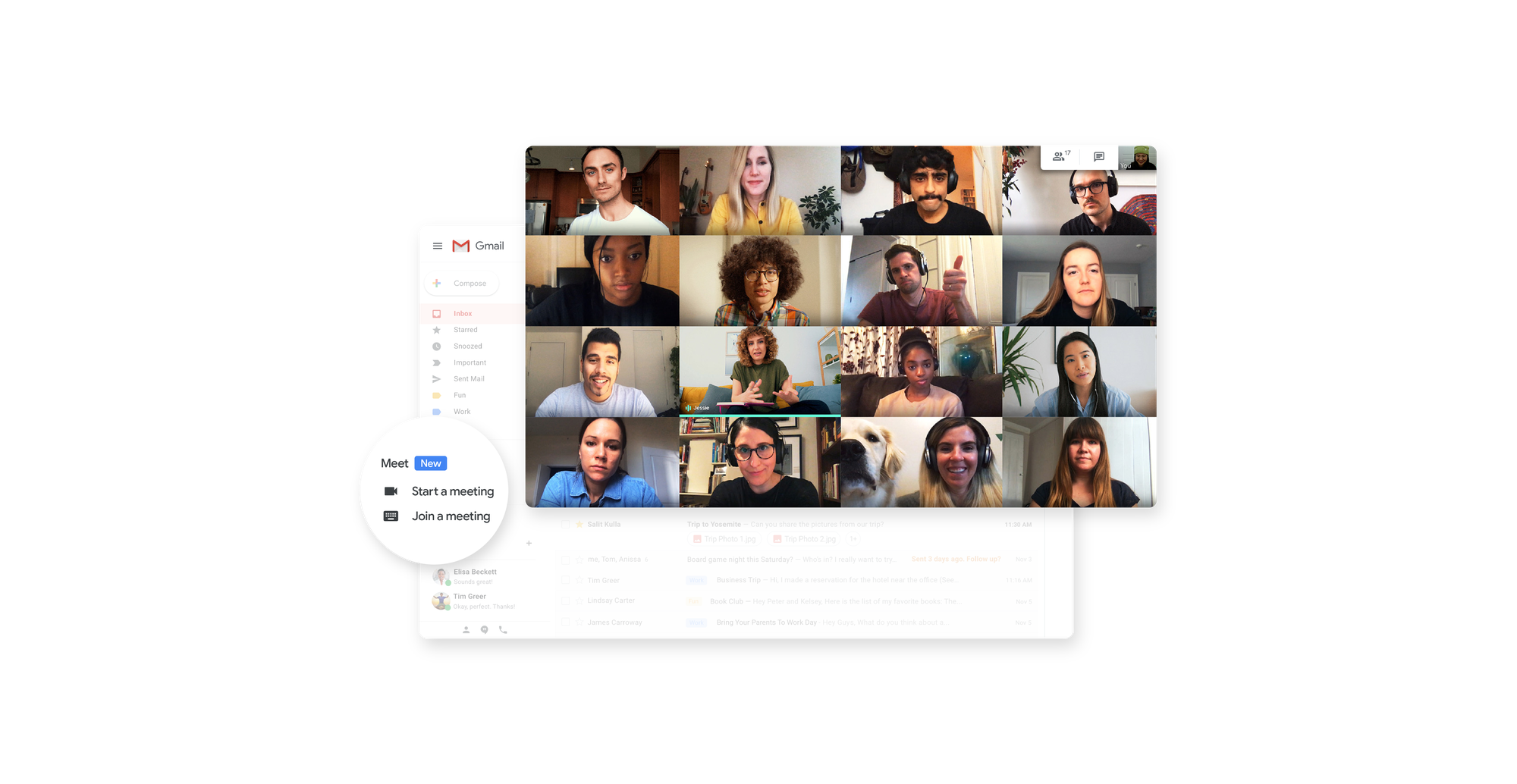 Doing so will generate a link. You can invite others to meeting via "Add people" option. Or share the link using message, chat or WhatsApp.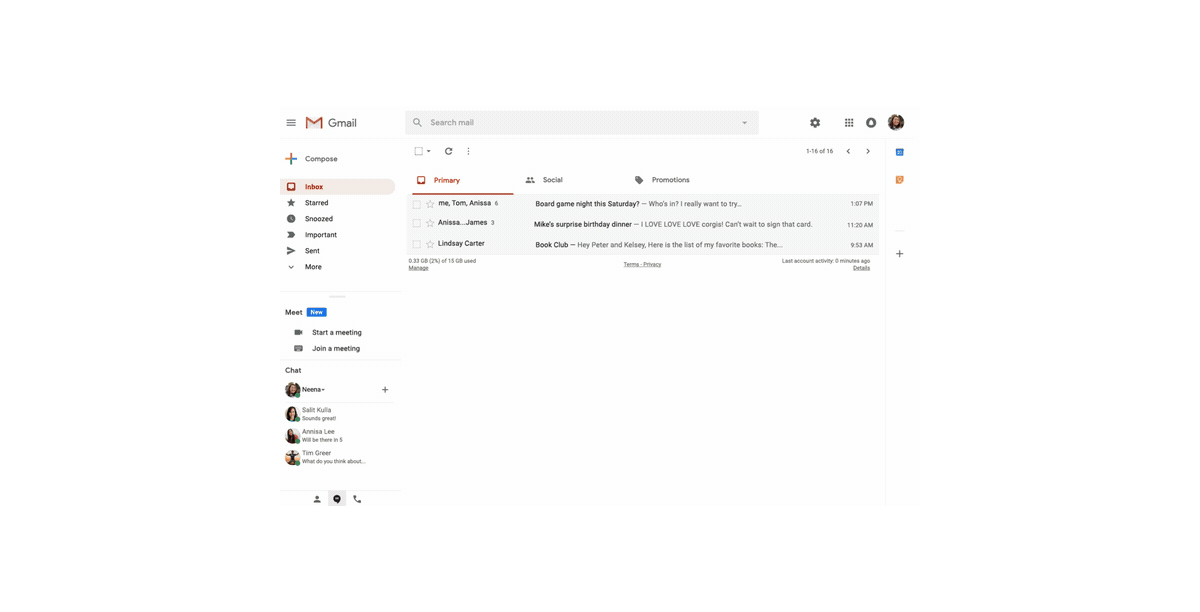 Anyone with the meeting code/link can join the meeting.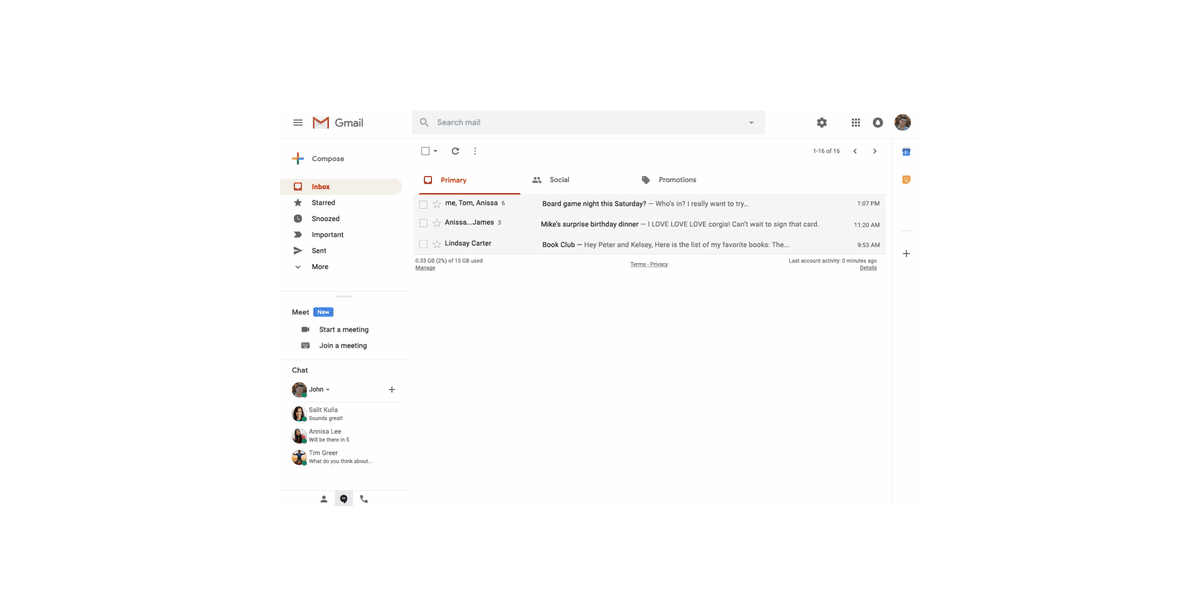 Google added an option in Maps to let customers know if the store is offering pickup, delivery, or curbside pickup. Don't forget to check Maps before you leave the house. – blog.google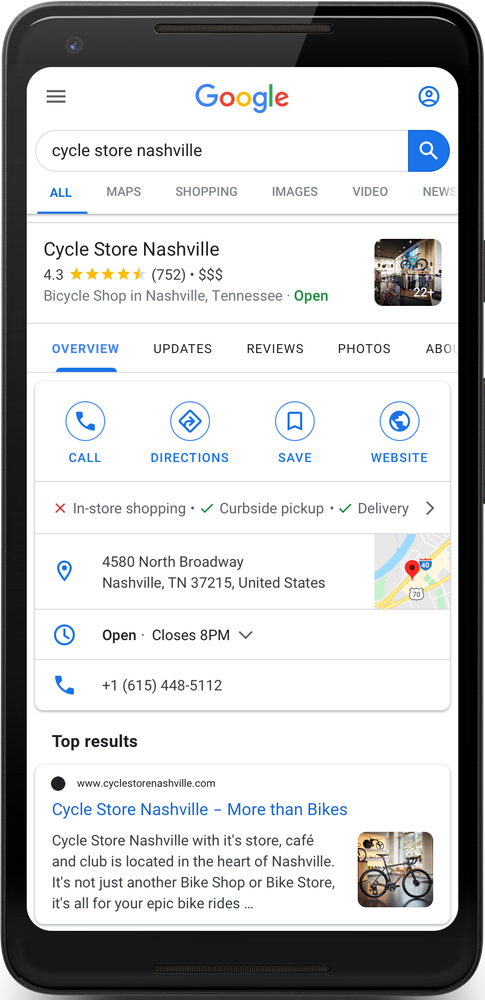 Since kids are stuck at home, parents are looking for innovative ways to entertain and educate their children. Now you can make learning fun because Google has started offering 3D & AR options in search results.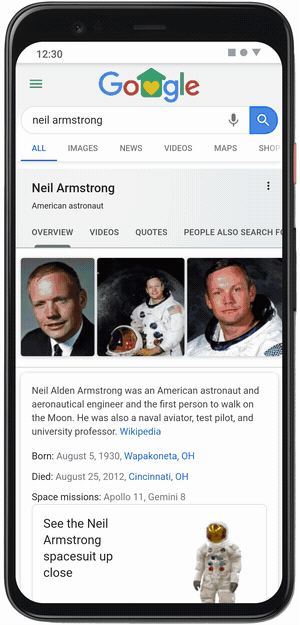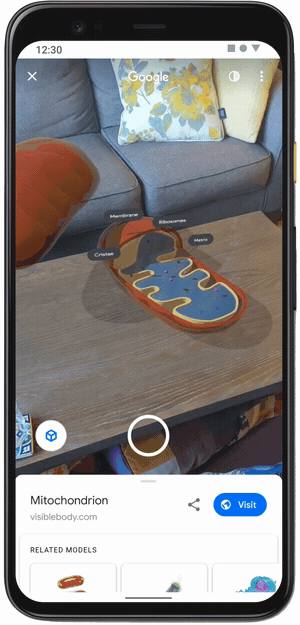 You can search for Lion, Tiger, Bear, skeletal system, animal cell, Apollo 11, Neil Armstrong, Chauvet Cave.

Note – this is available only on phones. – blog.google