Smartphone market is full of innovative ideas. Companies keep on adding new features and improvements in new devices. However, there is one element that hasn't progressed that much.

Battery

Current smartphone battery situation is – the only way to increase the battery life of a smartphone is to fit a bigger battery in the phone. But that is about to change.

Lithium-ion batteries are going to get replaced by Graphene batteries.

While a typical smartphone battery can take up to 1.5 hours to get fully charged, these Graphene batteries can go from 0 to 100% under 20 minutes.

The average smartphone battery last 600 charge cycles, Graphene batteries can go up to 1500 charge cycles. A huge bump in terms of specifications.

Although, we have to wait for a year or two before we start seeing these batteries in our smartphones.
One of the problems with Snapchat is that it doesn't have a good discovery engine, like Instagram or Facebook. Folks from Hoop combined Tinder with Snapchat. Hoop is Tinder built-on Snapchat. Users can swipe left or right, and if they get a match they can start messaging on Snapchat. – Download Hoop – wersm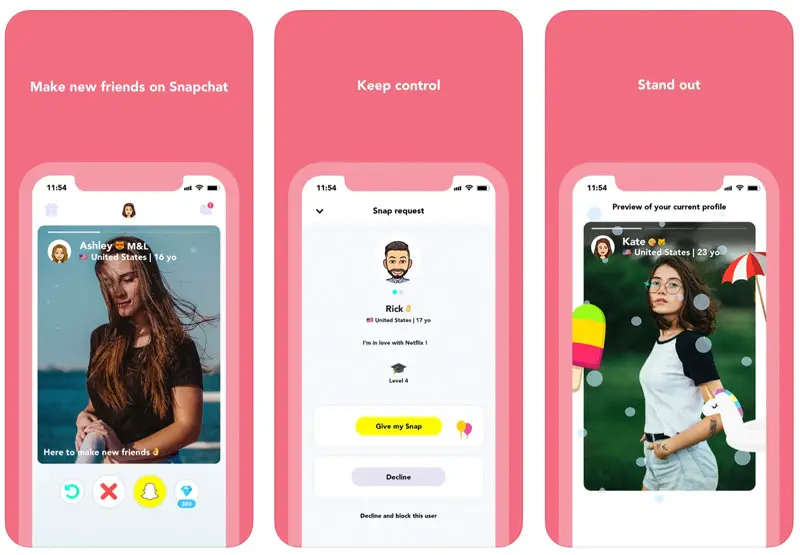 In the meantime, Snapchat is busy in making killer filters. They look dope!
LinkedIn now lets you add your sample work like images, documents, external links(like a personal website, articles you published) to Featured section. There is no limit on the number of links. – wersm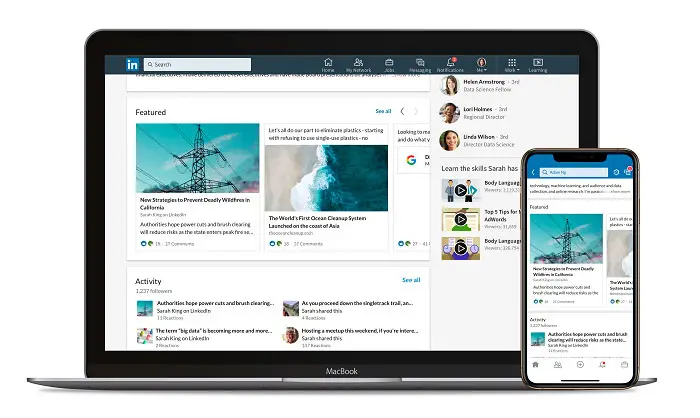 TikTok's popularity is on the rise but parents are having second thoughts. They are concern about the safety of their children as kids are getting addicted to the platform. TikTok is addressing this problem by launching three features –

Screen Time Management – Control how much time their teen can spend in one day

Direct Message – Who can message them

Restricted Mode – Restrict the appearance of content that may not be appropriate.

Afterall Chinese companies are good at one thing – Controlling. – TikTok newsroom
When it comes to Browser, Google Chrome is the undisputed King. Firefox is slowly losing the battle. The only way of survival is to make themselves distinguishable in some manner, in this case, is Privacy.

Firefox is jumping in VPN space by launching a standalone VPN app for all the platforms. – firefox
The Genesis Store, a cybercrime market is on verge of collapsing with Google Chrome's version 80. Genesis Store sells fingerprint, which is the virtual identity of the users on an online website. Using these fingerprints, hackers can access accounts, even those that are protected by two-factor authentication. – ZDNet
COVID-19 Situation
Since everyone is sitting in their homes, our smartphones are getting flooded with more number of messages than every. Not every notification is time-sensitive. You can use "Focus Mode" on the smartphone to pause/hide notification from not so important apps and check them in your free time. – blog.google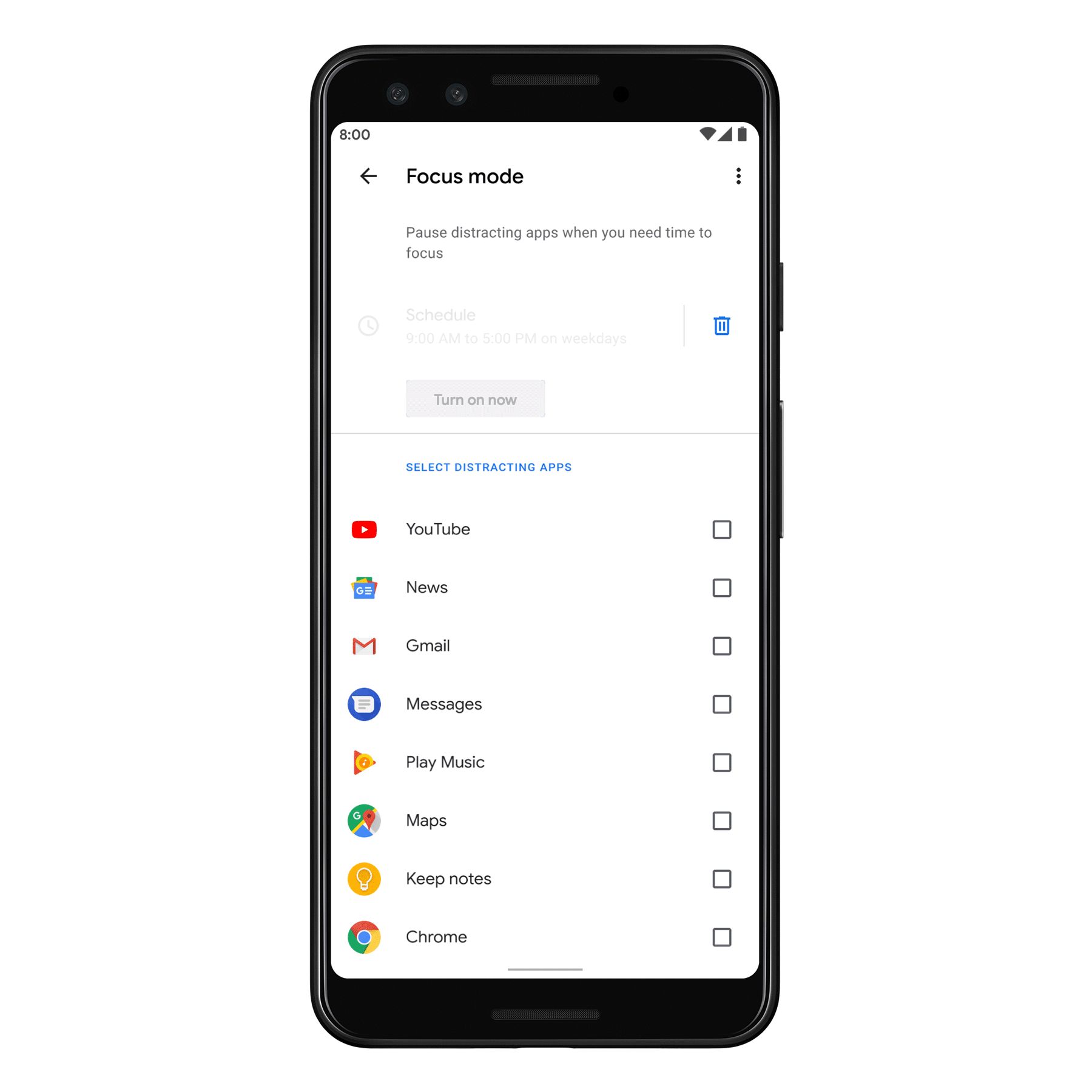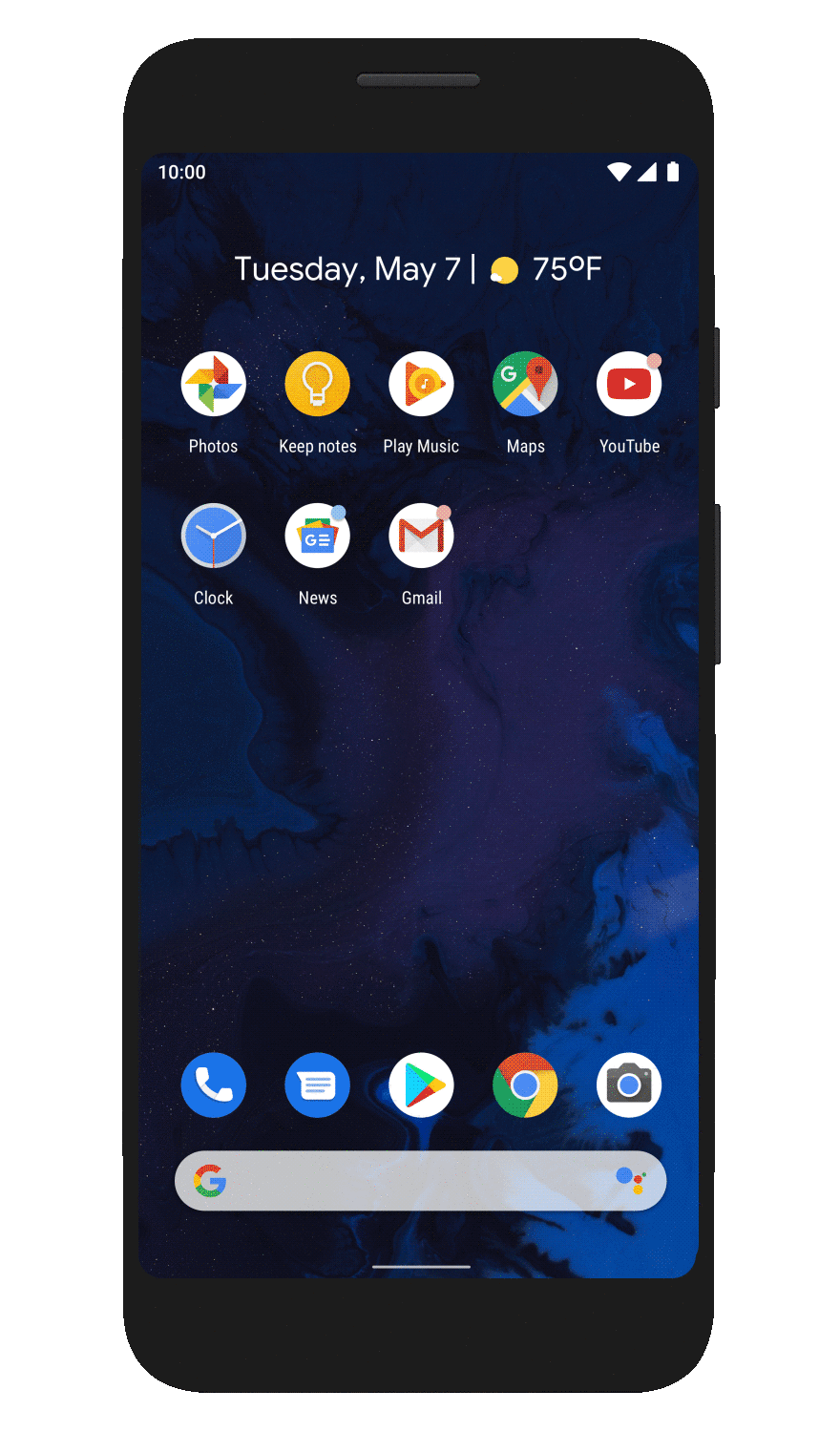 7 practical tips on how to work from home/remotely. – iamPrabhjot
ARTT – Absolute/Relative Time Table
Environment Matters
PPT – Personal/Professional Time
DND Time Blocks
Cause/Effect & If/Else Rule For Emails
E-Hangout
Get A Life Beyond Work
During this pandemic situations, the entire world is using video-messaging apps like Google Hangouts, Zoom, WhatsApp Video calls for staying in touch with their family and friends. One thing common between these apps – they all use internet bandwidth. Since we have to decide between luxury and necessity, YouTube has decided to limit video quality around the globe for a month to save the bandwidth. Other tech companies like Netflix and Amazon Prime are also planning to do the same. So don't be surprised if you can't watch your favourite YouTuber's video in HD. – Bloomberg
Instagram launched a new feature through which you can co-watch posts with your friends during Instagram video chats. – wersm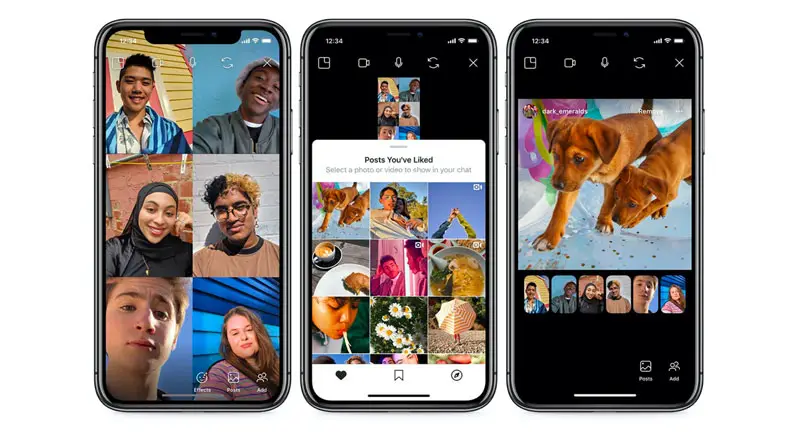 Travelling outside could be one of the least recommended things which you should do now. But if it is unavoidable, make sure to double-check the corona situation in that area. – blog.google