Microsoft is cool, again! During Surface 2019 event, Microsoft announced five new products.
Surface Laptop 3 has Intel 10th Generation processors, offers all-day battery life, 20% larger glass trackpad, and fast charging – 80% charge in an hour.
Microsoft also introduced Surface Pro 7 and Pro X which are 2-in-1 laptops with detachable keyboards.
---
Microsoft introduced Microsoft Surface Earbuds, a direct competitor to Apple Airpods, offering more features at a lesser price. It has some cool features like live translation, integration with Office 365, instant pairing with mobiles & windows devices and offers all-day battery life.
Microsoft also launched two foldable devices Surface Neo and Surface Duo, one of the best foldable devices with a physical keyboard. Surface Neo and Duo is a clear representation of what futuristic laptops/mobiles will look like.
---
You can watch the entire Surface 2019 event in 11 minutes.
With the rise of Vlogs, GoPro is asking vloggers to ditch decade-old heavy DSLRs and switch to light-weight GoPro HERO 8. It offers detachable Media Mods to offer the same experience as DSLR. HERO 8 has in-built filters, Cinematic, Activity, and Slo-Mo modes.
Do you find artificial intelligence invasive? Watch this video on how China is using Artificial Intelligence in the classrooms to educate children. Or up to what extent they can control children's thoughts. Even thinking outside the box is not allowed. All this is happening in the name of productivity and growth.
People often carry a notebook and pen in the meetings so that they don't miss any important points. What if someone can recode the entire transcript of the meeting and send it to you? Yes, this is possible, thanks to Google Recorder. Google hasn't officially released this app but it works like a charm. – APK link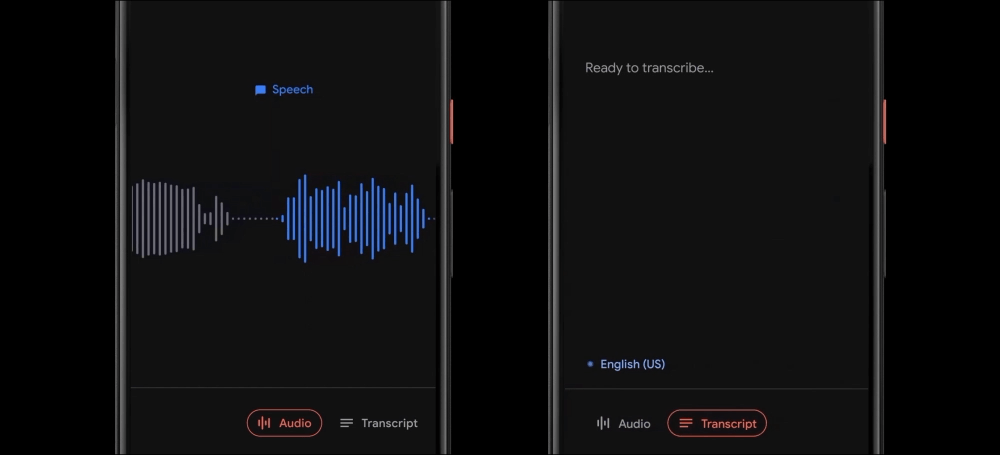 At Pixel 4 Event, one of the most boring product launch events I have ever seen, Google launched Pixel 4, Pixel 4 XL, Pixel Buds, the Pixelbook Go, the Nest Wifi, and the Nest Mini.
Have you heard about radar? Yeah, the very same technology that is used by the military and airline industry to locate the planes, Google Pixel 4 phone has that. Now you might ask what would you do with that?

Change songs and snooze alarms!

P.S. – Because of this technology Pixel 4 has the world's fastest face unlock the phone.
P.S.S. – For very same tech, Radar, Pixel 4 will not launch in India.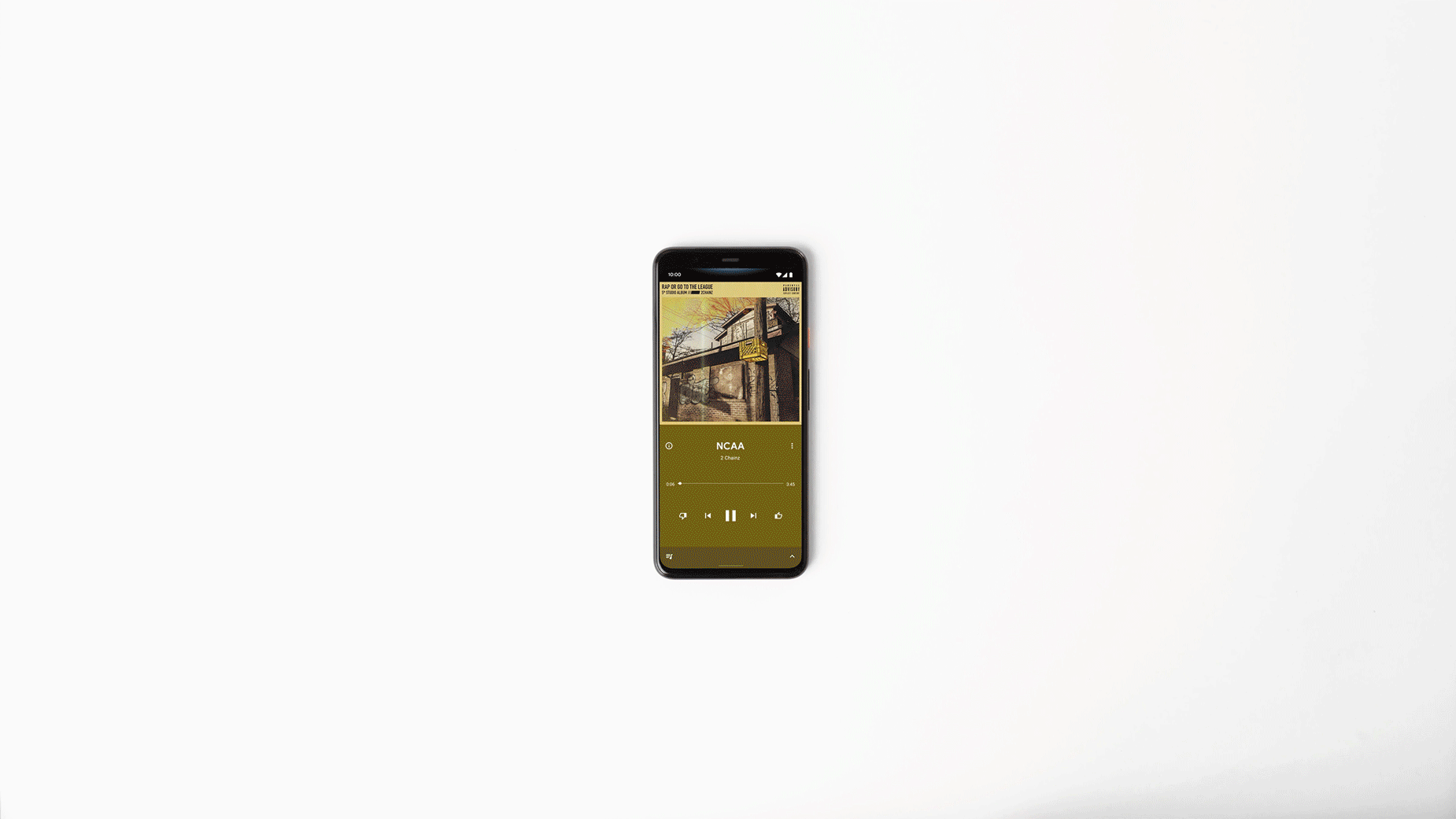 You can watch the entire Pixel 4 event in 10 minutes.