The podcast industry is soaring, and Google jumped into bandwagon to make creators life easy by adding Podcast in search results. Podcast are playable directly from search results and will suggest related podcast. – blog.google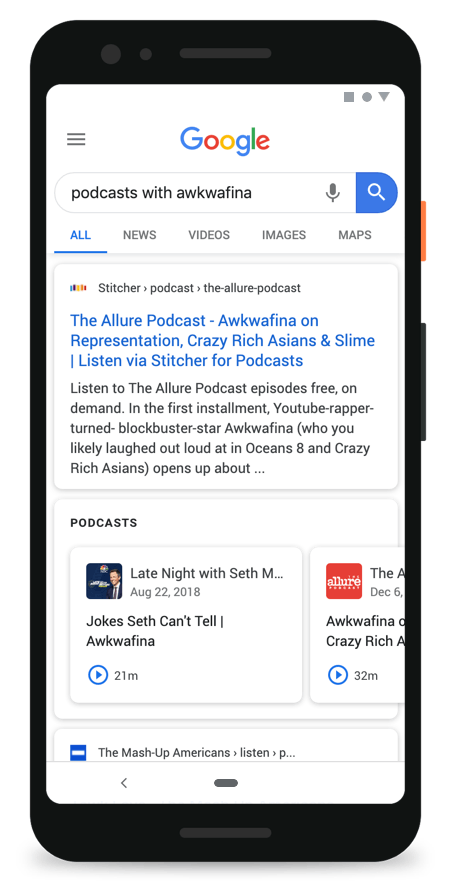 When it comes to finding flights, it's hard to know the right price. Google Flights adds the functionality to display the typical price for that flight route along with price history chart. – blog.google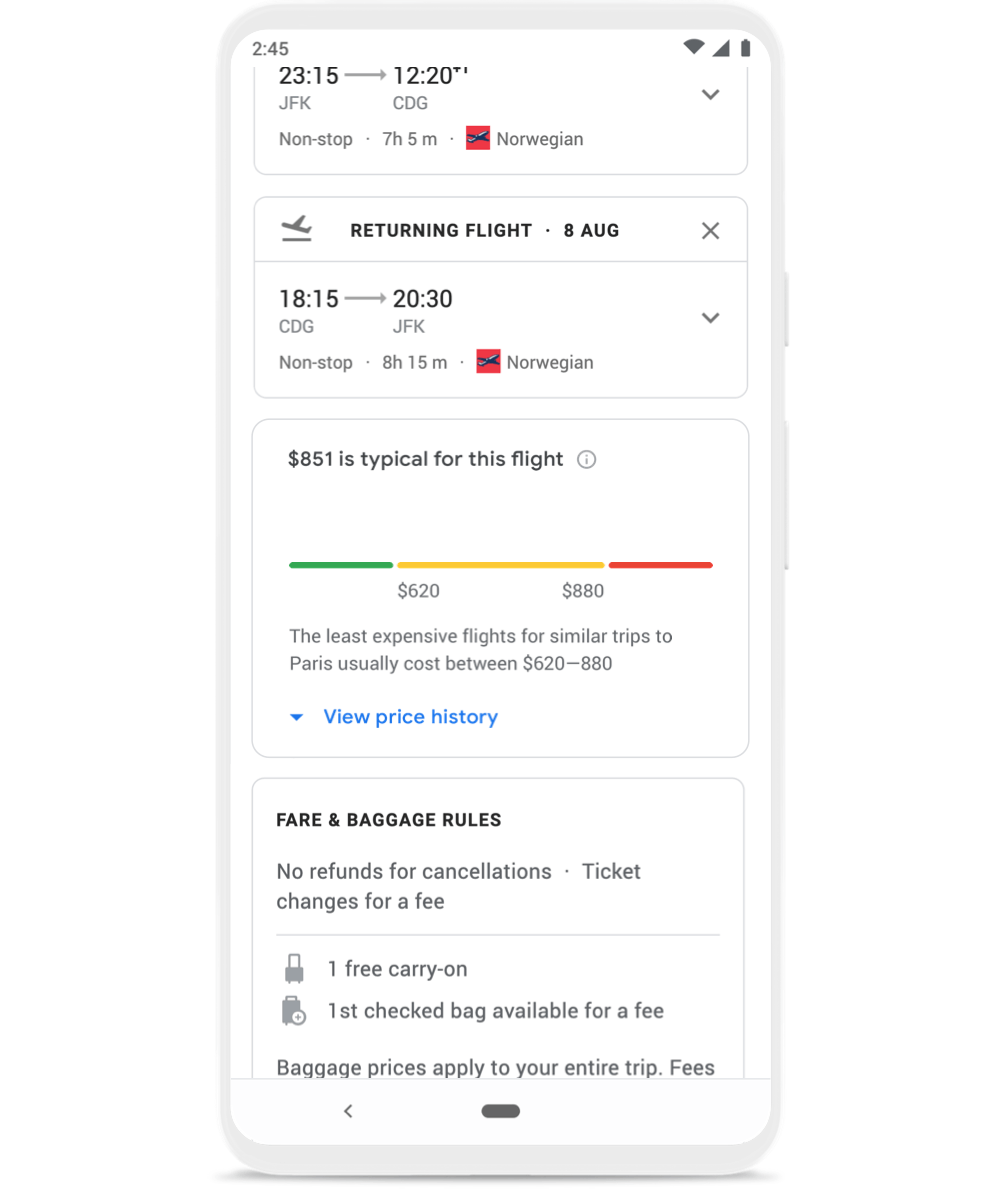 Most of the travel companies exist because of a price war. Google, with its deep pockets, is going to disrupt the travel industry by giving customers a price guarantee option on flight pricing. The way it works is if you book a flight via Google, and after ticket purchase price drops, then Google will refund the difference.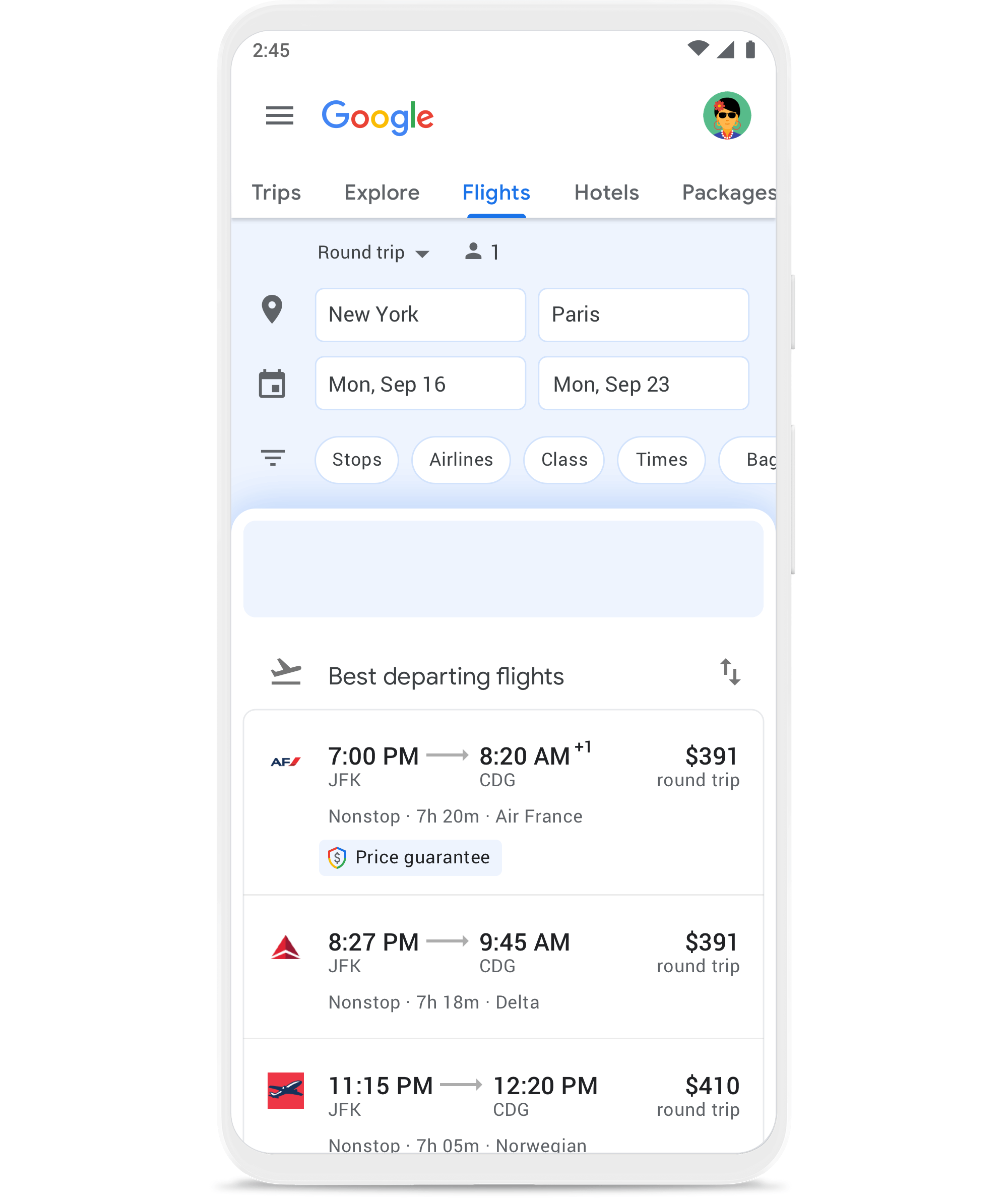 Email hacking is one thing, but how would you know if you are using a password which got exposed in a previous hack? HaveIBeenPwned launched a tool, which can search the database of public breaches for the password phrase and can tell you if it is time to say goodbye to your favourite password. – Have I Been Pwned
Imagine It's 2 a.m. and you got a brilliant idea. At one end you are eager to share this idea with your partner-in-crime. But at the same moment, you don't want to disturb your friend's good night sleep. What you will do? Wait till morning? Well, Telegram's has a solution for that. Simply hold the send button to deliver any message or media without the notification sound. Your partner-in-crime will get a notification as usual but the phone wouldn't make a sound even if the phone is not on Do Not Disturb mode. – telegram

Do you know someone who keeps on flooding the group with irrelevant messages? Kicking them out is one option, but there is a polite way to deal with them. With Telegram's Slow Mode admin can set a time interval, which will show how long group members have to wait before sending the next message. That will make the group conversations more orderly while raising the value of each individual's contribution.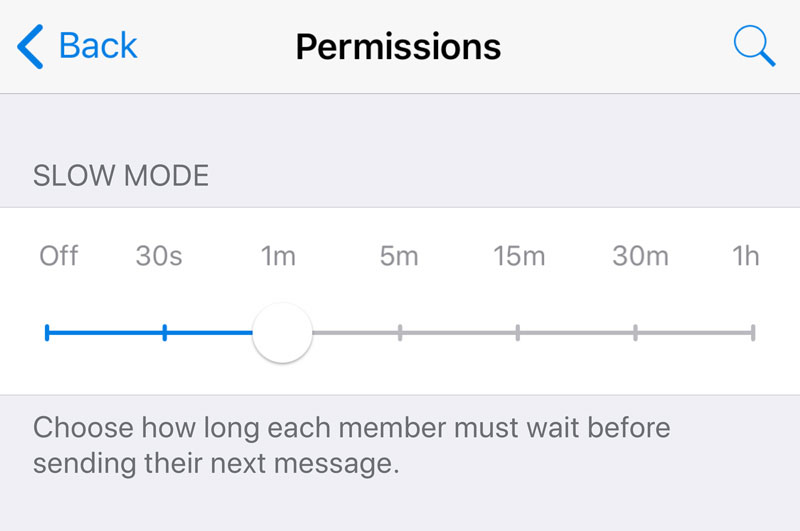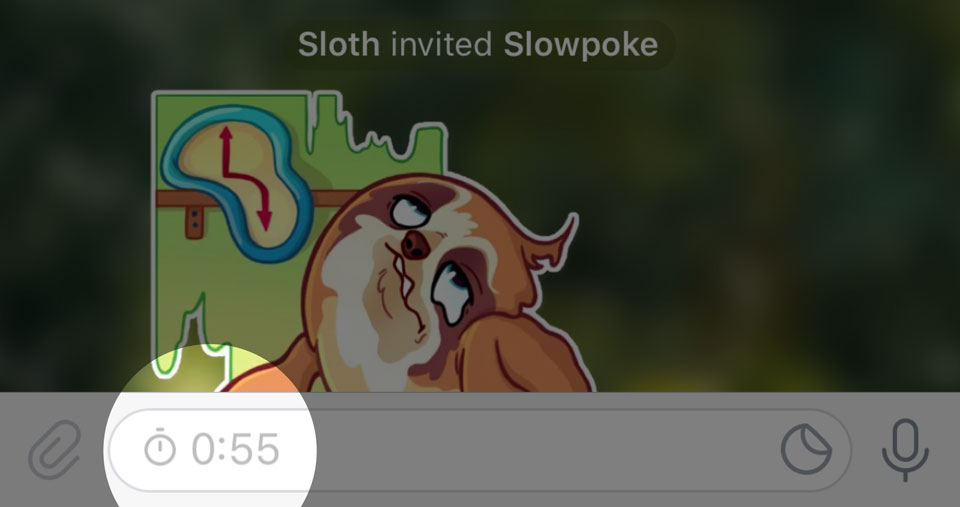 Now YouTube allows anyone to watch YouTube Originals for free but there is a catch, it will not be Ads free. – wersm
Imagine getting a late-night video call from your friend while you are asleep. Even if you pick the video call another person might not be able to see your face. You have to get off the bed, turn the lights on to show your lovely face. Too much of a hassle. That's why Google Duo introduced low light mode, which will light up your face in the dark. – blog.google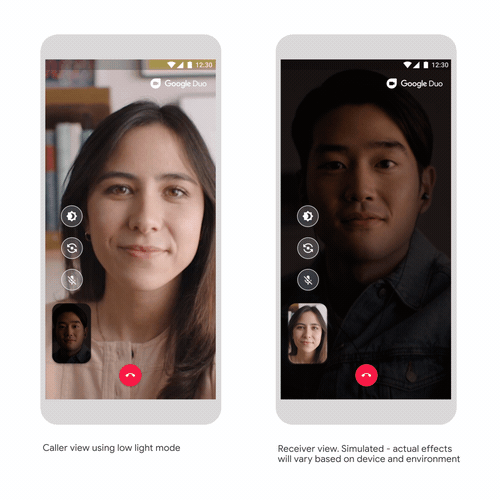 Google Maps is trying to make your commute more seamless by incorporating a new feature that pairs transit directions with biking and ride-hailing options(Ola, Uber & Lyft). The feature will include information on the cost of your ride, waiting time, train or bus timetables, and bike lanes. – blog.google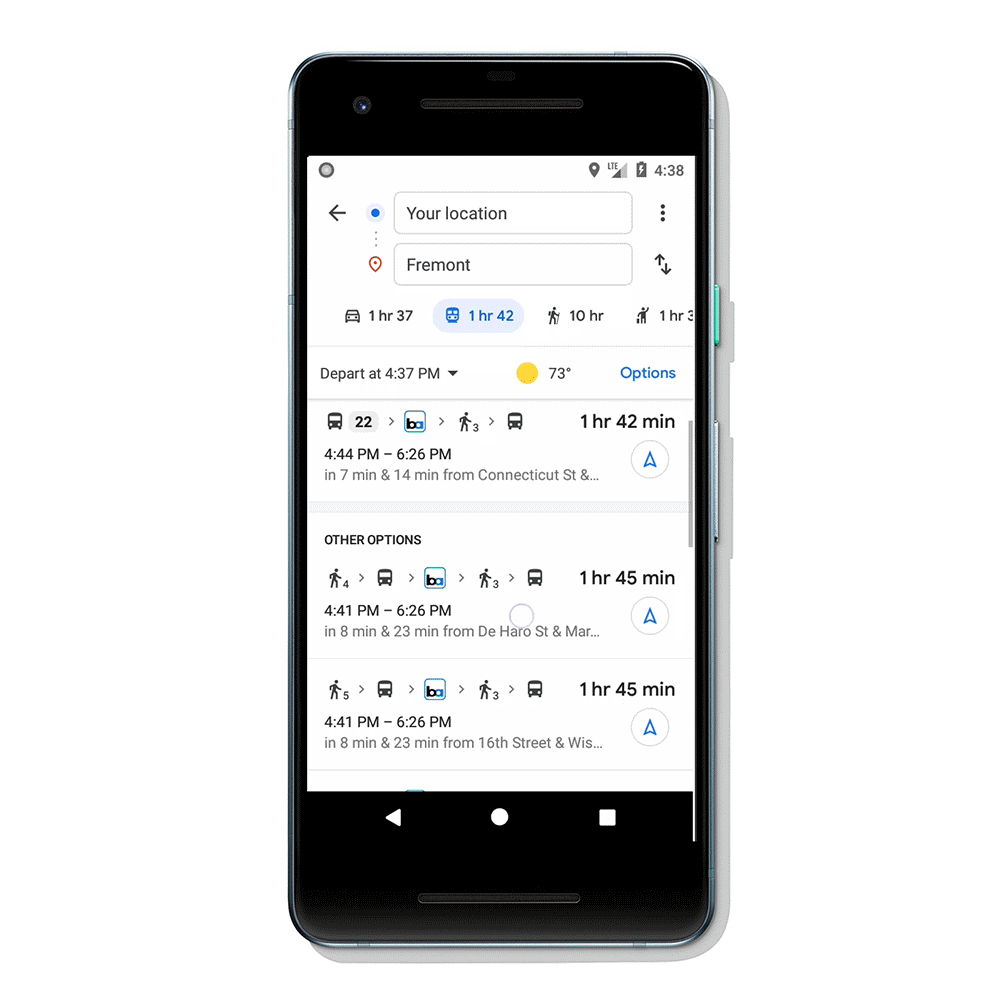 We use our phone to access both personal and work emails. Although Gmail App supports multiple accounts but switching between them is a multi-step process. However, with the latest update, users can switch accounts by swiping up or down on the profile icon. This feature is available on Gmail, Drive and Maps. – XDA Developers

P.S. – It's swiping up or down. Not left or right swipe, like Tinder :p