50% population of the world have access to the internet. These number will keep on rising. So do the hacks. It's tough to keep track of all the hacks and ones which have affected us personally. For this, Firefox launched Firefox Monitor, a tool to track if your email id, password or personal information has been exposed in a hack. Firefox looks through the public database of breaches to look for the information and provide a list of hacks along with website name, date and compromised data. – Firefox Monitor
Elon Musk's Neuralink built a BMI(Brain Machine Interface) which can connect a human brain with the machine. So far it hasn't been tested on humans but a monkey has been able to control a computer with its brain as stated by Elon. Initially, Neuralink will use this technology to solve brain-related disorder.
Social media usage is on the rise, so does cyberbully. To encourage positive interaction, Instagram launched an AI-powered tool, which notifies users when their comment may be considered offensive before posting.
Instagram also launched a new feature called Restrict. Once you Restrict someone, comments from that person will only be visible to that person. – Instagram Press
Have you ever dreamt about watching the world through a bird's eyes? Flying between tight areas with flexible movement in all directions. All this is possible with the DJI Digital FPV system.
After the horrific shooting in El Paso, Cloudflare stopped providing service to 8chan, a website composed of user-created message boards without any interference from the site administrator, basically shutting down the website. Before the shooting, killer posted a rambling essay on 8chan laying down his motives. Although this is good, however, it raised a few questions about who is controlling the internet. This video explains how a handful of CEO can shut down any website in this world. If your opinion doesn't match with their views, you are in trouble. There are good reasons to be worried about companies making that call.
Google is rolling out a new design for image search page, making it easier for the users to check product availability, product comparison and option to buy it from the search page itself. – blog.google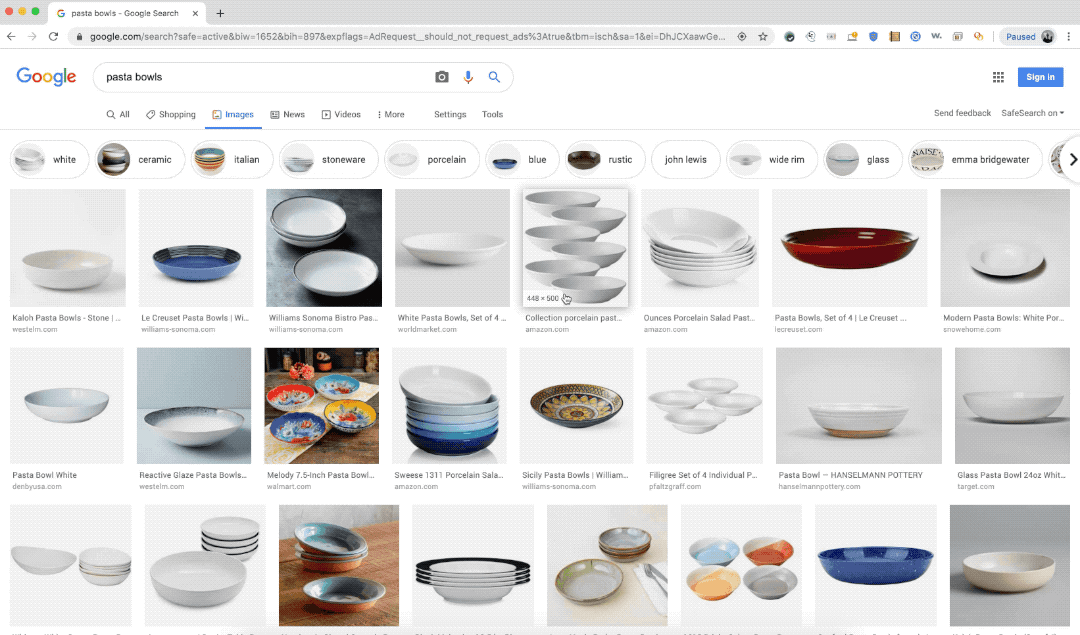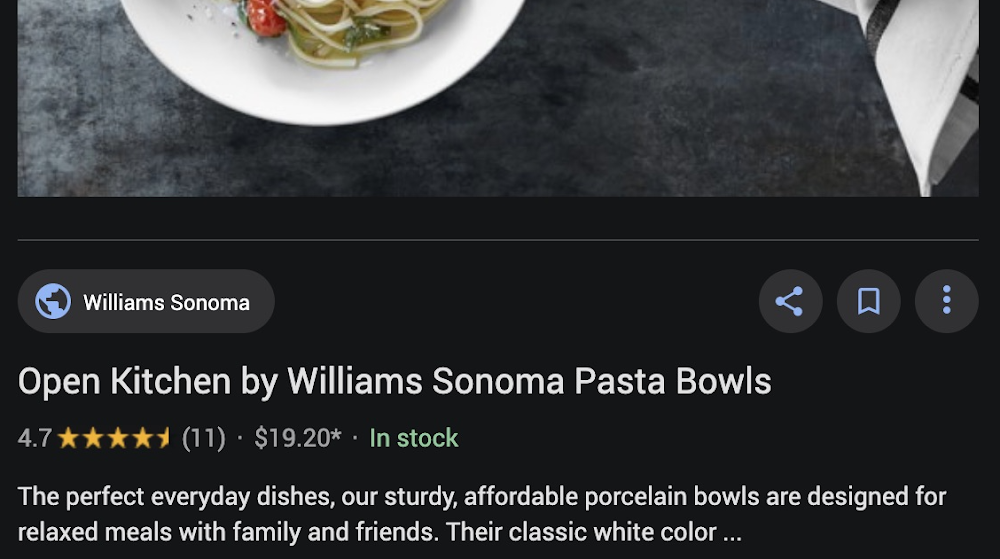 Samsung launched Note 10 and 10+, a $1000 smartphone without a headphone jack. Both versions have triple cameras(wide, regular, and telephoto lens), super AMOLED screen, powered by Snapdragon 855, full-screen display, in-built fingerprint sensor and 8/12GB RAM.
Also, Samsung announced a big upgrade to DeX, a desktop interface of your phone, which will directly allow your phone to get connected to pc and open all your phone apps in one window.
Samsung added built-in support for Microsoft's Your Phone app, allowing direct access to phone text, photos and notification on the laptop. – verge
You can watch the entire Samsung Note 10 event under 7 minutes.