It's 2019, and the process of saving a new contact hasn't changed much. First, we have to ask for the 10 digit number, manually type the same digits on the dial pad, then reconfirm, and save. But this is about to change. Telegram introduced Add People Nearby feature which allows people to exchange contact info with Telegram user standing next to you.
Same way, Telegram introduced Groups Nearby, location-based group chats, open for anyone around to join. A perfect example would be to use them in conference, music festival, or stadium. – Telegram
Now Instagram will save stories for 7 days instead of 1 day.
Google Maps, is a new social media platform for businesses, introduced a feature called Welcome Offers. Business owners can provide discounts to anyone who starts following them on Google Maps.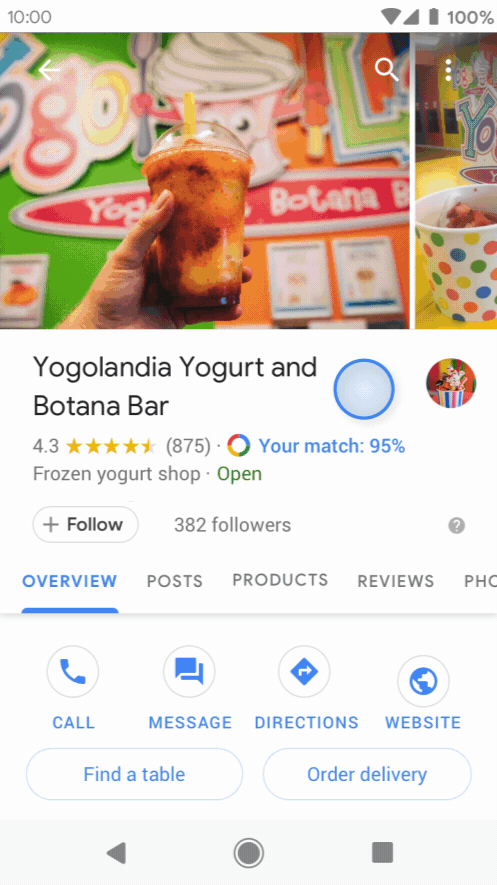 DJI launched RoboMaster S1, a DIY educational robot for the kids and tech enthusiast. In order to make most of it, one has to develop programming skills, get familiar with AI technology.
With Tesla introducing Arcade games, Model 3 will become your gaming console.
YouTube adds the ability to allow users to explore videos basis on the topic, remove suggested channels/videos from suggestions which you don't like, and more information on why YouTube is suggesting you that particular video – YouTube Blog
Let's face it, Facebook Ads, are annoying, especially the irrelevant ones. But Facebook is providing more transparency on why you are seeing a particular ad. Now you will be able to see detailed targeting, including the interests or categories that matched you with a specific ad. It will also be clearer where that information came from (e.g. the website you may have visited or Page you may have liked). User will be able to adjust their experience easily. – Facebook Newsroom