Elon Musk backed Open AI launched GPT-2, an AI-powered text generator tool. Basically, all you need to do is type a few sentences and GPT-2 with complete the paragraph with auto-generated text. Instead of populating pre-existing strings, this AI-powered tool generates text which doesn't exist before. Give it a try at talktotransformer.com – TNW
Tired of getting added into unwanted WhatsApp groups? WhatsApp rolled out new settings that allow users to set which contacts can add them into groups. To use it, Open WhatsApp on your phone, and go to Settings > Accounts > Privacy > Groups. Select "My contacts except for…" option. Add contacts whose groups you're okay to join, to the list. – blog.whatsapp
Time to say good-bye to 3rd part locking apps for protecting your chats because WhatsApp now has an in-built fingerprint lock. To enable it, tap Settings > Account > Privacy > Fingerprint lock. Turn on Unlock with fingerprint, and confirm your fingerprint. – blog.whatsapp
WhatsApp wants to become what WeChat is for china, a one-stop-shop. To get there, WhatsApp rolled out a new feature that allows business profiles to add a catalogue to their business profile. Customers can select and purchase goods directly from WhatsApp. – blog.whatsapp
Instagram is testing hiding likes globally despite the setback from early experiments. – wersm
Don't know how to pronounciate a word? Simple, Google it, hear the right pronunciation, practice with Google and receive feedback. – blog.google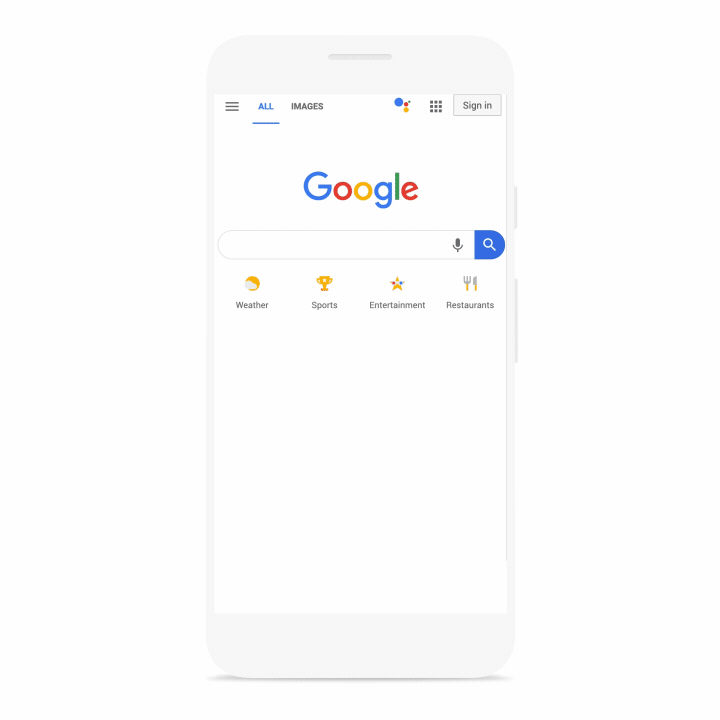 Elon Musk unveiled Tesla Cybertruck, a weird but futuristic-looking electric truck that can go from 0 to 100 in 3 seconds, 500+ miles range in a single charge, and has autopilot.
Yes, this is the real picture of Tesla Cybertruck!
Elon Musk went ahead and asked Franz to hit the truck with a sledgehammer.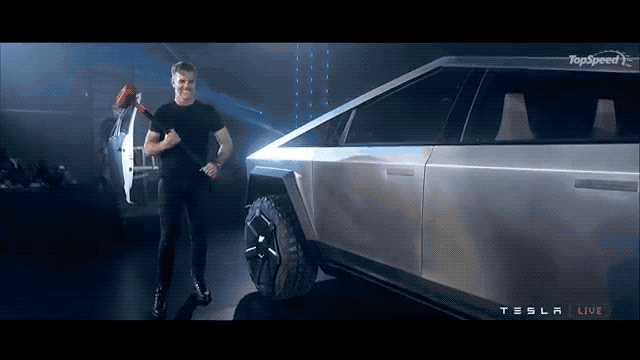 Then he went ahead and asked Franz to showcase a demo of Tesla Armor Glass and this happened!
It broke ?‍♂️? and the Internet went crazy over it!
Later, Elon explained the issue and released a behind the scene video.
You can watch the entire event in 5 minutes.
Motorola upgraded its signature Razr to a foldable full-screen phone and it looks dope!
Xiaomi Mi Note launched a whopping 108-megapixel camera phone. But does more pixels means better photos? Not always. MKBHD beautifully explains what this hype of pixels is all about.
Tesla is taking the electric car industry with a storm and other car manufacturers don't want to miss the wave. This time Ford launched an all-electric SUV version of its iconic Mustang.