Few helpful Google tricks – type these shortcuts in the browser
docs.new to create a new Google Doc
sheets.new to create a new Google Sheet
slides.new to create a new Google Slideshow
forms.new to create a new Google form
meet.new to start a new Meet call

Note – You have to be logged in to your Google account to directly access these sites.
At WWDC Apple announced that it is ditching Intel processors and replacing them with Apple's own custom chip named Apple Silicon. The new chip will allow Apple Mac to run iPad & iPhone apps on the desktop.
According to Apple, transition period will take two years. That means if you can avoid, don't buy Mac machines till 2021. Because Apple's new chip is based on ARM architecture that is different from current arthitecture.
That puts Apple in a direct competition with Intel. Good luck Intel.
Apple has started rolling out iOS 14 to public – here is what you can expect
Apple iOS 14 will organize & start grouping similar apps in a new section called App Library.
Apple WatchOS 7 will automatically start 20 seconds counter when it detects handwashing.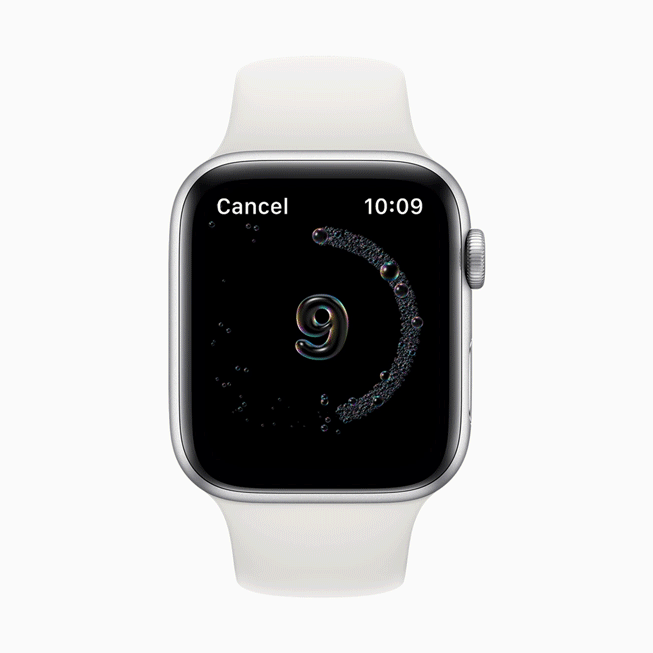 Apple Watch will start tracking sleep and notify users if they are sleeping enough or not. – apple.com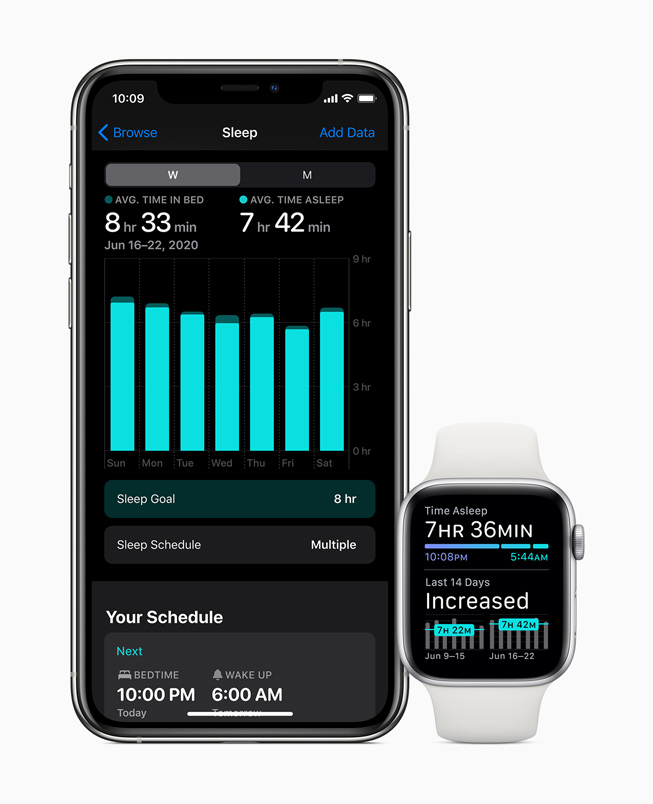 You can watch the entire WWDC 2020 keynote in 18 minutes.
Continuing its war against fake news, Facebook will notify users when users are about to share a link that is over 3 months old. – fb.com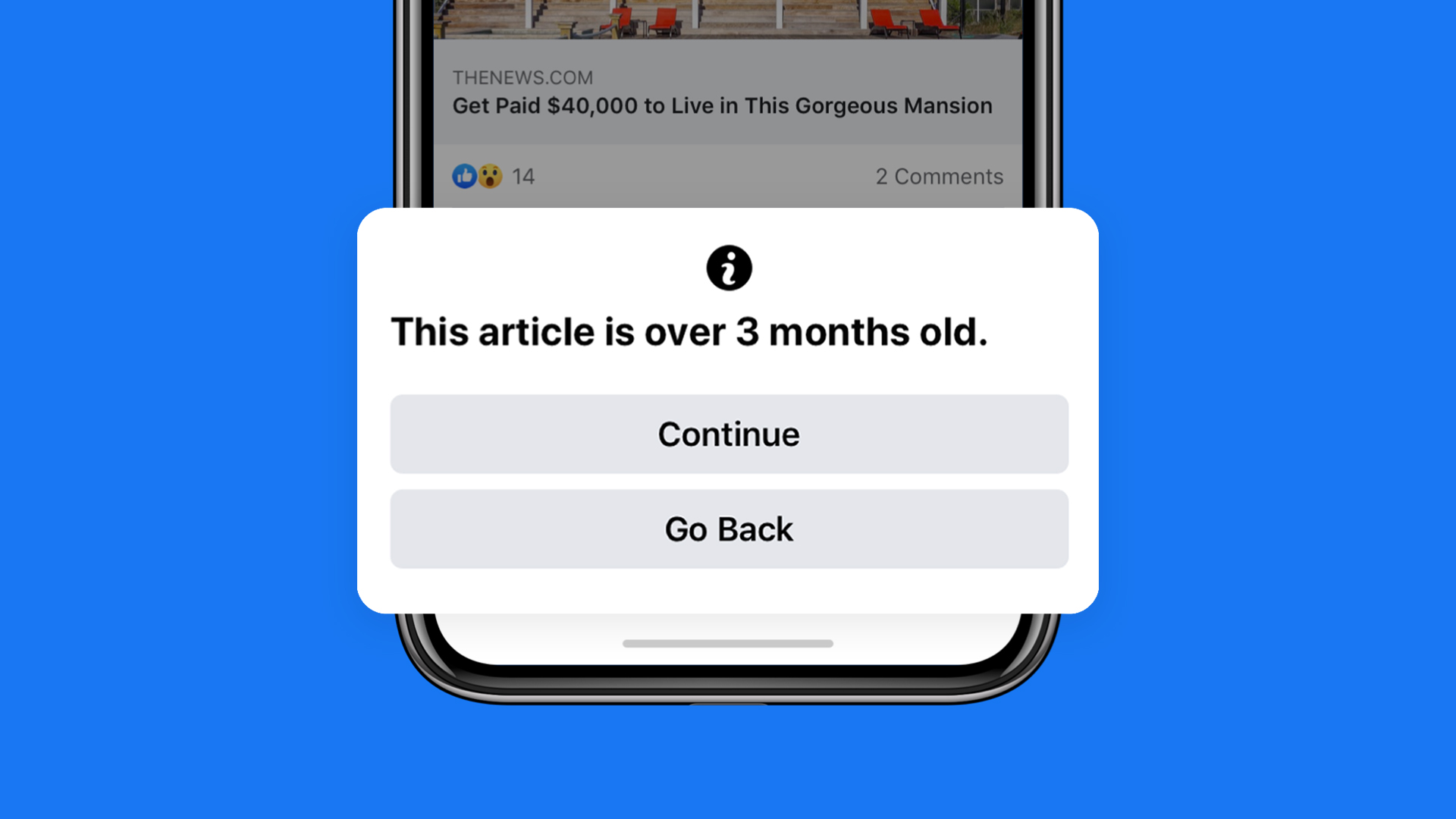 MS PowerPoint launched a new feature called Presenter Coach that can help you in presentation speech refinement. Presentor Coach will listen to your tone of voice and give feedback in real-time so that you can keep the audience engaged.

To access this feature –

Open PowerPoint -> Select Slide Show from Ribbon/Top-menu -> Rehearse with Coach. – office.com
WhatsApp has started supporting animated stickers in the chat.

WhatsApp also added QR Code, making it easier to add new contacts when you meet someone new.

To access your QR Code, open WhatsApp, click on the three-dot menu -> Settings and click on the QR code icon on the top-right corner.

While you are on a WhatsApp group video call, press & hold on a participant video and you will be able to maximize to full-screen. – blog.whatsapp
Google is aiming to take down multiple competitors (Zoom, Slack, MS Teams) in a single shot by unifying its Mail, Chat, Rooms & Meet.
Walkthrough of interface –